Howards End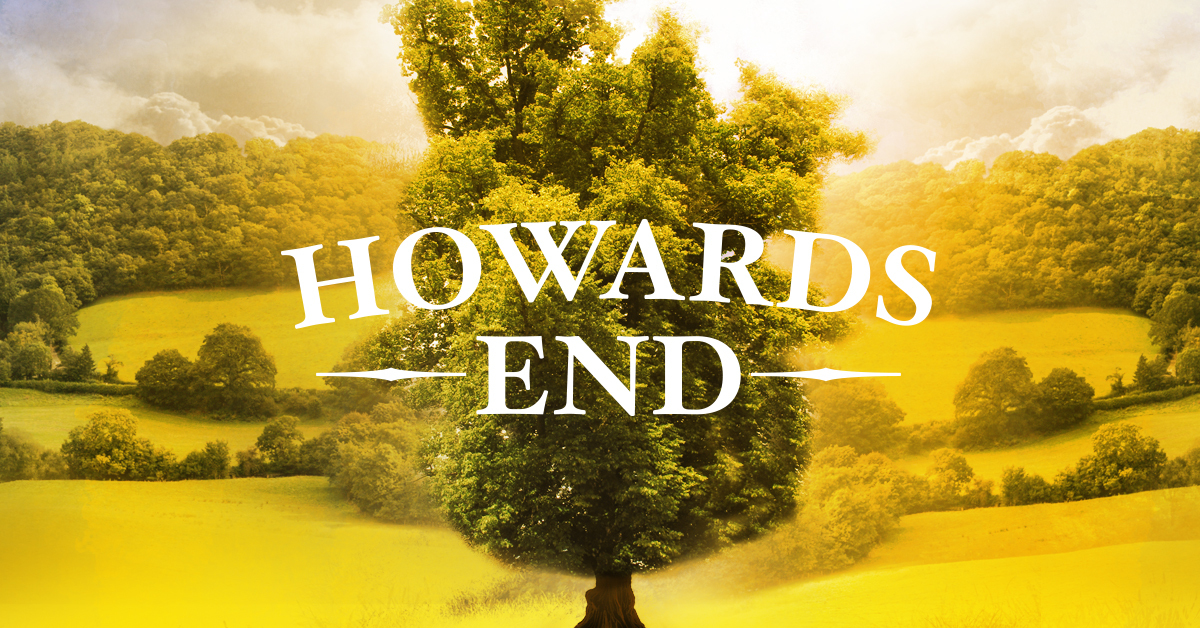 Based on the enduringly irresistible masterwork.
April 18 – May 17, 2020
On the U.S. Bank Main Stage
ALL PERFORMANCES CANCELED DUE TO COVID-19
A World Premiere!
One may as well begin with why you should see Howards End. First, the women: Celebrated theater artists — and Broadway stars! — Caroline Hewitt and Autumn Dornfeld created and star in this new take on Forster's rich and subversive novel. Next the plot: When the indomitable, inseparable Schlegel sisters fall out over two very different men, the ghost of an old friend (and her ignored death-bed wish) brings them back to the one place where they can possibly heal. Last, the influences: think Fleabag, Little Women, or whatever ambitious, honest, irreverently feminist story you love most. 
This fresh take on a gorgeous classic wrestles with the questions of our time. What do we fight for? What do we owe each other? And how, in spite of it all, do we connect?
"This adaptation offers all the gorgeous heart of Forster in a distinctly playful style with a 21st century lens."
-Marissa Wolf, Artistic Director
Photos from the Howards End workshop during JAW 2019: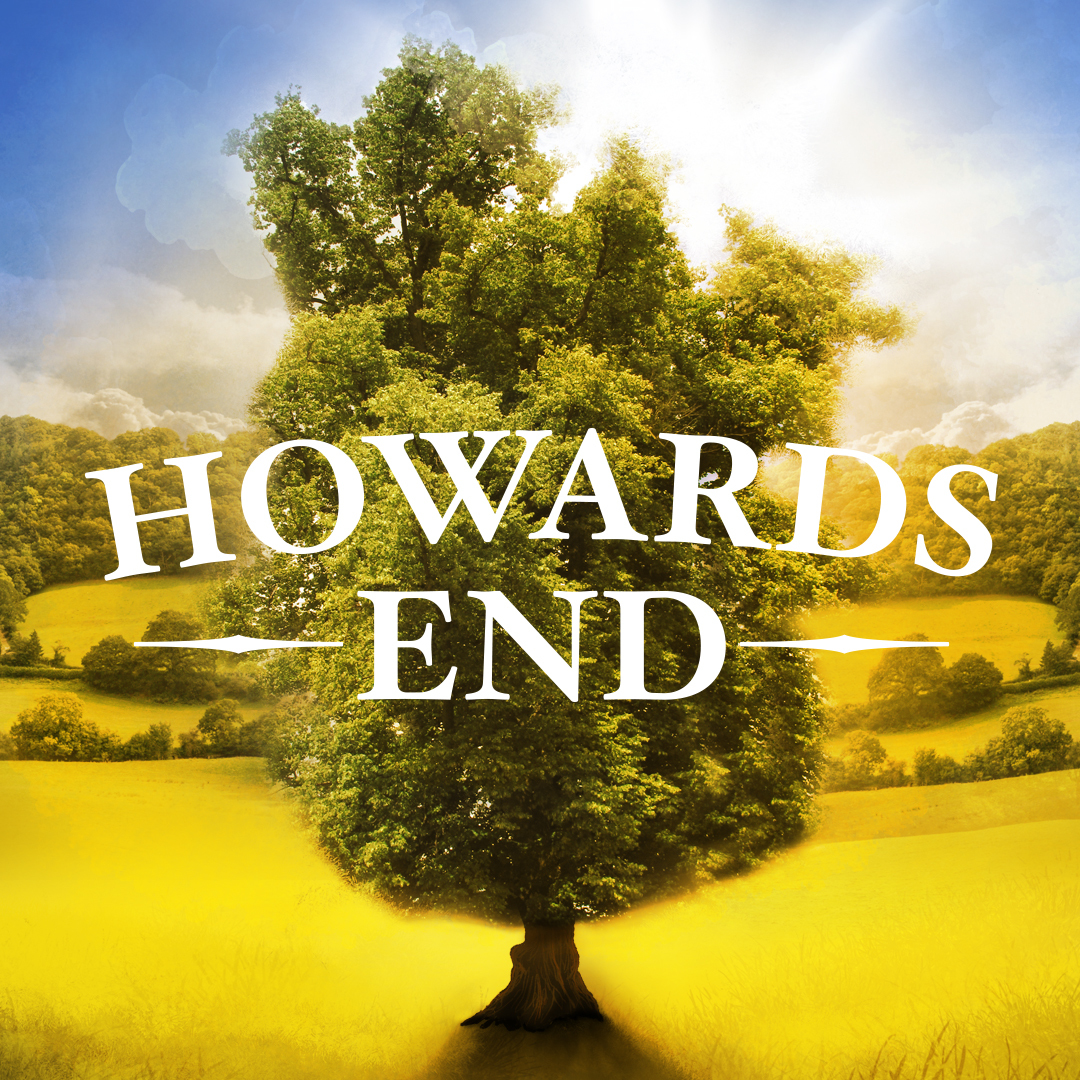 Sat, Aug 15, 1 p.m.
• FREE
Join the Howards End team for a special virtual reading in which the startling intimacy of the script is delivered directly to your home. We'll read various sections of the play, and you'll hear from the artists and get a peek at the dynamic production designs.