In Support of the LGBTQIA2S+ Community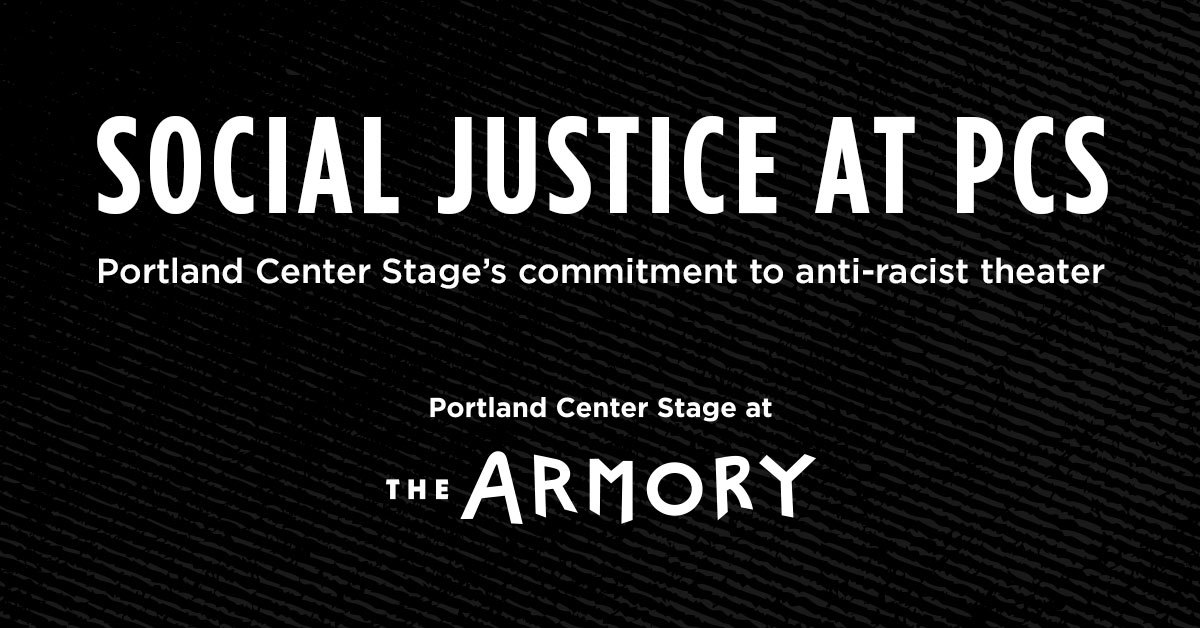 Portland Center Stage condemns the national attacks on the LGBTQIA2S+ community, including the oppressive, systematic approach by lawmakers at passing anti-queer and anti-trans laws across the country.

According to the ACLU, there are currently 431 anti-LGBTQ bills being proposed in the U.S., including seven bills that directly affect gender affirming care and the safety and equity of queer and trans students in Oregon. Additionally, the anti-drag legislation across the country — threatening to ban the art of drag performance — aims to intimidate and oppress queer, trans, and non-binary performers. Every time this fear-mongering legislation is introduced, it causes great harm to the LGBTQIA2S+ community, undermining peoples' health, safety, and well-being. These bills capitalize on homophobic, transphobic, and misogynistic rhetoric that condones violence towards intersectional, queer communities.
Theater does not exist without the LGBTQIA2S+ and drag communities. Queer artists have been at the center of every aspect of theater-making for centuries. PCS honors the artists, staff, board, volunteers, and audiences who identify as queer, and those that support them. We stand together in celebration of the queer community, and disavow the systems that seek to undermine our humanity.
To support local and national organizations who directly support the LGBTQIA2S+ community, we recommend:
Portland Center Stage is committed to identifying & interrupting instances of racism & all forms of oppression, through the principles of inclusion, diversity, equity, & accessibility (IDEA).