Play at Home

Portland Center Stage has joined the national theater project Play at Home! We've commissioned four Portland playwrights to create short plays that are designed to be read — and performed! — by anyone in the community from their own homes.
The four plays can be downloaded below!

If you perform the plays at home, let us know by emailing or by tagging us when you share your performance on Facebook or Instagram. You can also upload your videos to YouTube and tag #PlayatHomePlays for the chance to have your performance featured on the national website.

Play at Home was developed to inspire joy and connection during this period of social isolation. More than 100 playwrights have been commissioned nationwide, resulting in $50,000 paid to playwrights during this difficult time when we can't gather together in theaters. The plays are all available for FREE at playathome.org.
From Artistic Director Marissa Wolf: "I'm thrilled to have these four gifted Portland writers bring powerful, lively, humor-filled short plays to life. We hope our community will join us by performing the plays at home and letting us know about it!"
The Plays
Three Love Songs
by Anya Pearson
For those of us who have been taught to fear the silence, I offer you: a counter-attack. An ode, a dirge, a lament, an operatic examination of quarantine life.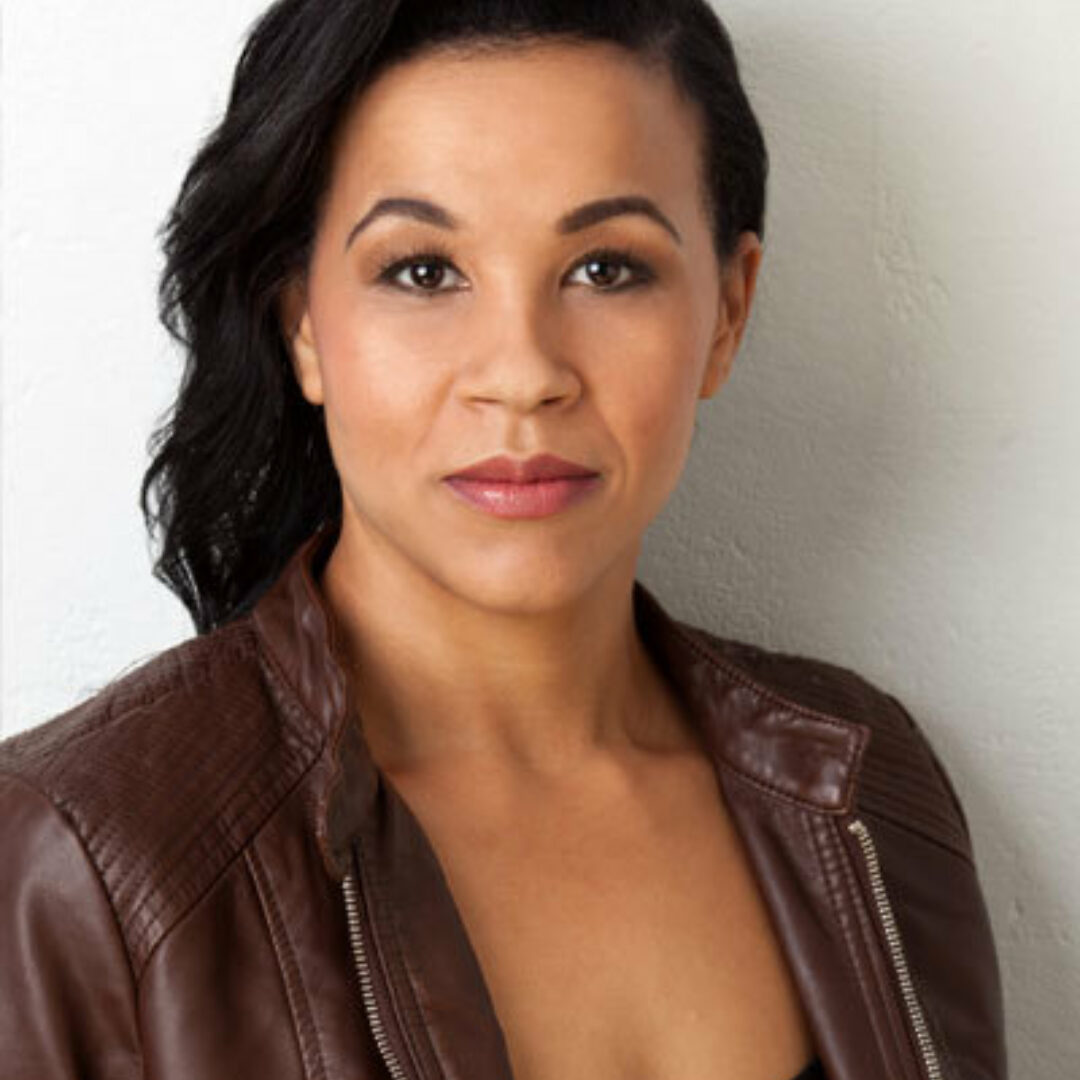 Anya Pearson is an award-winning actress, playwright, poet, producer, and activist. She is currently investigating the best and worst parts of herself that now seem to be inescapable due to quarantine. Oscillating between bursts of productivity and creative paralysis, she is currently working on a pilot, a collection of poetry, and preparing for the Seven Devils Playwrights Conference. During the moments of creative paralysis, she is homeschooling her 7½ year-old daughter, Aidee, learning languages on Duolingo, not sleeping (not by choice), feeling anxious about the state of the world, and dreaming up ways to make it better. Find her on Twitter and Instagram. anyapearson.com
---
The Third Prisoner
by E. M. Lewis
Prisoner #4588930 and Prisoner #8836729 have been locked away for a very long time. For what feels like forever. But when someone new is thrown into their cell, everything changes.
E. M. Lewis is an award-winning playwright and opera librettist. She received the Steinberg Award twice, and the Primus Prize from the American Theater Critics Association, the Ted Schmitt Award from the Los Angeles Drama Critics Circle, a Hodder Fellowship from Princeton University, a fellowship from the New Jersey State Arts Commission, the 2016 Oregon Literary Fellowship in Drama, and an Edgerton Award. She is currently working on a play commissioned by the Oregon Shakespeare Festival as part of their American Revolutions program. She is a Mellon Foundation Playwright in Residence at Artists Repertory Theatre, and a proud member of the Dramatists Guild and LineStorm Playwrights. She lives on her family's farm in Oregon. emlewisplaywright.com
---
A Wing and a Prayer
by Josie Seid
Four modern women are planning to attend a socially conscious, feminist lecture. One of the women accidentally summons a wand-toting fairy godmother who is all set to beautify them for a ball! When she discovers she has wandered into a contemporary catastrophe, they must work together to make sure that the wish that summoned her is honored.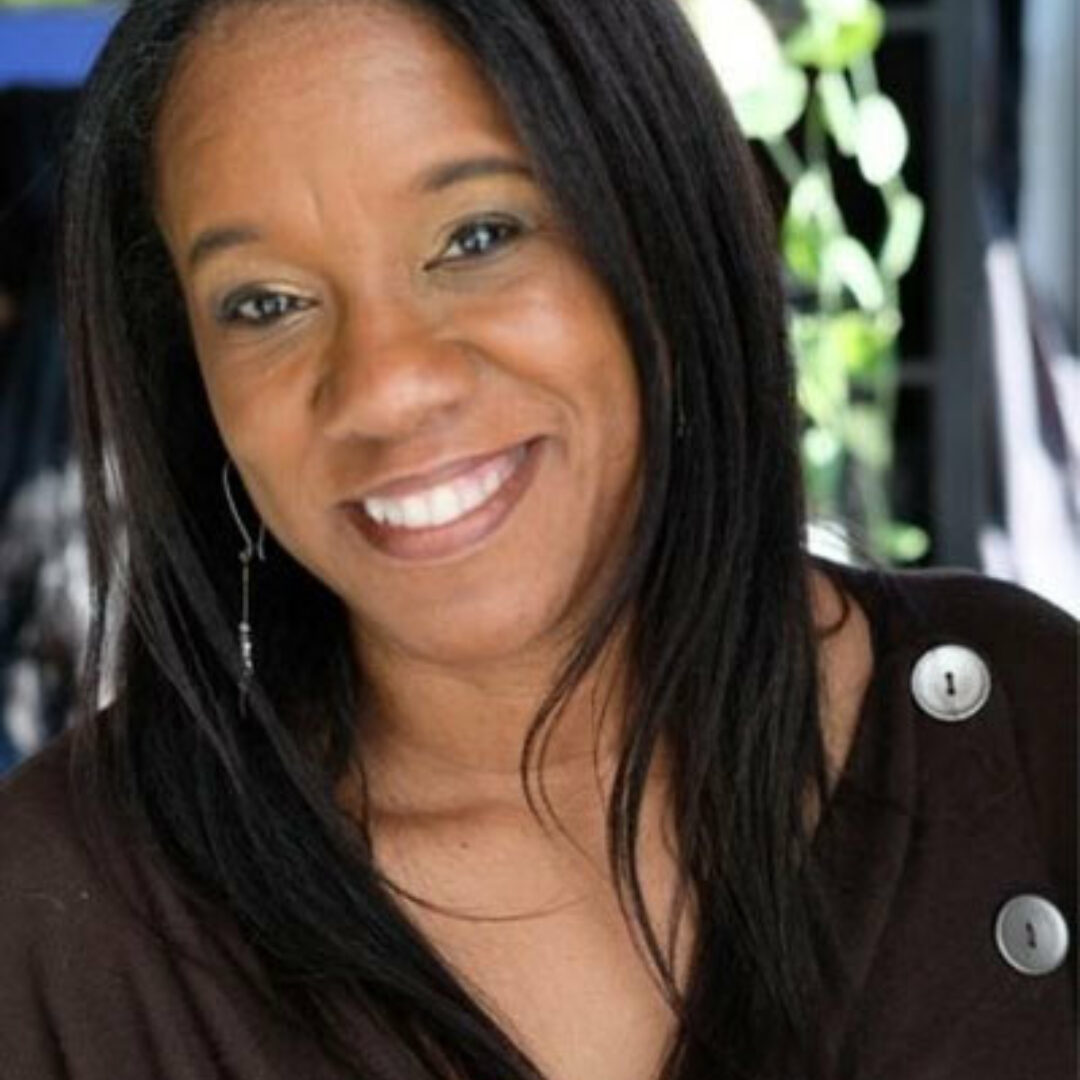 Josie Seid is a proud member of the LineStorm PlayWrites collective. She is the author of Petite Dames, which was nominated for the Kilroy List in 2015 and was recently workshopped at Lewis and Clark's Ray Warren Symposium on Race and Revolutionary Struggle. Other works include Path of Glory, The Great God of the Dark Storm Cloud, Jordan's Wisdom, Overdue, Stand by Me, and This is Message Number 13. As a writer, she approaches stories with a multifaceted lens due to the privilege of assuming many different hats in the world of theater. At one time or another she has been an actor, a director, and a costumer for the stage. On her writing, she says: "I try to be or represent that 'other voice' to share that view or story that gets brushed under the rug; for if we cannot make the world a little clearer, a little more understanding, a little more human, why are we doing this work?"
---
Joy Frickin' Hates Her Dumb Stupid Room
A Trapped Little Play for Trapped Little Times
by Sara Jean Accuardi
A girl is trapped inside a house, a hamster is trapped inside a cage, and the soul of a 15th-century Dutch painter is trapped inside a hamster.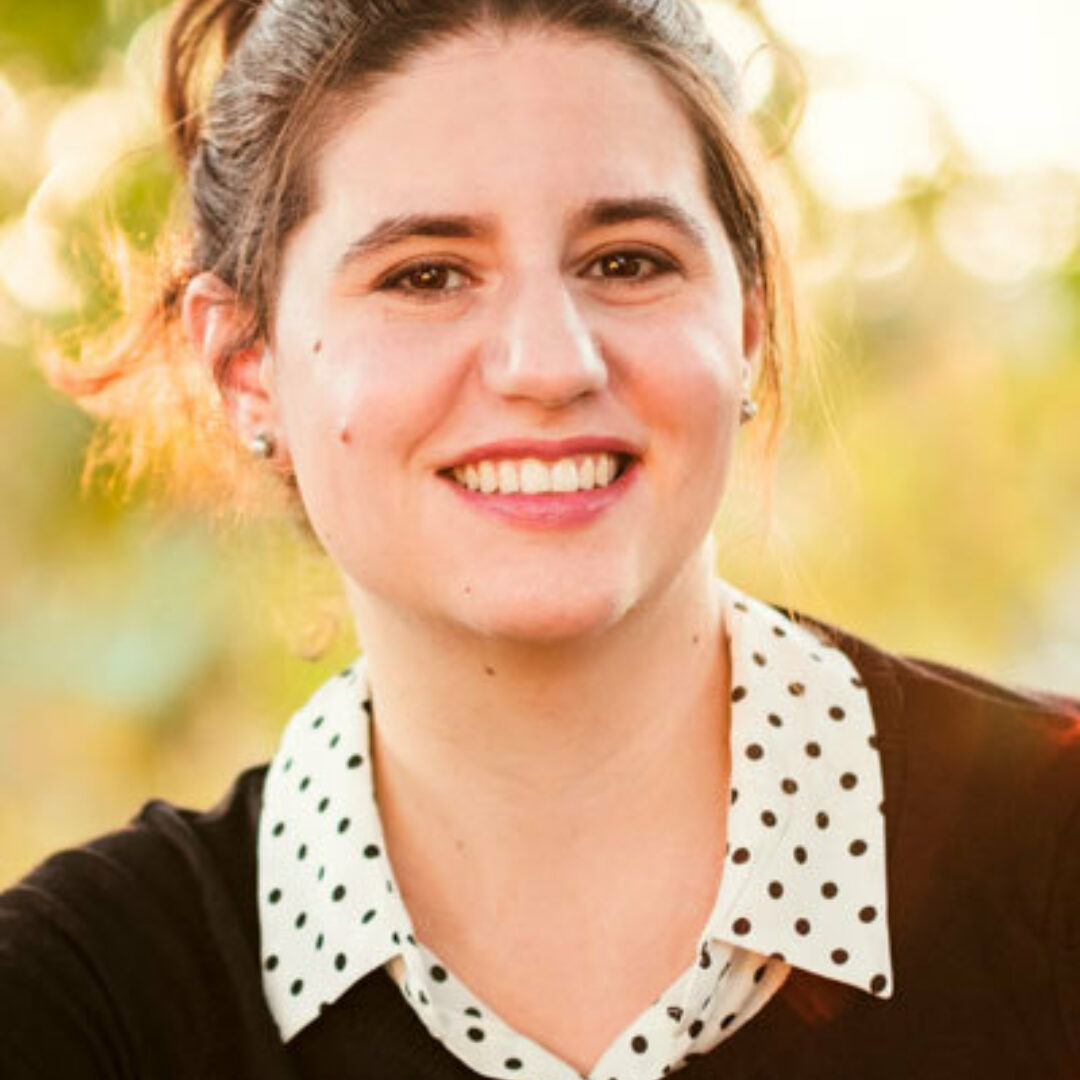 Sara Jean Accuardi thought quarantine would give her the opportunity to get through the stack of novels on her nightstand, but it turns out all she can do is succumb to a blossoming obsession with baking bread and inch ever closer to becoming a person who remembers to unmute themselves before speaking on Zoom. Before all this, she wrote some plays, including The Storyteller (winner of the International Thomas Wolfe Playwriting Competition) and The Delays (Drammy Award for Outstanding Original Script). She is a proud member of LineStorm Playwrights and holds an M.F.A. from Northwestern University. sarajeanaccuardi.com
Portland Center Stage is committed to identifying & interrupting instances of racism & all forms of oppression, through the principles of inclusion, diversity, equity, & accessibility (IDEA).