Search
Your search for 'Xzavier Beacham' returned 2 results
In order of relevance | Sort by date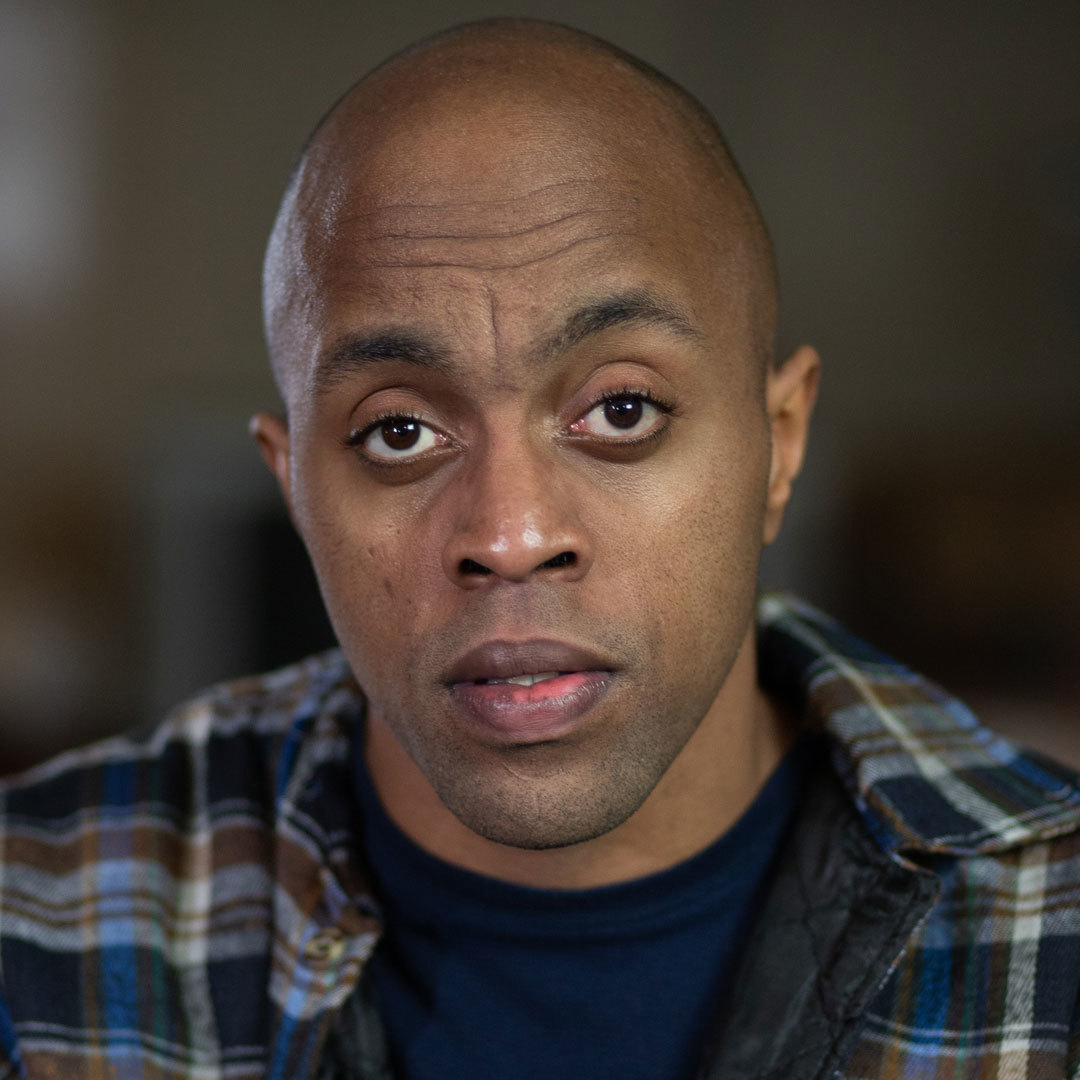 Xzavier was born in Texas and raised in Arlington. He loves all his family and friends and thanks them for the gifts they give through living. Thank you, for giving ...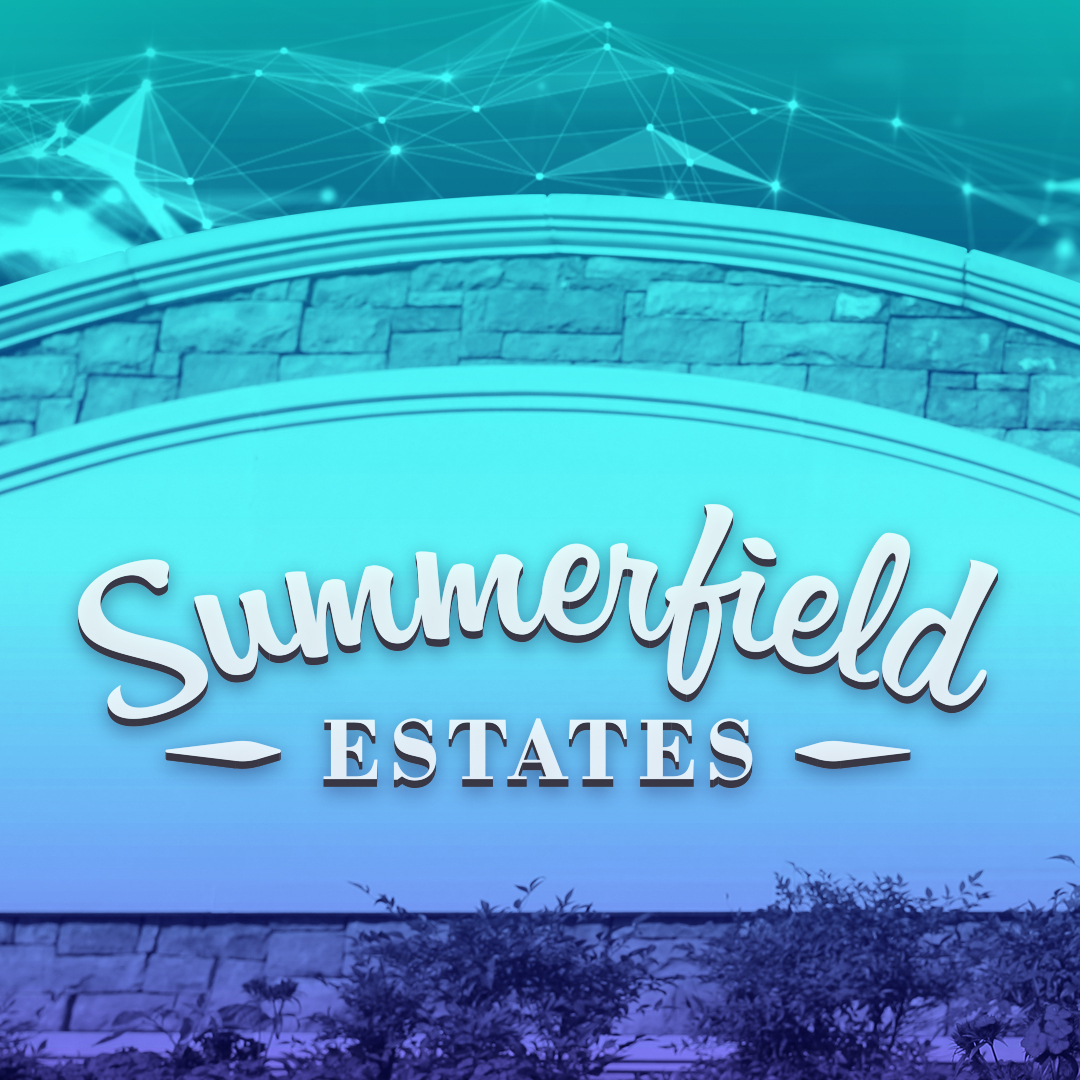 Imagine waking up in a strange place with no memory of how you got there or who you are. Step into the shoes of Mouser, a special agent of dubious background, who wakes up on the bathroom floor of a retirement community and must rely entirely on the decisions made by the audience to figure out what she's doing there and how to get out! Help craft the story in this techno/select-your-own-adventure/sci-farce created by Ashley Song Mellinger. Streamed live and changing in real-time, Summerfield Estates invites you on a thrilling, hilarious journey that you'll want to take again and again.
Try a new search:
Not getting results? Retry your search using Google.
(Search will still be limited to www.pcs.org.)
Portland Center Stage is committed to identifying & interrupting instances of racism & all forms of oppression, through the principles of inclusion, diversity, equity, & accessibility (IDEA).