Search
Your search for 'Yasmin Ruvalcaba' returned 2 results
In order of relevance | Sort by date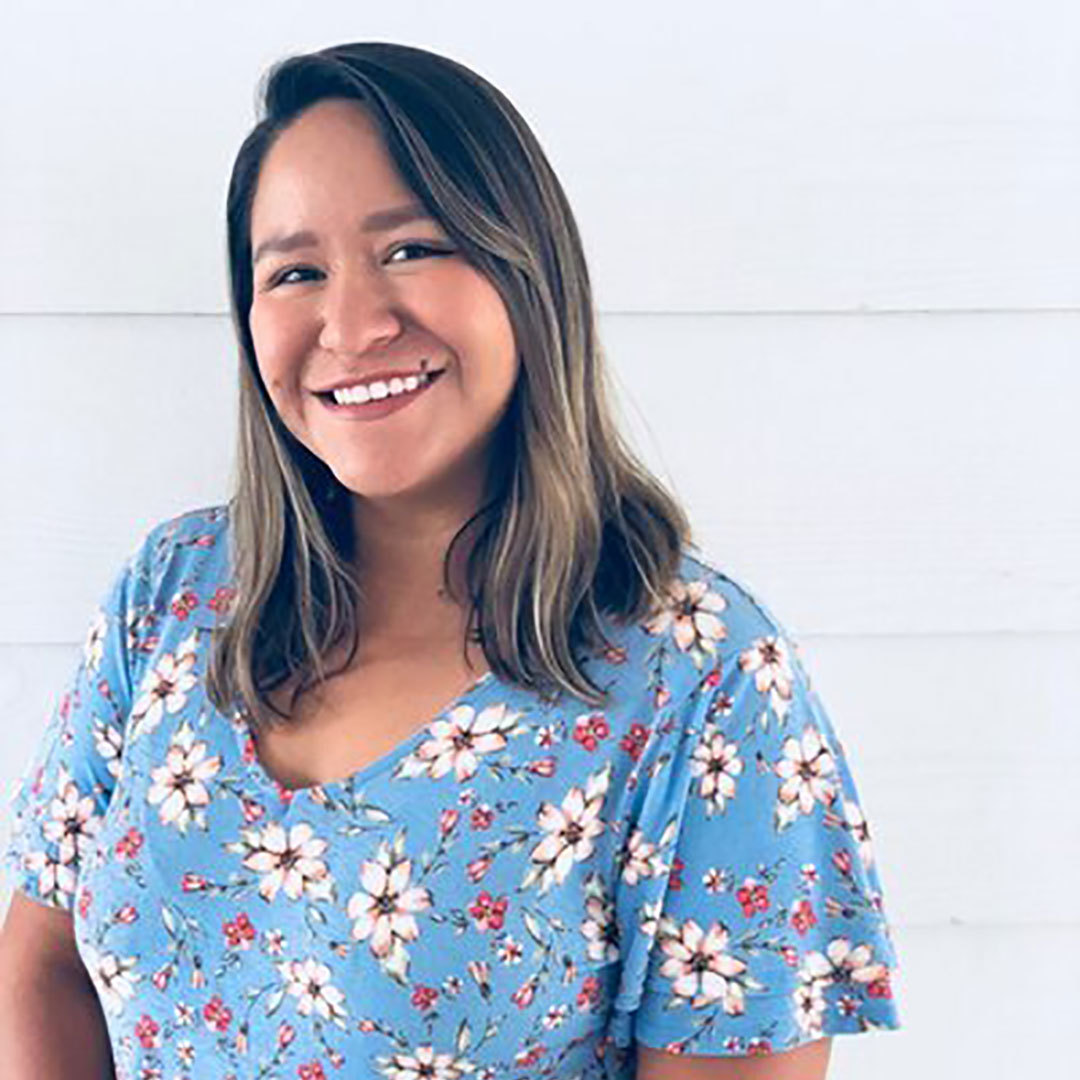 Yasmin Ruvalcaba is a Portland based director, writer, and arts advocate. She centers her work around advancing equity, honoring mentorship and education, and promoting community outreach and engagement. Yasmin is ...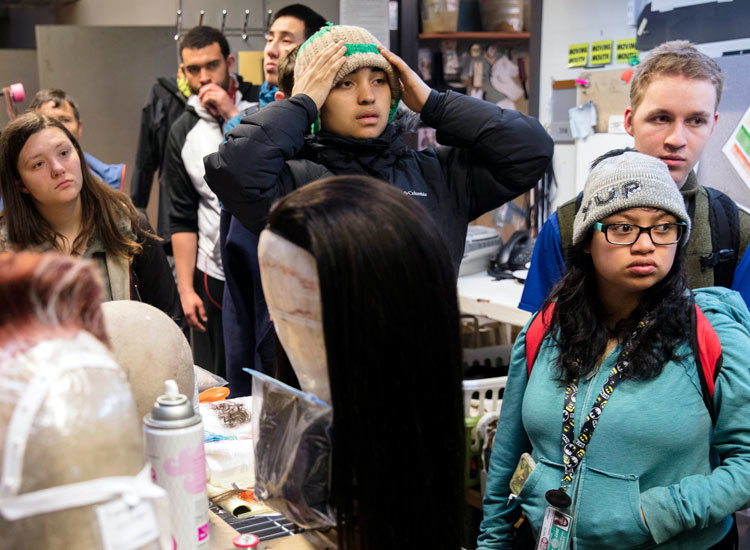 We're thrilled to provide young people with an unforgettable opportunity to experience professional theater in a context that supports their education. Our offerings are targeted toward ages 12 to 18 (middle school and high school students).
Try a new search:
Not getting results? Retry your search using Google.
(Search will still be limited to www.pcs.org.)
Portland Center Stage is committed to identifying & interrupting instances of racism & all forms of oppression, through the principles of inclusion, diversity, equity, & accessibility (IDEA).