The 25th Annual Putnam County Spelling Bee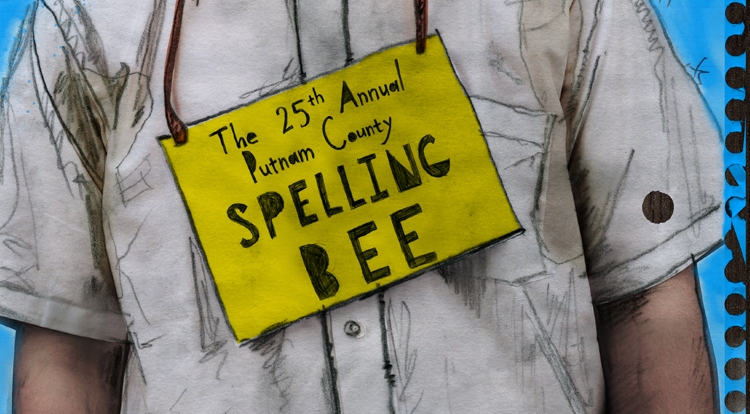 May 20 — June 22, 2010
On the U.S. Bank Main Stage
Lyrics & Music by William Finn
Book by Rachel Sheinkin
Directed by Rose Riordan

"Can you spell irresistable? Drat! I mean, i-r-r-e-s-i-s-t-i-b-l-e? …precisely the word for this entirely adorable new musical." —The New York Times
Six kids face off in the battle of their lives. The competition is intense. The words are outrageous. Let the spelling (and the singing) begin! Three adults adjudicate the proceedings: a nostalgic former spelling bee winner, a mildly insane Vice Principal and The Official Comfort Counselor completing his community service to the State of New York. Both tender and sardonic, this hilarious Tony Award-winning musical of overachievers' angst brings you inside the spelling championship to end them all. From the author of Falsettos and A New Brain.
Performance Times
Evenings: Tuesday - Sunday at 7:30 p.m.
Matinees: Saturday and Sundays at 2 p.m.,
Thursdays at noon
*Note: These are general performance times. Certain productions may have exceptions. View the season calendar for more information.
This show's run time will be posted below the synopsis at left near the date of the first performance.
Production blog