Planned Giving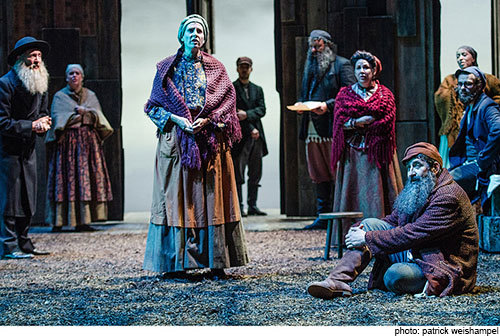 Express Your Lasting Support
A gift of this type helps PCS achieve long-term financial stability, as well as its goal of remaining a vibrant and integral part of the Portland arts community for decades to come. A planned gift may also help you achieve certain personal financial goals, particularly with regard to tax planning and management. Once you have made a planned gift to PCS, you will be qualified to join PCS's Legacy Circle for special recognition. If you wish to keep your planned gift private and confidential, you may join the Legacy Circle anonymously.
Making a Bequest
The most straightforward way of making a planned gift is through a bequest in your will or trust. This will allow you to distribute your property in accordance with your wishes. Because PCS is recognized as a tax-deductible 501(c)(3) non-profit corporation, any bequest you make will be 100% deductible, reducing the size of your taxable estate for federal and state estate tax purposes.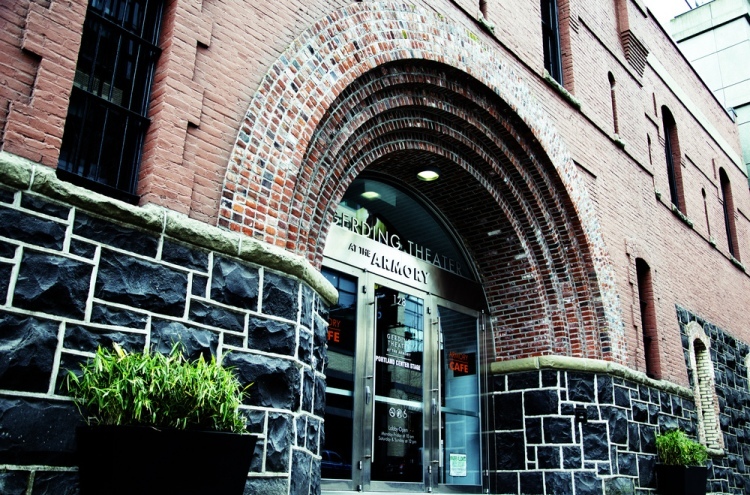 You can make a gift to PCS using the following simple language:
"I hereby give and bequeath to Portland Center Stage, incorporated as Portland Center Stage, Inc., a not-for-profit corporation in Portland, Oregon (specific amount, percentage of estate, or specific property) for general purposes."
Other Planned Giving Options
Gifts of personal property and stock
PCS as a named beneficiary
Charitable Remainder Trusts
Charitable Lead Trusts
If you are uncertain about your best options for making a planned gift to PCS, please contact Lisa Sanman, Development Director for PCS, at 503-445-3729.