Portland Center Stage at The Armory's Annual Gala
Honorary Co-Chairs
Linda & Scott Andrews
Mary & Tim Boyle
Saturday, May 9, 2020 · The Armory
The greatest thing
You'll ever learn
Is just to love
And be loved In return
– Lyrics to Nature Boy by eden ahbez, as performed by John Leguizamo, Ewan McGregor and others for Baz Luhrman's Moulin Rouge!
Sparkle and Dazzle! It's time to don ballgowns or tuxedos, diamonds or berets, top hats or feathers, corsets, or bohemian flair. Join us as we celebrate the bohemian ideals of Truth, Beauty, Freedom, and Love!
Valet Parking Provided
Spectacular, Spectacular!

5:30 p.m.
Explore Harold Zidler's exotic and daring Moulin Rouge. Enjoy cocktails, dinner, and entertainment in various settings throughout The Armory. Offerings will include delightful surprises, decadent drinks, and tasty morsels.
8 p.m.
Be a part of the main attraction, a lively auction of unique experiences and a benefit in support of Portland Center Stage at The Armory
Backstage After Dark
9:30 p.m.
Kick up your heels at a dance extravaganza.
---
Special Thanks to Our Gala Sponsors

Zidler's Ring Leaders
Arlene & Harold Schnitzer CARE Foundation
Satine's Sparkling Diamonds
Glenn Dahl & Linda Illig
Tasca & Paul Gulick
Pat & Trudy Ritz
Toulouse Lautrec's Bohemians
Linda & Scott Andrews
Sharon & Keith Barnes
Cynthia Fuhrman
Jim & Morley Knoll
Cindy & Keith Larson
CTA Labs
The Standard
US Bank
Wieden + Kennedy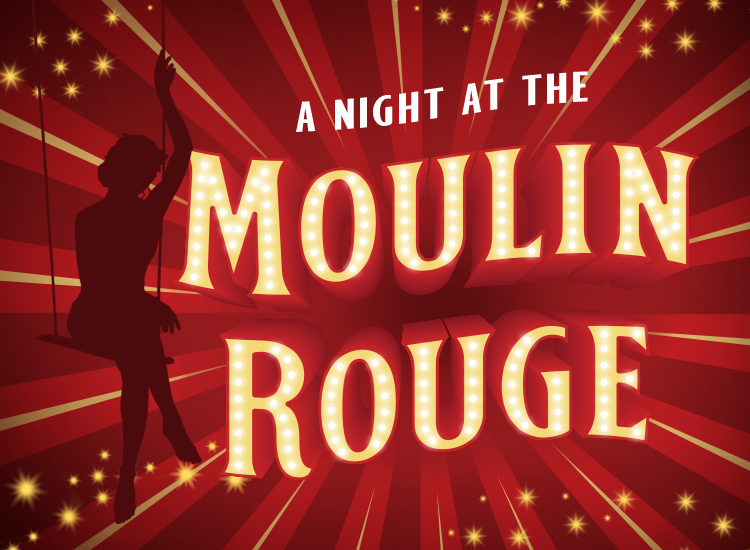 Admission into the Gala: $500*
Includes Dance Party admission!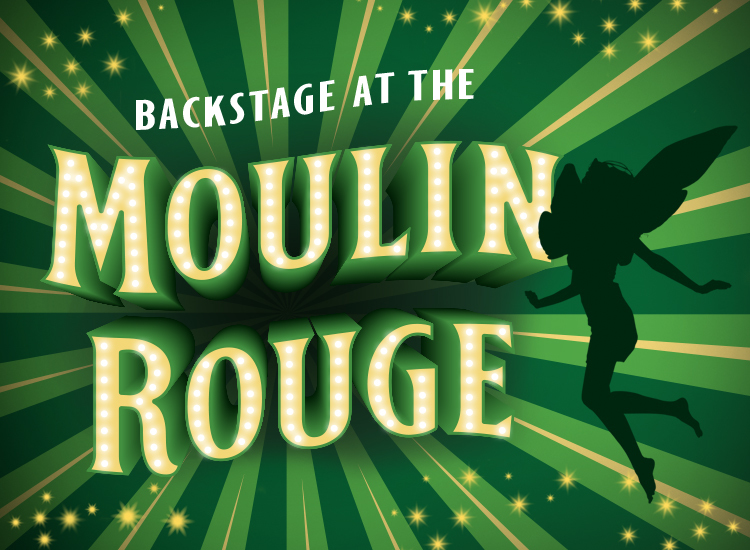 Backstage at The Moulin Rouge
Reception & Dance Party starts at 9:30 p.m.

Contact Jack Ridenour at jackr@pcs.org or 503-445-3744 for more information
*Fair-market value $250