Ghostlight Project: Screening of Netflix's "13th" with ULPDXYP
Posted 17 May 2017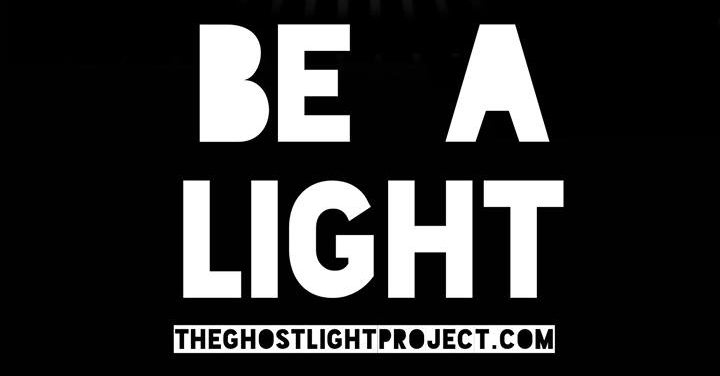 In Netflix's thought-provoking documentary, scholars, activists and politicians analyze the criminalization of African Americans and the U.S. prison boom. Learn about the policies and cultural changes that took place going back as far as the 1800's and how they influence our lives today.

Following the screening, join Teressa Raiford, founder of Don't Shoot Portland, for a conversation regarding themes and issues in the movie, how they affect the Portland community, and what you can do about it.
Wednesday, May 31
6 - 8 p.m.
FREE!
Check out a trailer for the video here.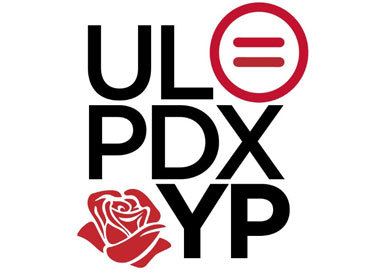 The Urban League of Portland Young Professionals (ULPDXYP) is a volunteer auxiliary of the Urban League of Portland that encourages young professionals ages 21-40 to empower their communities and change lives through the Urban League Movement. We host monthly professional and personal development programming for our members and connect them to the Urban League's work in advocacy, civic engagement and workforce development. Our goal is to build a pipeline of young leaders who consider Portland and the Urban League as key contributors to their personal development and professional success.
Close
Sep

26

We

Available

Sep

27

Th

A few seats

Sep

27

Th

Available

Sep

28

Fr

Available

Sep

29

Sa

Available

Sep

29

Sa

Available

Sep

30

Su

A few seats

Oct

02

Tu

Available

Oct

03

We

Available

Oct

04

Th

A few seats

Oct

04

Th

Available

Oct

05

Fr

Available

Oct

06

Sa

Available

Oct

09

Tu

Available

Oct

10

We

Available

Oct

11

Th

A few seats

Oct

12

Fr

Available

Oct

14

Su

Available

Oct

16

Tu

Available

Oct

17

We

Available

Oct

18

Th

A few seats

Oct

19

Fr

Available

Oct

20

Sa

Available

Oct

20

Sa

Available

Oct

24

We

Available

Oct

25

Th

A few seats

Oct

26

Fr

Available

Oct

28

Su

Available
A Life

Sep 29 – Nov 11
Sep

29

Sa

A few seats

Sep

30

Su

Available

Oct

02

Tu

A few seats

Oct

03

We

A few seats

Oct

04

Th

A few seats

Oct

05

Fr

A few seats

Oct

06

Sa

Available

Oct

07

Su

A few seats

Oct

09

Tu

Available

Oct

10

We

Available

Oct

12

Fr

Available

Oct

14

Su

A few seats

Oct

16

Tu

Available

Oct

17

We

Available

Oct

19

Fr

Available

Oct

20

Sa

A few seats

Oct

23

Tu

Available

Oct

24

We

Available

Oct

26

Fr

Available

Oct

28

Su

Available

Oct

31

We

Available

Nov

01

Th

Available

Nov

01

Th

Available

Nov

02

Fr

Available

Nov

03

Sa

Available

Nov

04

Su

Available

Nov

04

Su

Available

Nov

07

We

Available

Nov

08

Th

Available

Nov

08

Th

Available

Nov

09

Fr

Available

Nov

10

Sa

Available

Nov

10

Sa

Available

Nov

11

Su

Available
Performance Times
Evenings: Tuesdays – Sundays at 7:30 p.m.*
Matinees: Saturdays and Sundays at 2 p.m., Thursdays at noon*
Accessibility