Stumptown Improv Festival Show
Posted 24 May 2017
Featuring the best and brightest of the improv scene in Portland, the Stumptown Improv Festival returns this summer, August 3-5! Get a sneak peak in this special performance, featuring Broke Gravy and TUNNEL.
Sunday, June 4
7:30 p.m.
$10
Broke Gravy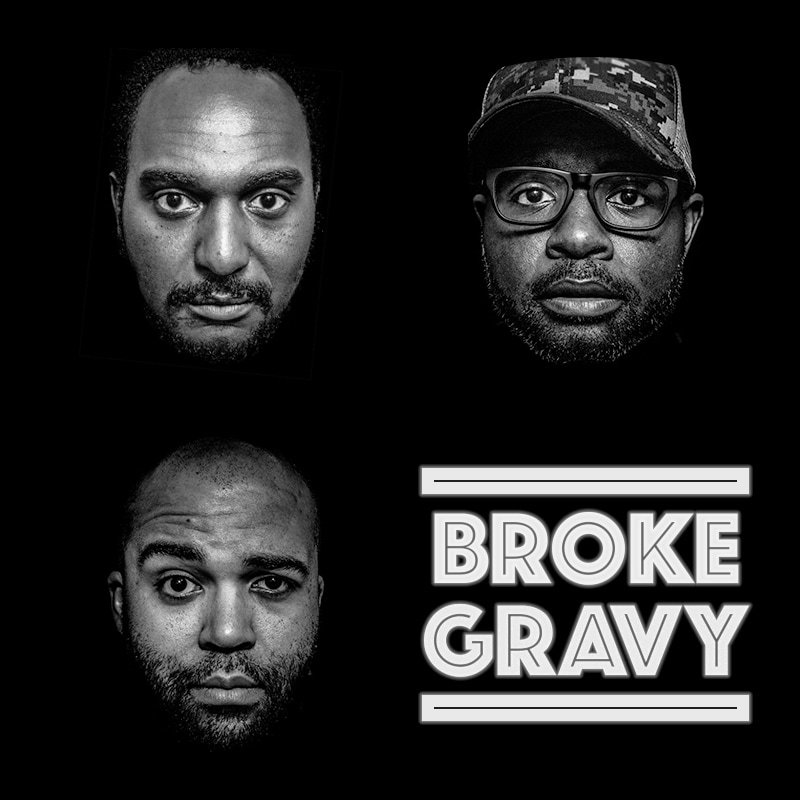 When you see a Broke Gravy performance, expect to see over 100 combined years of dynamic energy. Each player originated from a distinct part of the US (Florida, Minnesota, Michigan), with their individual journey's around the world eventually landing them upon the streets of Portland, OR. They pride themselves on small details and big ideas—be they from their own upbringings or the unique experiences their audiences bring to each show.
---
TUNNEL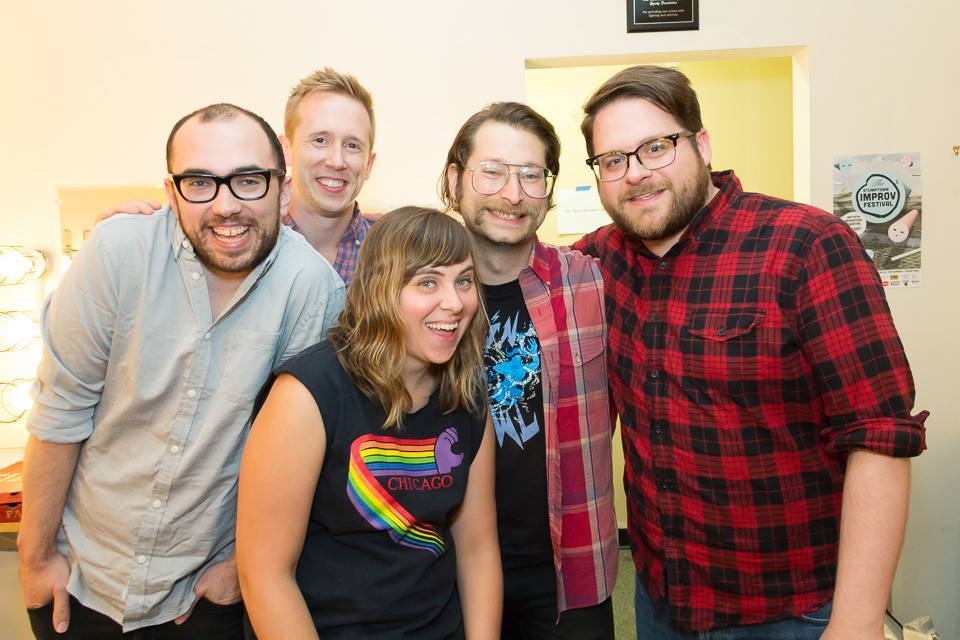 TUNNEL is a Portland, OR based improv nuisance - w/ Adam Trabka, Kara Moore, Dylan Reiff, Chad Parsons, Jeff Kelsay, and the ghost of Garrett Palm. Having trained all over the country (UCB, iO Chicago, Annoyance,Curious Comedy and Brody Theatre) TUNNEL met serendipitously performing in the dream-boat city of Portland, OR. TUNNEL's exciting and complimentary players create a signature style of fun , malleable and caring long-form.
---
Close
Sep

26

We

Available

Sep

27

Th

A few seats

Sep

27

Th

Available

Sep

28

Fr

Available

Sep

29

Sa

Available

Sep

29

Sa

Available

Sep

30

Su

A few seats

Oct

02

Tu

Available

Oct

03

We

Available

Oct

04

Th

A few seats

Oct

04

Th

Available

Oct

05

Fr

Available

Oct

06

Sa

Available

Oct

09

Tu

Available

Oct

10

We

Available

Oct

11

Th

A few seats

Oct

12

Fr

Available

Oct

14

Su

Available

Oct

16

Tu

Available

Oct

17

We

Available

Oct

18

Th

A few seats

Oct

19

Fr

Available

Oct

20

Sa

Available

Oct

20

Sa

Available

Oct

24

We

Available

Oct

25

Th

A few seats

Oct

26

Fr

Available

Oct

28

Su

Available
A Life

Sep 29 – Nov 11
Sep

29

Sa

A few seats

Sep

30

Su

Available

Oct

02

Tu

A few seats

Oct

03

We

A few seats

Oct

04

Th

A few seats

Oct

05

Fr

A few seats

Oct

06

Sa

Available

Oct

07

Su

A few seats

Oct

09

Tu

Available

Oct

10

We

Available

Oct

12

Fr

Available

Oct

14

Su

A few seats

Oct

16

Tu

Available

Oct

17

We

Available

Oct

19

Fr

Available

Oct

20

Sa

A few seats

Oct

23

Tu

Available

Oct

24

We

Available

Oct

26

Fr

Available

Oct

28

Su

Available

Oct

31

We

Available

Nov

01

Th

Available

Nov

01

Th

Available

Nov

02

Fr

Available

Nov

03

Sa

Available

Nov

04

Su

Available

Nov

04

Su

Available

Nov

07

We

Available

Nov

08

Th

Available

Nov

08

Th

Available

Nov

09

Fr

Available

Nov

10

Sa

Available

Nov

10

Sa

Available

Nov

11

Su

Available
Performance Times
Evenings: Tuesdays – Sundays at 7:30 p.m.*
Matinees: Saturdays and Sundays at 2 p.m., Thursdays at noon*
Accessibility