February 6 — March 27, 2016
In the Ellyn Bye Studio
Previews are Feb. 6-11 | Opening night Feb. 12
By Dan Hoyle
Directed by Charlie Varon
The newest solo show from award-winning actor/playwright Dan Hoyle (The Real Americans) is about how we experience the world in the digital age. From a showdown with a violent felon in small-town Nebraska, to a childhood listening to anti-conformist rants in San Francisco; from the hard-scrabble corner boys of Chicago to the intellectual temple of Calcutta's famed coffeehouse; from a Digital Detox retreat in remote Northern California to an intimate confession in Manhattan, we join Dan in his search for true community, spontaneity and wonder in our fractured, hyper-connected world.
Run Time:
Approximately 80 minutes; no intermission.
General Performance Times:
Evenings: Tuesday - Sunday at 7:30 p.m.
Matinees: Saturday and Sundays at 2 p.m.
Thursdays at noon
View the season calendar.
Playbill:
Explore the Playbill.
Note:
Each and Every Thing is recommended for ages 16+; contains mature language and content. Children under 6 are not permitted at any PCS production. There is no late seating or re-entry in the Ellyn Bye Studio.
Resource Guide:
Download resource guide (PDF)
Performance Times
Evenings: Tuesdays – Sundays at 7:30 p.m.*
Matinees: Saturdays and Sundays at 2 p.m., Thursdays at noon*
*Schedule may vary for some shows. Please check our season calendar to confirm.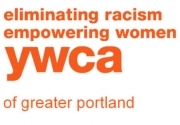 February 16 & 23, March 1 & 8 in the Ellyn Bye Studio
Immediately following the 7:30 p.m. performance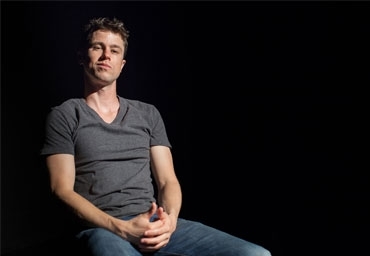 Salon's Andrew Leonard speaks with Each and Every Thing playwright and performer Dan Hoyle.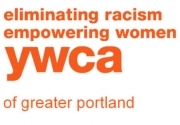 February 16 & 23, March 1 & 8 in the Ellyn Bye Studio
Immediately following the 7:30 p.m. performance