Earth Without Borders/Tierra Sin Fronteras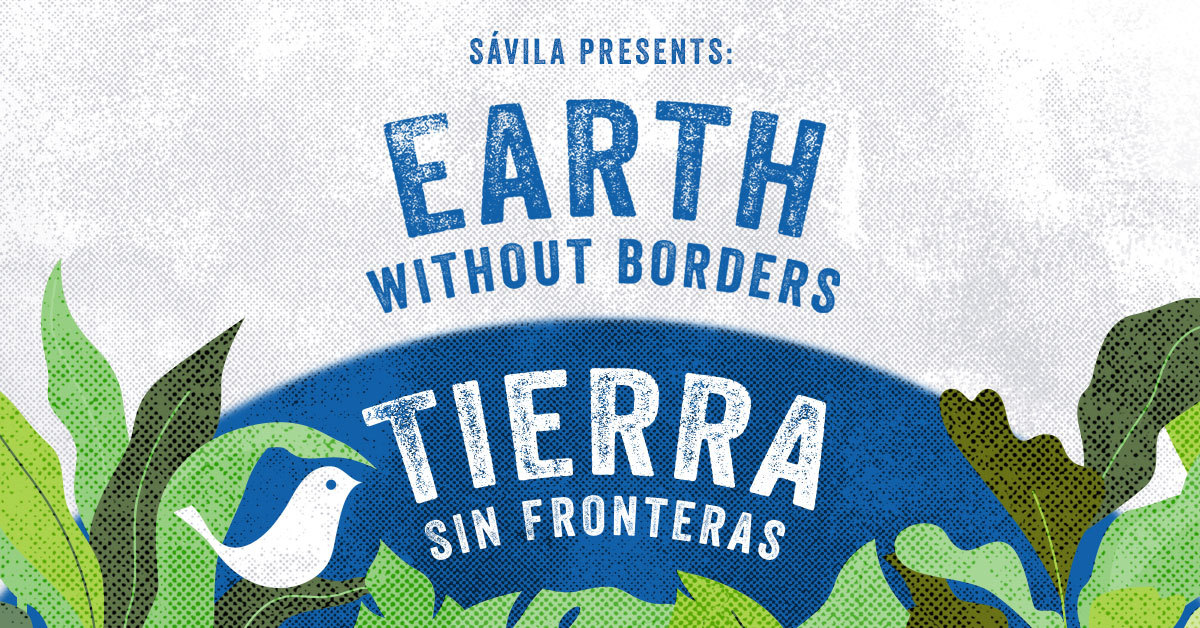 Celebrated Portland band Sávila helms this music-centered film!
November 14, 2020
2 p.m. & 7:30 p.m.
Run Time: Approximately 35 minutes, including a post-show Q&A.
Online
With a nod to the beauty and wonder of a traveling show, Sávila presents Earth Without Borders/Tierra Sin Fronteras, a recorded musical journey celebrating the plant and animal life that thrives along the Mexico/U.S. border. Weaving together song, dance, and visual poetry, this original work carries us through the cycle of a day as the earth spins.
"Their music feels like a warm embrace ... Their songs unfurl in rhythmic, organic layers driven by various Latin rhythms, including cumbia and salsa." –Willamette Week

Meet the Artistic Team
Conceived & Created by Brisa Maria Gonzalez
Featuring the Original Art of Maria J. Dixon
Costume & Prop Design by Diana Contreras of Seed Harmony
Choreography & Performances by Muffie Delgado Connelly,
Jakkii Vázquez, Julissa DeJesus, Evelyn Lilian Sanchez Narvaez
Cinematography by Aubree Bernier-Clarke
Motion Graphics Design by Ivan Vidovic
Assistant Camera, Gabe Twigg
Original Music & Special Appearance by SÁVILA
Brisa Maria Gonzalez, Fabiola Reyna, Papi Fimbres
Select Bios
SÁVILA
Sávila is a medicinal plant that grows wild in tropical climates all over the world, as well as the name of cumbia/latin/world/r&b inspired music and visual art project by guitarist Fabiola Reyna, vocalist Brisa Maria Gonzalez, and percussionist extraordinaire Papi Fimbres. @savilamusic @purosavila savila.bandcamp.com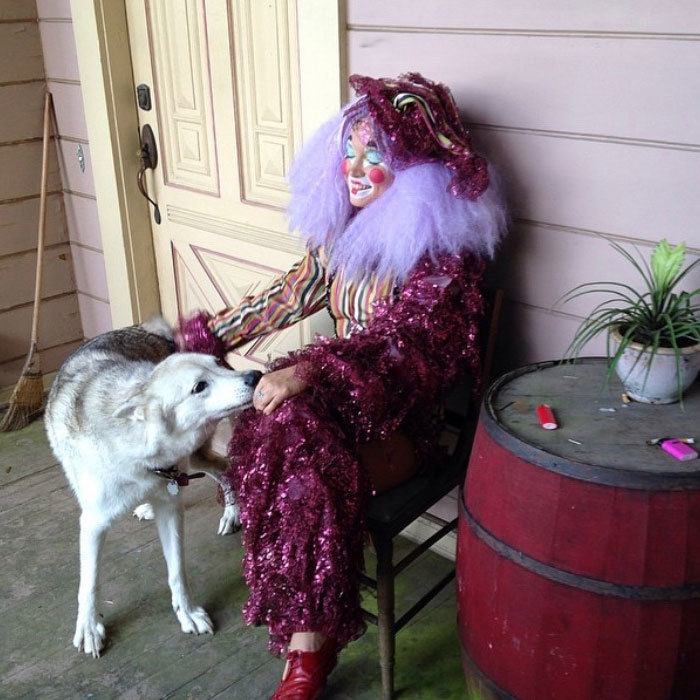 (she/her/hers)
Brisa is a singer and member of the musical group SÁVILA. She has traveled with Ringling Brothers Circus as a clown and worked in children's theater productions locally, and believes in the ability of performance and idealism to come together to help create the change we need to see and feel in this world.
(she/her/hers)
Maria is a self-taught artist from Portland, Oregon. Her inspiration is the mystery and the beauty of nature here on our Mother Earth. mariajoandixon.com @maria_joan_dixon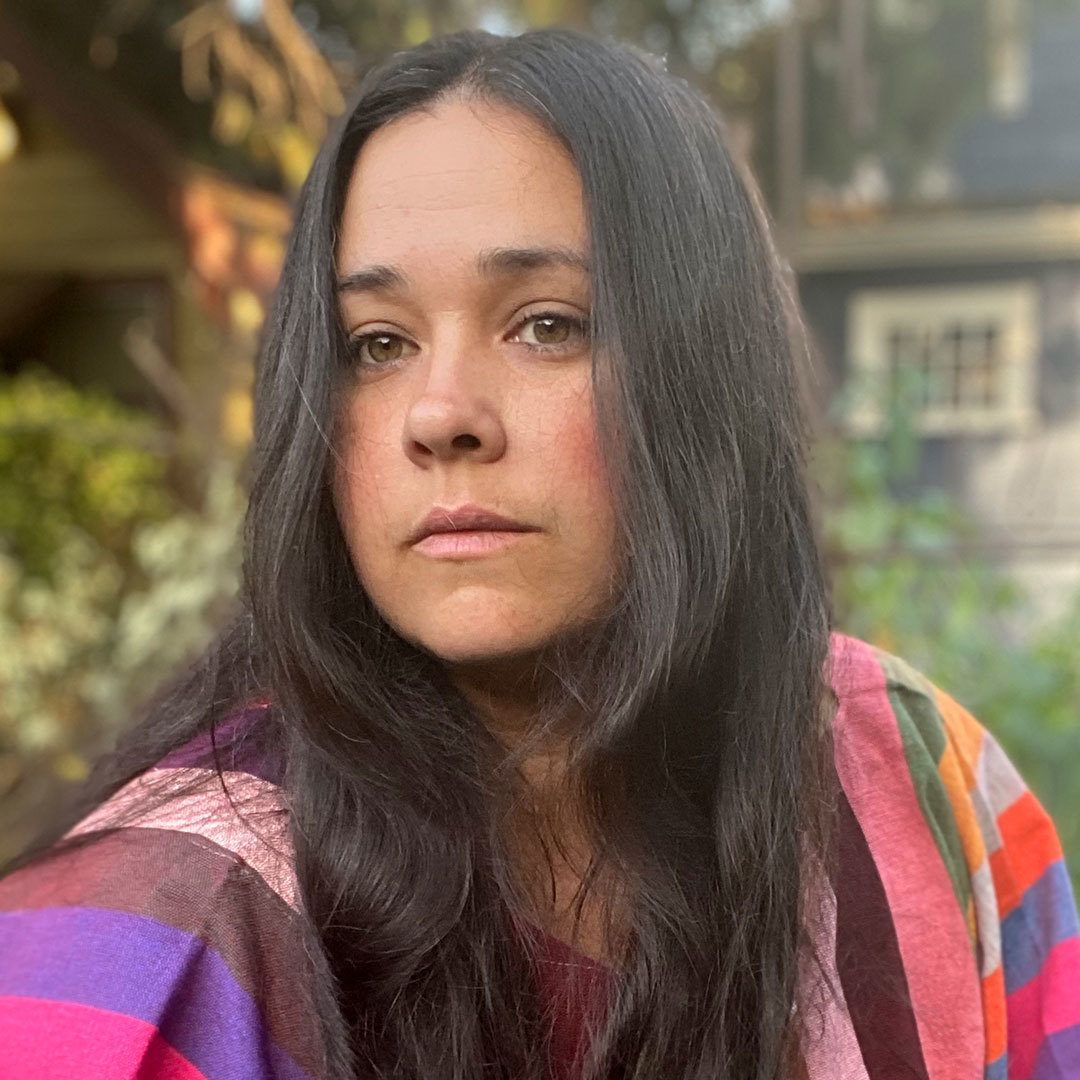 (she/her/hers)
Muffie is a dance artist, choreographer, performer, and movement researcher. Her career has included performances and collaborations that run the gamut, from the Chicago Theater to the New York underground, on the stage and behind the scenes; always shapeshifting to serve the artistic and dance needs of her community, herself, and the changing times. Her work has been presented at the Art Institute of Chicago, Movement Research Festival (NY), The Gibney Dance Center (NY), and Newmark Theater (PDX). Delgado Connelly's work holds space for the silenced, invisibilized, and disappeared while demonstrating the infinite and ever-expanding complexities of the bi-racial and the steadfast invincibility of the Indigenous mother.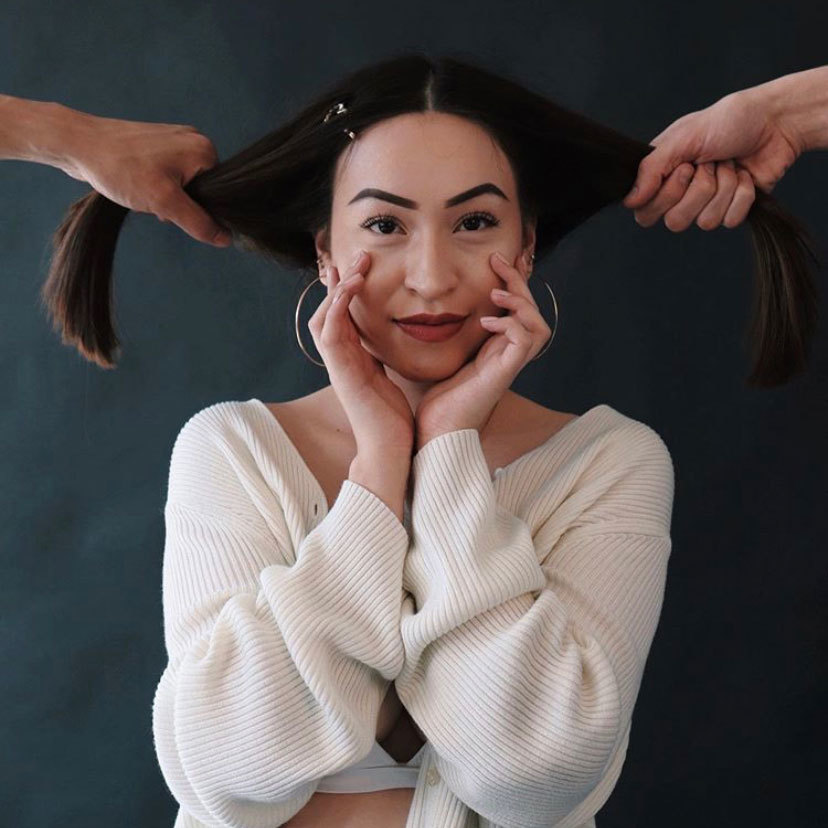 (she/her/hers)
My name is Jakkii "Chola" Vázquez and I am a 24-year-old Portland dancer. All my life, dance has been my passion and, although it wasn't available to me when I was young, I never stopped doing what I love. Doing so has helped me advance to where I am now. Challenge is my best friend, and I can't wait to see where life takes me. @_jakkiivee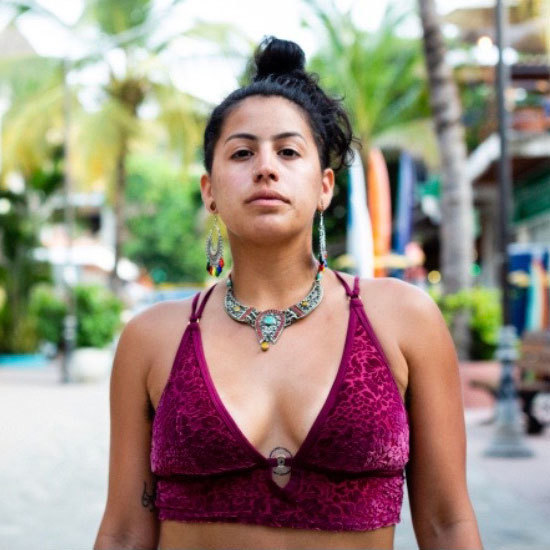 (they/them/theirs)
Julissa is a Queer Non-binary Puerto Rican/Ecuadorian professional dancer, choreographer, embodiment-mentor, expressionist, and spoken word artists. Julissa graduated with a B.A. in dance from DeSales University in 2016. After graduation, they moved to New York City, where they began their professional dance career. In the summer of 2017, Julissa was called to visit the Pacific Northwest to witness the Oregon Eclipse. They were so moved by their connection to the PNW that they decided to move to Oregon, where they began their journey of self-healing through dance and nature. Currently, Julissa resides in Portland and their work combines elements of the earth, spirituality, ancestry, embodiment, healing, and consciousness. @jumagicalnana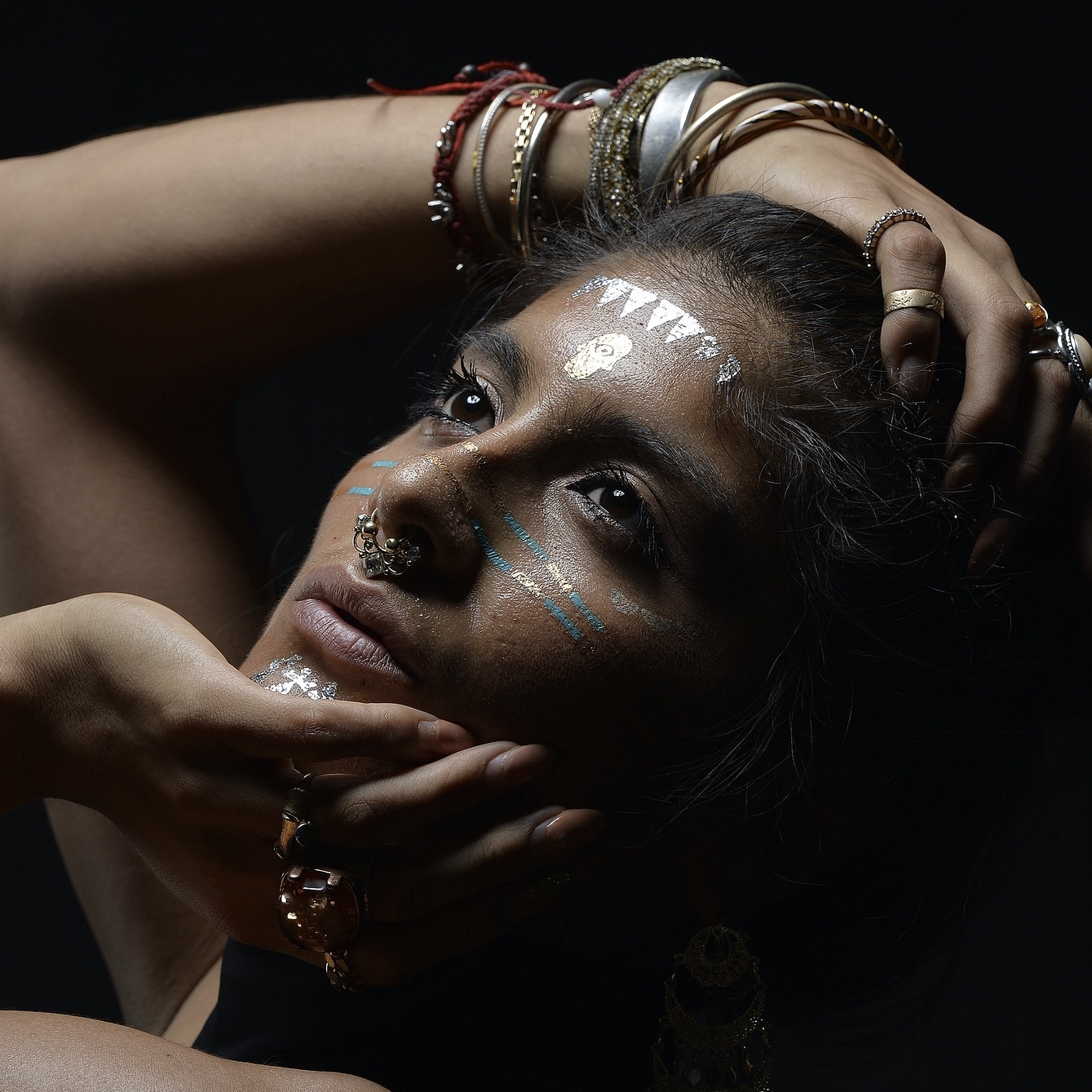 (she/her/hers)
Evelyn is a sun moon child learning to feel ALL her feels. She likes fire, compost, blood, flowers, hierbitas, plantitas, seeds, ash, BELLEZA ... steam, dreams y ... caffeine!!! Shares Movements Offerings + A Hopeless Humanitarian + A Listener of Spirit. Blessings. 
Motion artist. @ivanvidovic ivanvidovic.com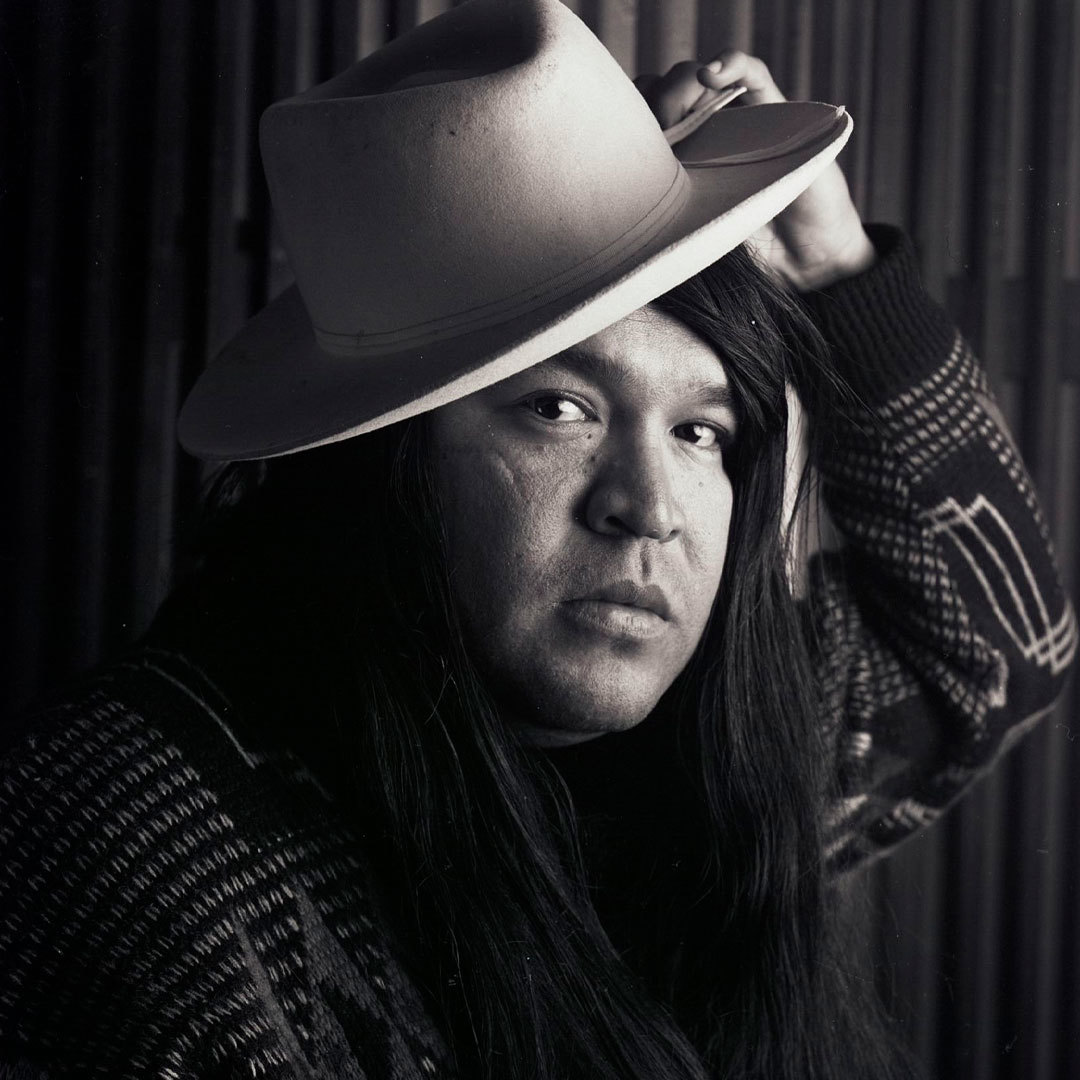 (he/him/his)
Fluidity of life, stillness of a lake; these are the ancient sounds of planetary rocks and trees, crackling through time, sending rhythmic patterns of eternal-energy. This is the sound of Papi Fimbres' music. Born and raised on the Pacific West Coast, his Latino culture infuses not only his music, but his way of life. Everything is here for a reason and has a sound that can be curated and understood. @papifimbres
Portland Center Stage at The Armory is committed to identifying & interrupting instances of racism & all forms of oppression, through the principles of inclusion, diversity, equity, & accessibility (IDEA).