A Beat Happening Showcase featuring Auvie Sinclair, KOKIO, and XEMARA15
Event Details
Wednesday, May 5, 2021
7 p.m. – 8 p.m. PDT
Online
Discover young music producers and beatmakers in this special showcase in partnership with A Beat Happening, featuring Auvie Sinclair, KOKIO, and XEMARA15. 
Each artist will play a short set of original music in a variety of genres, ranging from hip hop to RnB, dance, and experimental. From beatmaking to singing and production for other artists, this lineup shows the breadth of creativity from young music makers in the local scene.
Streamed live at YouTube, Facebook, and Twitch.

This event is being offered in conjunction with our staged reading of The Music Man. With a story that celebrates the power of music to inspire and transform the lives of our youth, it's the perfect pairing for an event that lifts up some of the talented young music makers here in Portland. We hope you enjoy exploring their work!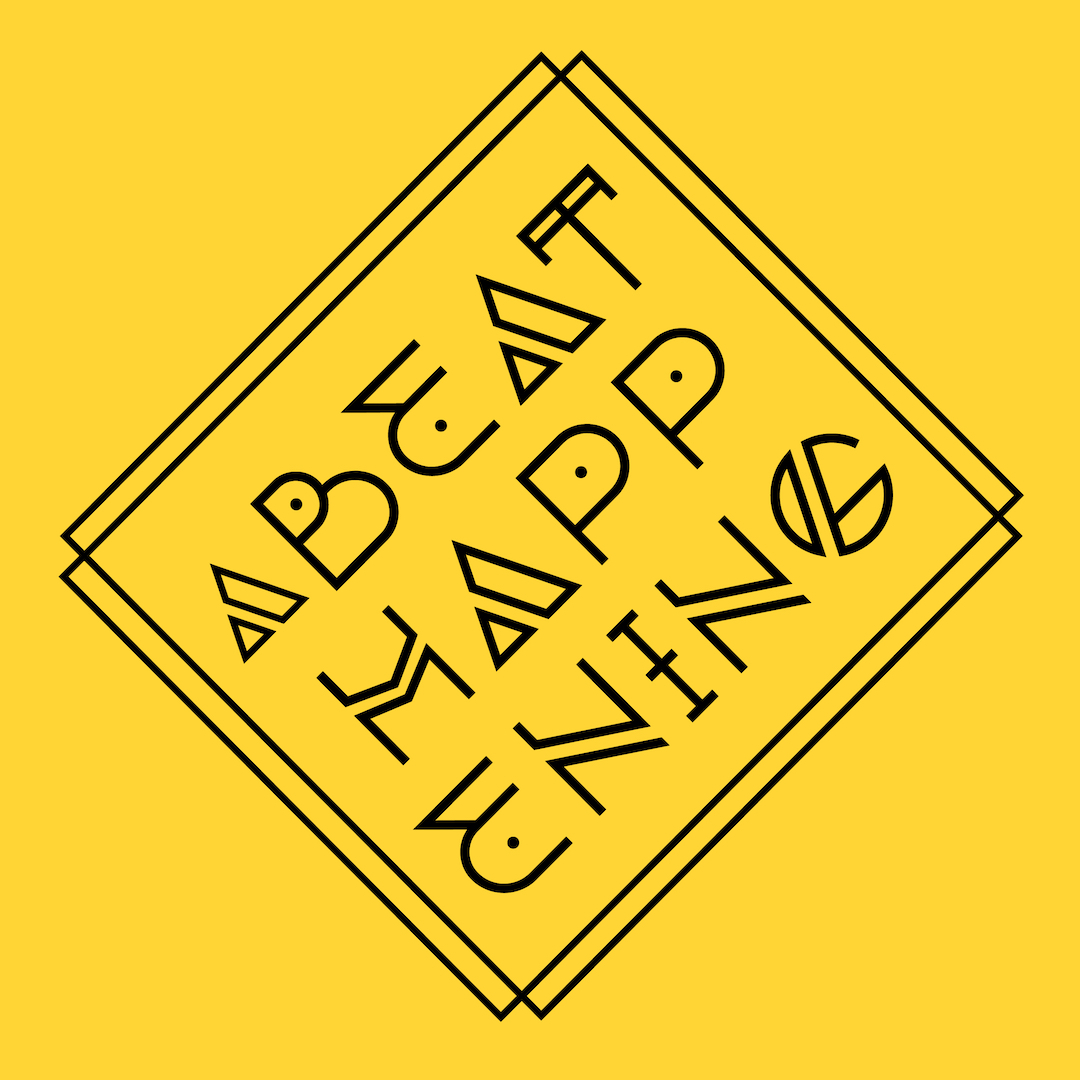 About A Beat Happening
A Beat Happening is an all-ages, free, monthly, inclusive, electronic/hip hop producer showcase, a YouTube channel, and a record label based in Portland, Oregon. Co-founded and managed by Luvjonez (Jonas Angelet, PCS's Community Programs Manager), the intention for each event is to create a safe and communal space dedicated to the growth of the Portland left-field beat, hip-hop, and DJ scene for all skill levels.

A Beat Happening is completely not-for-profit and volunteer run, and dedicated to D.I.Y. principles and ideals. A Beat Happening is also dedicated to making all events a safe space for young people, women, and LGBTQIA, so please reach out if there is a suggestion on how to improve the safety of these events. All skill levels are welcome, from just-getting-started to established artists. A Beat Happening is always searching for new opportunities to feature young people, womxn, and/or LGBTQIA, who make beats and/or DJ.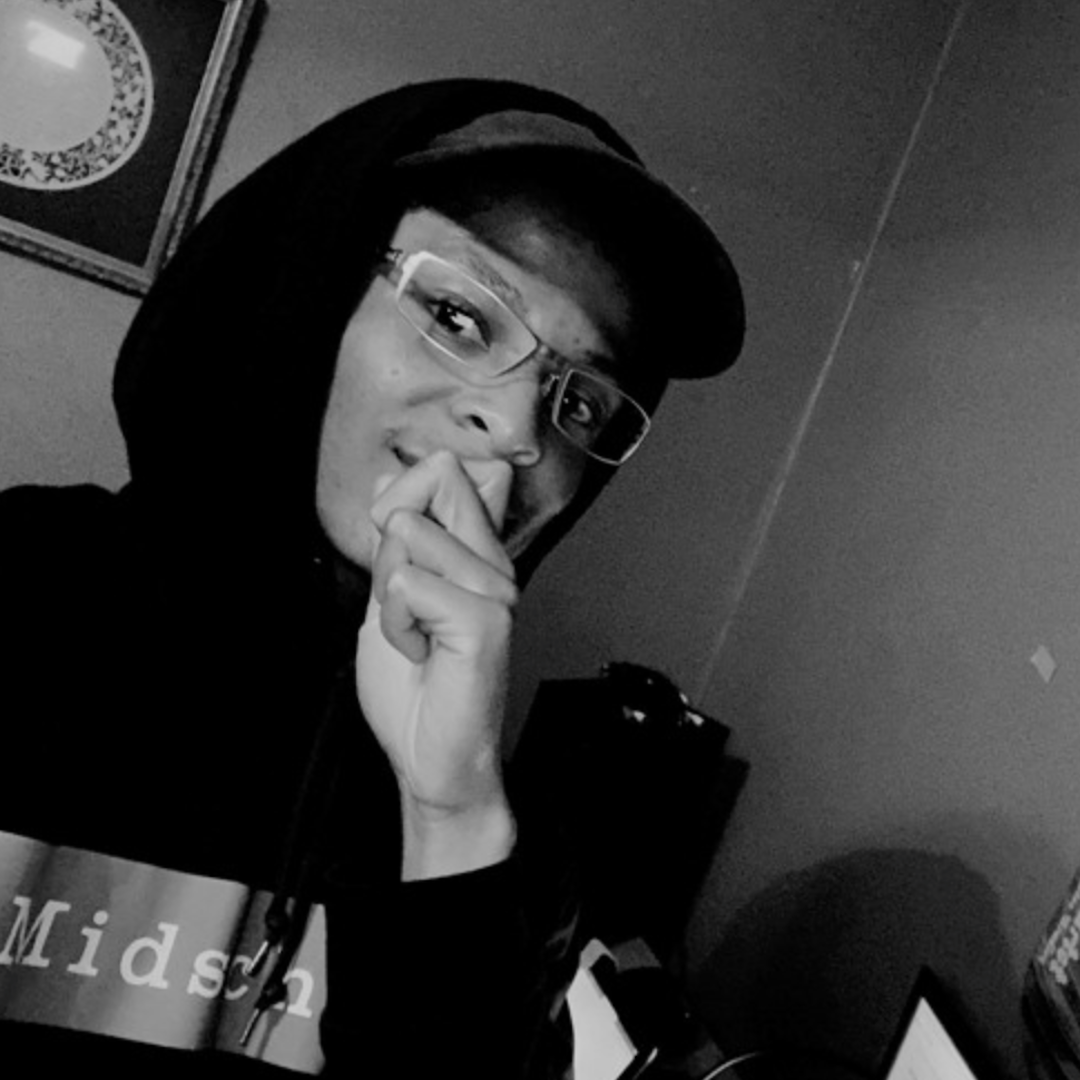 Meet Auvie Sinclair
AUVIE SINCLAIR
Auvie Sinclair (aka Mikey Smith) is a Portland, OR via Everett, WA-based artist focused on providing a positive yet simplistic message through music. Auvie's latest release "Float!" weaves in and out of funk, boom bap, and more experimental genres effortlessly. Some of his influences include Cameo, Gorillaz, Madlib and J Dilla, as well as sounds from influential labels Brainfeeder and Hyperdub.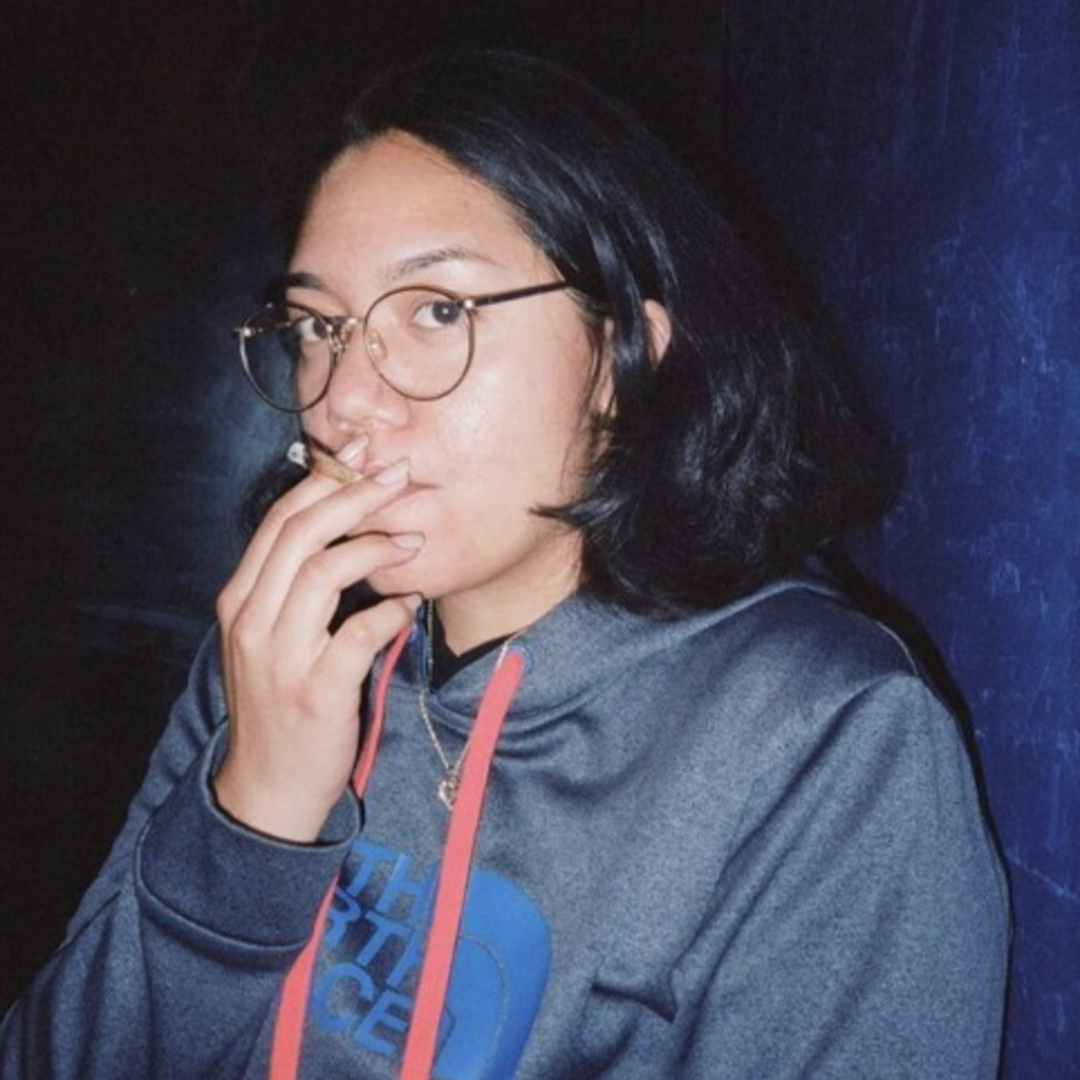 Meet XEMARA15
Proudly born and raised on the West side of town, Jessica Maria Ramirez draws inspiration from antique Latin American ballads, boleros, and cumbia songs to create a sexy, slow R&B sound with low-register vocals to accompany them. While she originally considered herself primarily as a singer and writer, often using free beats on the internet, she decided to embark on a journey of finding her own sound through beat-making and using her existing skills with piano, and her experience playing in Latin and R&B bands, to reflect her nostalgic, sad-girl aesthetic.

XEMARA15 on SoundCloud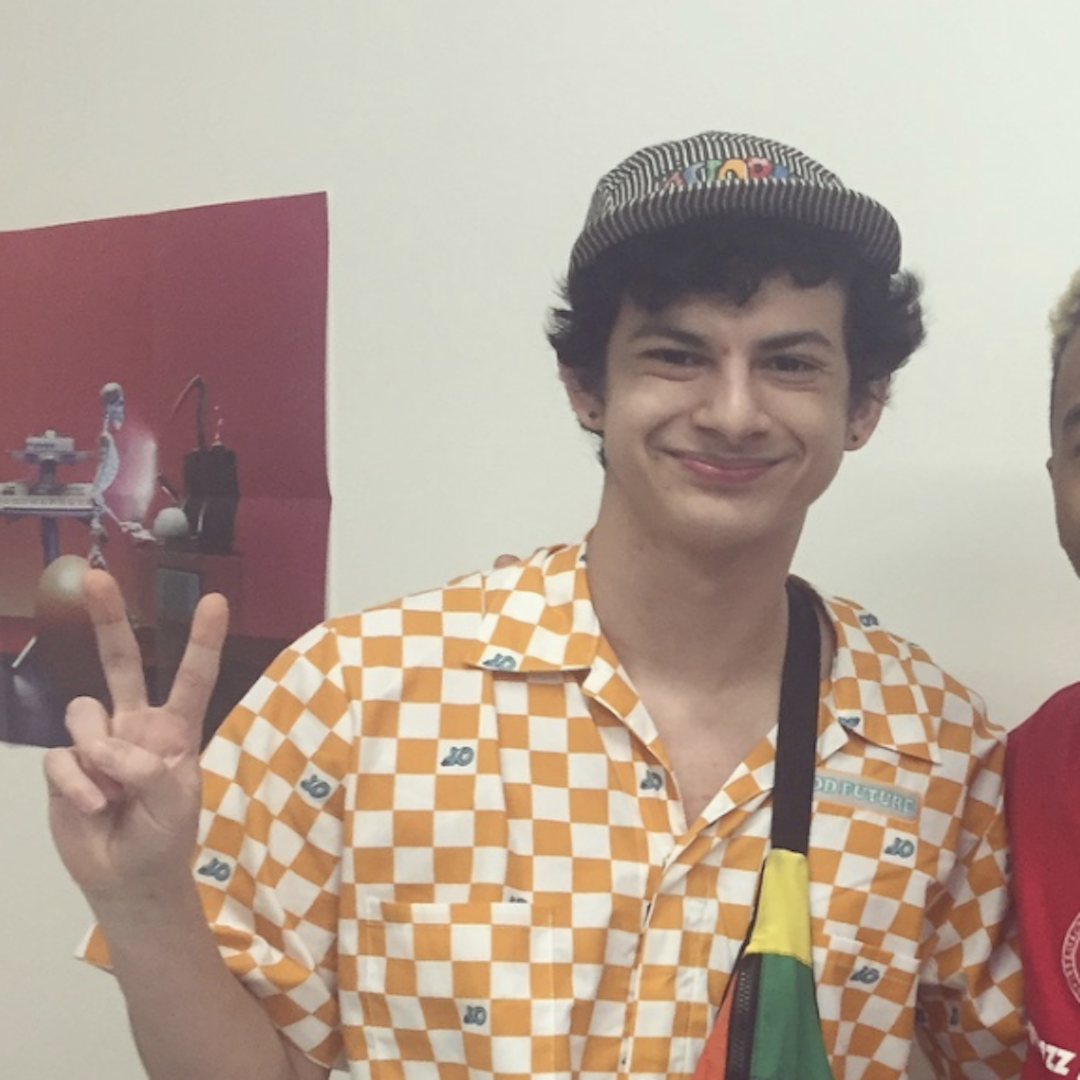 Meet KOKIO
KOKIO (Cristian Moreno) is a genre-bending beatmaker and music producer whose style incorporates broken beat, experimental, hip hop, dance, and lo-fi elements. To quote him: "I'm 17 years old and i like making music 'n stuff."

KOKIO on SoundCloud
Portland Center Stage at The Armory is committed to identifying & interrupting instances of racism & all forms of oppression, through the principles of inclusion, diversity, equity, & accessibility (IDEA).