Back Fence PDX: MAINSTAGE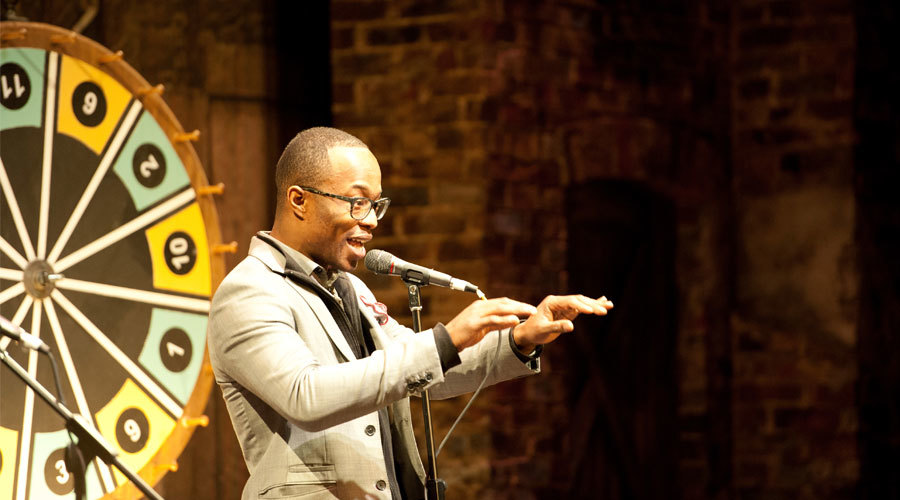 Back Fence PDX is celebrating an unbelievable 10 years in Portland with their final mainstage show*! The Back Fence PDX: MAINSTAGE 10th ANNIVERSARY SHOW with feature stories about Portland. A portion of this show's proceeds will go to the Women's Foundation of Oregon. 
Monday, October 8, 2018
6:30 p.m. – 9:00 p.m.
U.S. Bank Main Stage
** This event is in the past. **
View Upcoming Events
About Back Fence PDX
The Back Fence PDX: MAINSTAGE show has been playing to packed good-looking audiences since 2008. In 2013 we also became an ongoing radio/podcast miniseries on OPB. Our stories are also podcast on Rooftop Media, Spotify, iTunes, Pandora and on XRAY.fm. In 2013 we also introduced our second live storytelling show, Back Fence PDX: RUSSIAN ROULETTE, which we are proud to say caught on like wildfire.
The MAINSTAGE show features local and out-of-town storytellers telling true personal tales based on the night's theme. For RUSSIAN ROULETTE each storyteller spins a giant wheel of prompts, and has only 5 minutes to come up with a true 5-minute story based on that prompt.
Former storytellers range from a blood-spatter expert, a pet photographer, a park ranger, funeral director, a former Scientologist, to scientists and doctors, to New York Times best-selling authors, film actors, writers, directors and people we've met on the street.
The majority of our MAINSTAGE stories have never been told publicly. In some cases, not even to significant others.
Back Fence PDX, B. Frayn Masters and Mindy Nettifee are honored to have raised money for, partnered with and performed in support of amazing non-profits that serve our community: JOIN, Oregon Tradeswomen, The Dougy Center, Oregon Food Bank, Schoolhouse Supplies,  Notes of Hope, Proud Ground, Children's Book Bank, Rock-n-Roll Camp for Girls, P:EAR, The Big Float, The Independent Publishing Resource Center, Planned Parenthood, Neighborhood House, Jewish Federation of Greater Portland, and Creative Mornings.
*Back Fence PDX: Russian Roulette will LIVE ON into 2019! Back Fence is working on a new format that will be introduced in the coming months.

Next Entry: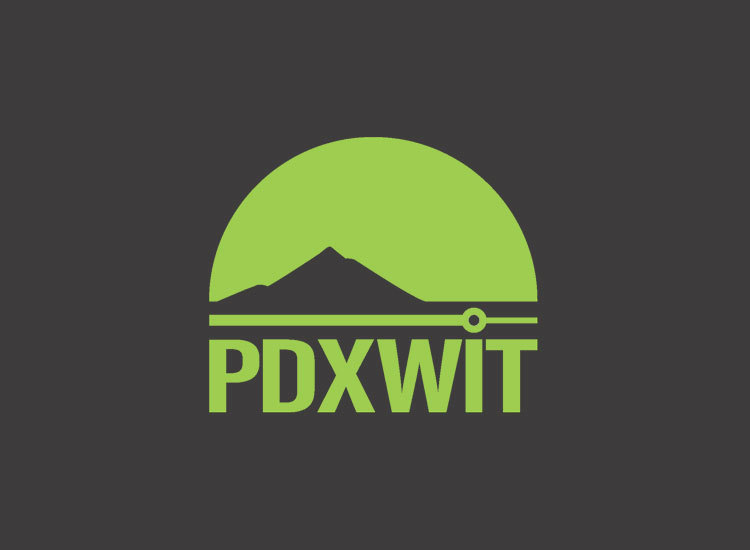 PDXWIT: Seasoned Women in Tech
Previous Entry: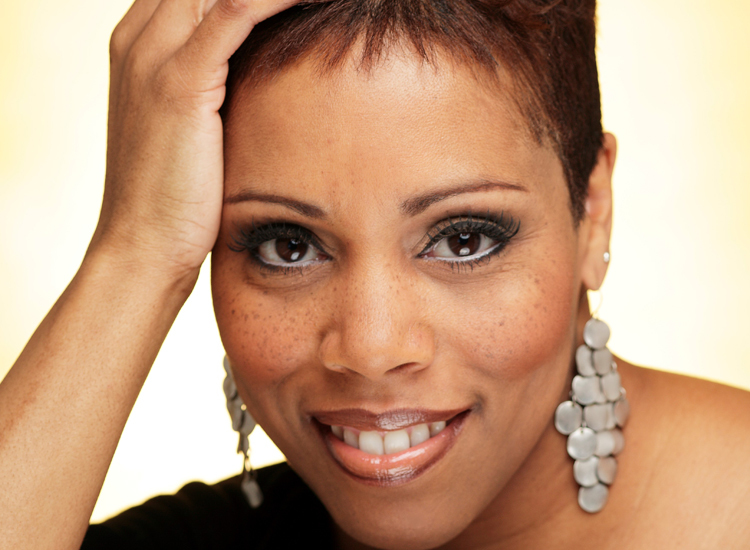 Sounds Like Portland: Tracey Harris and Brandon Woods
View All Events