2018 P.E.A.C.E Festival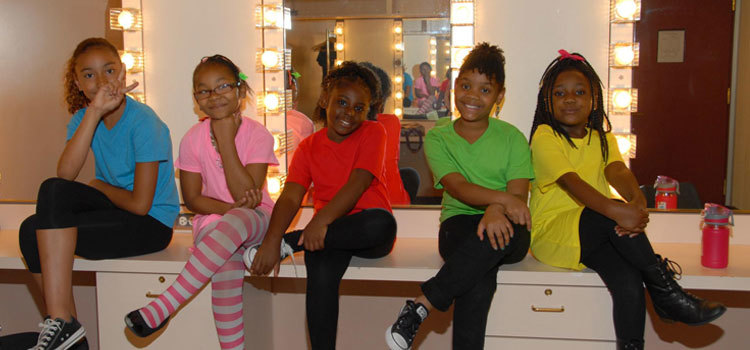 Please join us for an evening of empowering youth, celebrating culture, and promoting P.E.A.C.E!
Young artists will guide our hearts at the fifth annual 2018 P.E.A.C.E. Festival, a one-night-only visual, theater and preforming arts festival presenting this year's theme: "Be the P.E.A.C.E you wish to see ..."
Tickets are available at the door or online. Visual arts gallery opens at 6 p.m., and the show starts at 7 p.m.
Saturday, June 23, 2018
6:00 p.m. – 8:00 p.m.
Ellyn Bye Studio
$10 Adult
About Black Women for P.E.A.C.E
Black Women For Peace is a non profit organization that is building bridges, as it serves the entire greater Metropolitan area of Portland, Oregon. Our vision is to promote P.E.A.C.E, one individual at a time, while creating stronger, more unified communities. Our mission is to champion young men and women to be catalysts for peace in their communities by organizing a yearly P.E.A.C.E festival focusing on preforming arts and cultural exchange.
Join us as we encourage and inspire the next generation to:
P: Protect the liberties of others as well as their own.
E: Educate themselves to be their very best.
A: Actively listen to others in an effort to understand, not judge.
C: Choose to give grace when they have the opportunity to take offence.
E: Extend themselves to others and expect nothing in return.
Next Event: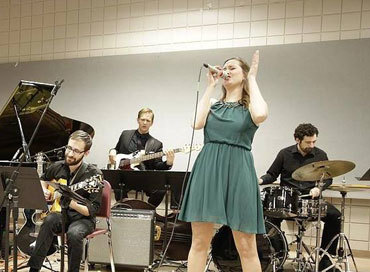 Live Jazz Music: Sherry Alves
Previous Event: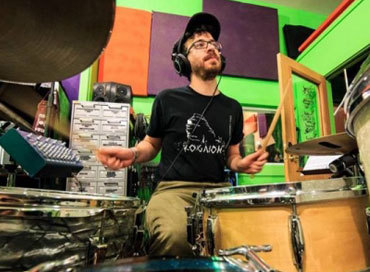 Live Jazz Music: Micah Hummel
See All Events