THROWBAXX: In the Heights Cast Do Songs From Decades Past!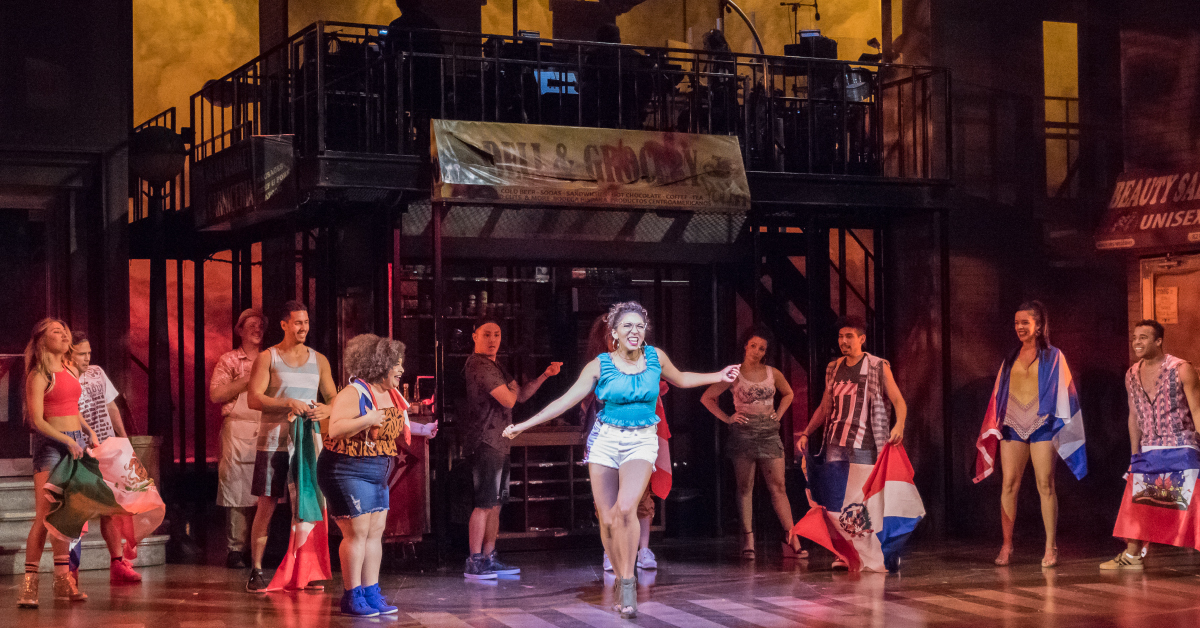 Event Details
Tuesday, October 8, 2019
7:30 p.m. – 9:30 p.m.
Alan J. Beard Mezzanine
Join us for this special event called "THROWBAXX," filled with live music, fun interpretations, and dance performances dedicated to the favorite throwback tunes of each cast member of In the Heights. Inspired by the Carnivale and club celebration scenes from the show, join us as members of the cast turn the mezzanine of The Armory into a dance party and cabaret of familiar tunes, vocal performances, and interpretive dance routines dedicated to their favorite throwback jams and show tunes. Whether it be sung, danced, done in drag, or as a group, hang out with us as they tear the night up and live their best lives as Spice Girls, Backstreet Boys, Temptations, and more!
The show will be two hours with a fifteen minute intermission.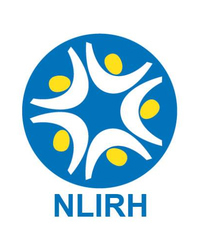 About the National Latina Institute for Reproductive Health
National Latina Institute for Reproductive Health (NLIRH) builds Latina power to guarantee the fundamental human right to reproductive health, dignity and justice. They elevate Latina leaders, mobilize our families and communities, transform the cultural narrative, and catalyze policy change.