Book Signing with Theater Director Paul Barnes
Event Details
Monday, February 7, 2022
4 p.m. – 7 p.m. PST
Mezzanine
Join us for a reading and book signing with author/director Paul Barnes. His book Paul for Pete chronicles his journey merging his peripatetic life as a freelance theater director with the heady experience of being a grassroots campaigner for Pete Buttigieg's 2020 presidential run, and member of Pete's - and then Joe and Kamala's - Arts Policy Advisory Committee. Refreshments will be served; free and open to the public.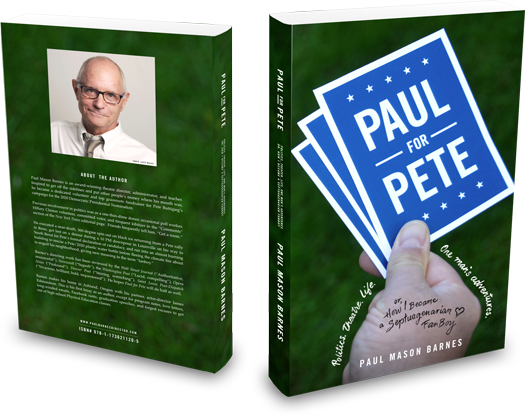 Health & Safety Notice
Masks are still required at The Armory, but we no longer require proof of vaccination to attend performances and events. FULL DETAILS HERE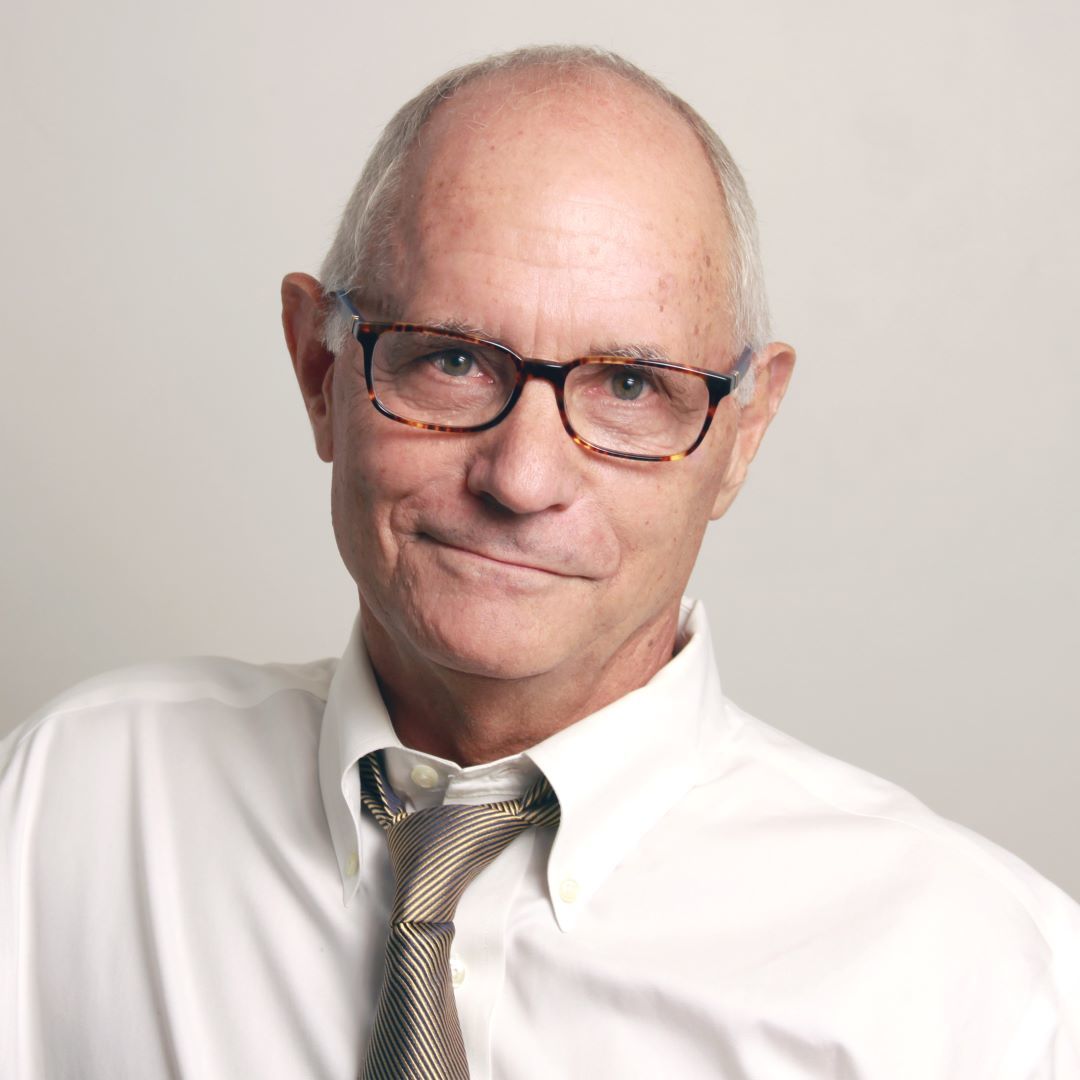 Paul Mason Barnes
Paul is an award-winning theater director, administrator, and teacher. Inspired to get off the sidelines and put other people's money where his mouth was, he became a dedicated volunteer and top grassroots fundraiser for Pete Buttigieg's campaign for the 2020 democratic presidential nomination.
Previous involvement in politics was as a one-thin-dime donor, occasional poll worker, Hillary Clinton volunteer, committed voter, and frequent kibitzer in the "comments" section of The New York Times editorial page. Friends often tell him, "Get a room."
He executed a near-death, 360-degree spinout on black ice returning from a Pete Buttigieg rally in Reno, got lost on a detour during a 10 p.m. downpour in Louisville on his way to South Bend for Pete's formal declaration of candidacy, and ran into an almost burning building to rescue a Pete/2020 plastic water bottle before fleeing the climate fire about to engulf his neighborhood, giving new meaning to the term "fanboy."
Paul's directing work has been reviewed by Wall Street Journal ("authoritative, resourceful"), Newsweek ("superb"), The Washington Post ("lucid, compelling"), Opera News ("profound"), Denver Post ("stirring, wrenching"), and St. Louis Post-Dispatch ("vivacious, brilliant, bold, impassioned"). He hopes Paul for Pete will do half as well.
He makes his home in Ashland, Oregon, with his partner, actor/director James Edmondson. This is his first foray as an author, except for program notes, love letters, long-winded emails, Facebook rants, graduation speeches, and forged excuses to get out of high school physical education classes.
Portland Center Stage is committed to identifying & interrupting instances of racism & all forms of oppression, through the principles of inclusion, diversity, equity, & accessibility (IDEA).