Character Development for Actors: Embracing Deep Emotion with Cycerli Ash
Event Details
Monday, October 26, 2020
6 p.m. – 8 p.m. PDT
Tuesday, October 27, 2020
6 p.m. – 8 p.m.
Online (Zoom)
We're sorry, this event has been canceled.
This two-evening workshop will focus on deepening emotional expression in the development of a character. Participants will learn to understand the "why" behind a character's emotions and work to find the joy, love, anger, and peace in the work. We'll create a space that allows for bold self expression and risk taking, without having to worry about the outcome. Suitable for all skill levels!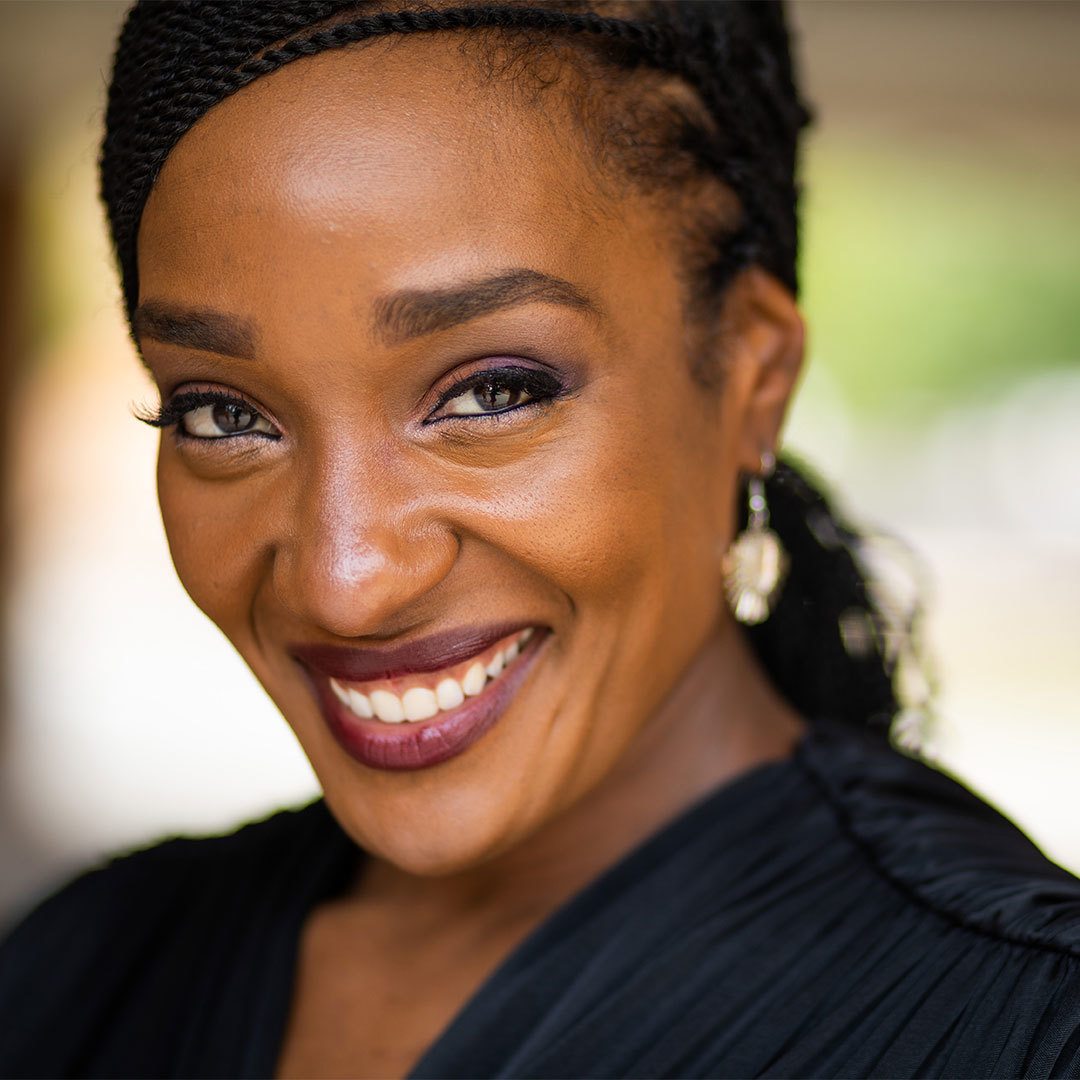 Cycerli Ash
Cycerli was last seen in Sweat as Cynthia at Profile Theatre and all four ghosts of A Christmas Carol at Portland Playhouse. She was rehearsing for Seven Guitars at PassinArt before the virus hit. Thankfully it will be in next year's season. She played multiple roles in A Life at Portland Center Stage and Risa in Two Trains Running at PassinArt. She is the CEO of the faith-based theater company DAE Productions. She has been seen on TV One, BET, Amazon Prime, and in her most recent TV show, Pretty Little Liars: The Perfectionists, on Freeform. She has worked for Kenny Leon's True Colors Theatre, Alliance Theatre, Dominion Theatre, Clarence Brown Theatre, and DCPA Theatre Company. She gives all glory to God and is very blessed to do what she loves for a living. :-) Cycerli went to Rutgers University on a Track scholarship, while majoring in theater, and received her master's in acting from the University of Tennessee in Knoxville. @Cycerli
Portland Center Stage at The Armory is committed to identifying & interrupting instances of racism & all forms of oppression, through the principles of inclusion, diversity, equity, & accessibility (IDEA).