View our Calendar of Performances
Other upcoming events at The Armory are listed below.
Selected: Adult Classes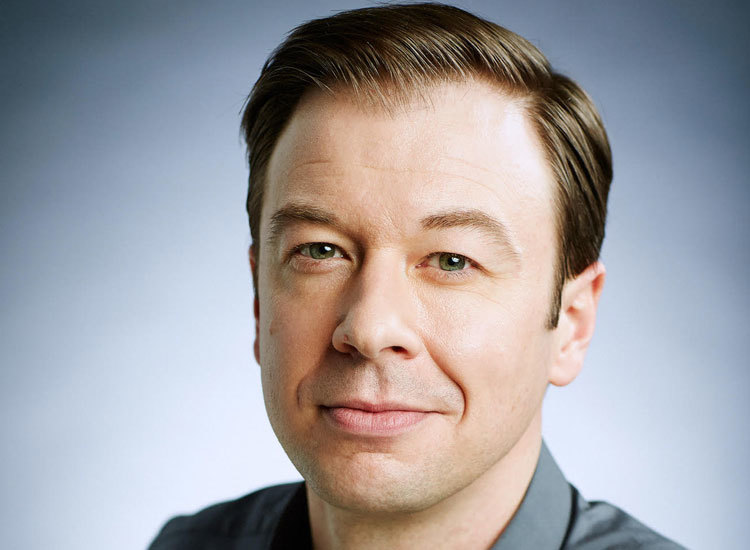 Sat, Dec 1, 10:00 a.m. • $30

*
Grow from "yes, and..." to your first completely improvised scene in this immersive workshop with Twist Your Dickens cast member.
Learn More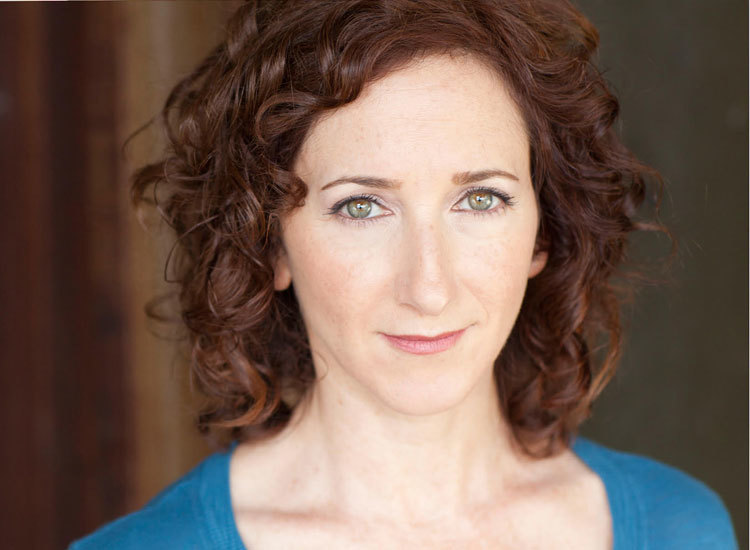 Sun, Dec 9, 10:00 a.m. • $30

*
Rebecca Sohn of Second City, iO, and cast member of Twist Your Dickens teaches an improv workshop you'll regret … missing!
Learn More
Close
Nov

27

Tu

Available

Nov

28

We

Available

Nov

29

Th

Available

Nov

30

Fr

Available

Dec

04

Tu

Available

Dec

05

We

Available

Dec

07

Fr

Available

Dec

09

Su

Available

Dec

11

Tu

Available

Dec

12

We

Available

Dec

14

Fr

Available

Dec

18

Tu

Available

Dec

19

We

Available

Dec

21

Fr

Available

Dec

23

Su

Available
Nov

24

Sa

Available

Nov

25

Su

Available

Nov

27

Tu

Available

Nov

28

We

Available

Nov

29

Th

Available

Nov

30

Fr

Available

Dec

04

Tu

Available

Dec

05

We

Available

Dec

06

Th

A few seats

Dec

07

Fr

Available

Dec

09

Su

Available

Dec

11

Tu

Available

Dec

12

We

Available

Dec

14

Fr

Available

Dec

19

We

Available

Dec

21

Fr

Available

Dec

23

Su

Available

Dec

26

We

Available

Dec

27

Th

Available

Dec

27

Th

Available

Dec

28

Fr

Available

Dec

29

Sa

Available

Dec

29

Sa

Available

Dec

30

Su

Available

Dec

30

Su

Available
Performance Times
Evenings: Tuesdays – Sundays at 7:30 p.m.*
Matinees: Saturdays and Sundays at 2 p.m., Thursdays at noon*
Accessibility