Panel Discussion: CLASSIX talks Alice Childress and Wine in the Wilderness
Event Details
Thursday, March 18, 2021
7 p.m. – 8 p.m. PDT
Streaming online
Dive into the work of playwright Alice Childress and her play Wine in the Wilderness in this livestream discussion with members of CLASSIX, an artist group that explores the classical canon of dramatic works by Black writers.
CLASSIX members Arminda Thomas, Awoye Timpo, Dominique Rider, A.J. Muhammad, and Brittany Bradford will be featured guests for this conversation moderated by PCS Literary Manager Kamilah Bush.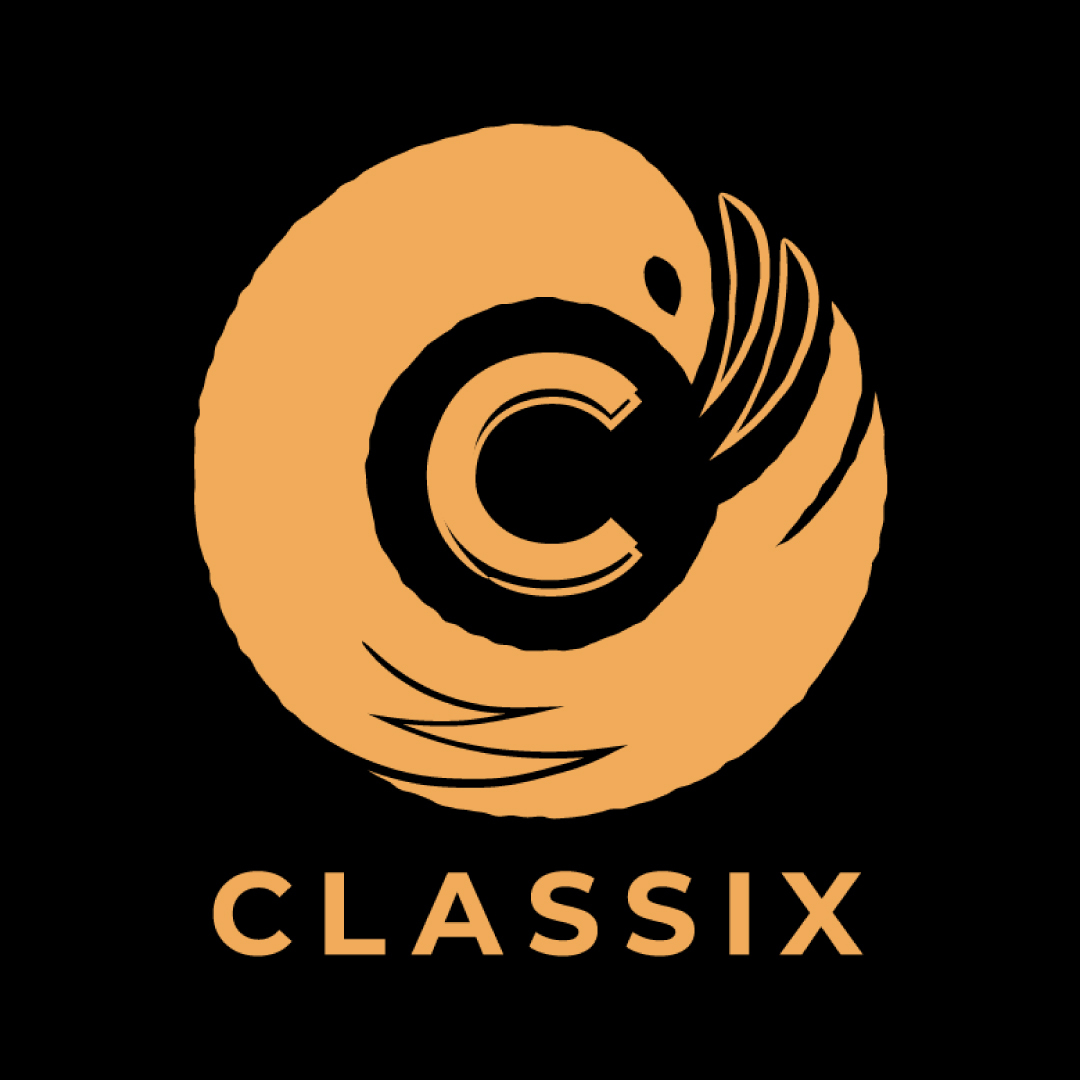 About CLASSIX
CLASSIX was created by theater director Awoye Timpo to expand the classical canon through an exploration of dramatic works by Black writers. CLASSIX define these classic works as plays by authors of African descent from around the world that speak profoundly to the times in which they were written and resonate deeply with our own. CLASSIX engages artists, historians, students, professors, producers, and audiences to launch these plays into the public imagination and spark productions worldwide.
CLASSIX began in 2017 as a series of staged readings in collaboration with the Martin E. Segal Center. In 2019, CLASSIX worked with Theatre for a New Audience (TFANA) to produce an ongoing series of readings. The first play in this series, Alice Childress's Wedding Band, was produced in February 2020.
CLASSIX engages the larger narrative of these plays through conversations with historians and theater makers on its podcast series, social media platforms, and in live events; educational outreach; new writings and analysis; and an archive of information on its website.
Portland Center Stage at The Armory is committed to identifying & interrupting instances of racism & all forms of oppression, through the principles of inclusion, diversity, equity, & accessibility (IDEA).