View our Calendar of Performances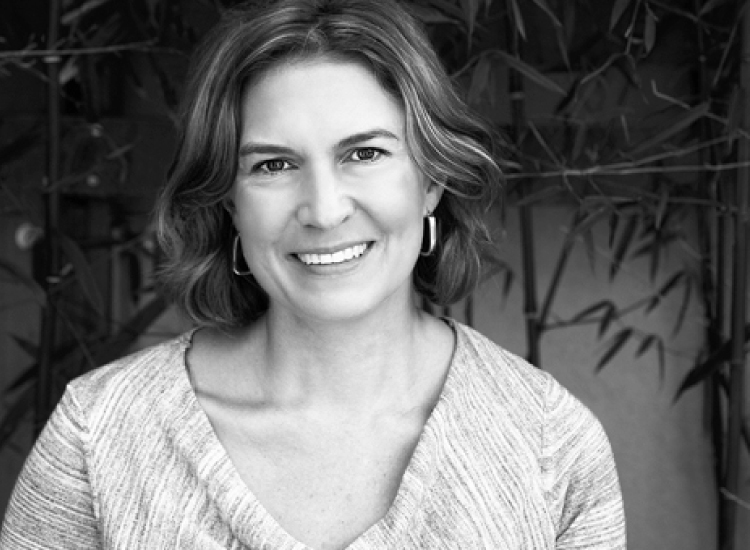 Fri, May 31, 6:30 p.m. • FREE
Join us for a pre-show happy hour featuring a conversation with Karen Zacarías, the playwright of Native Gardens.
Learn More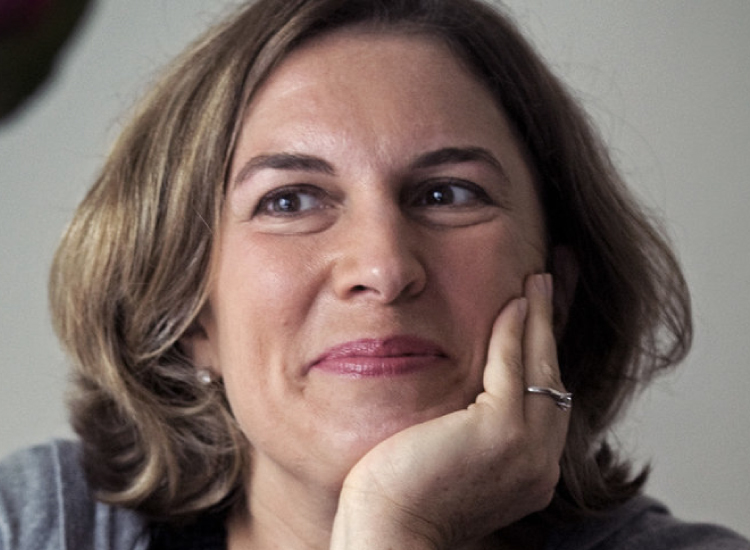 Sat, Jun 1, 3:45 p.m. • FREE
Please join us for a post-show conversation for Native Gardens with playwright Karen Zacarías and members of the cast.
Learn More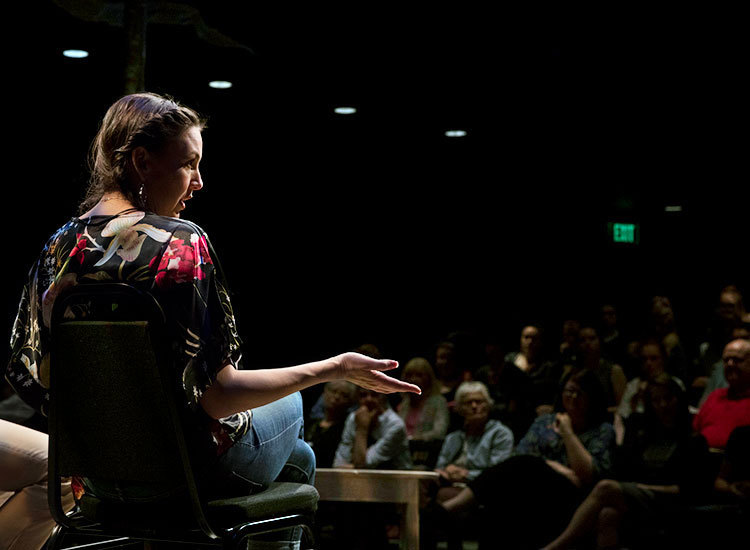 Q&As
Question-and-answer sessions take place after every Thursday noon and Saturday 2 p.m. matinee. A unique opportunity to talk with the artists and production staff, Q&As are the place to get all your questions about the production answered. 
Specific dates for Q&As are listed on the individual show pages.