View our Calendar of Performances
Other upcoming events at The Armory are listed below.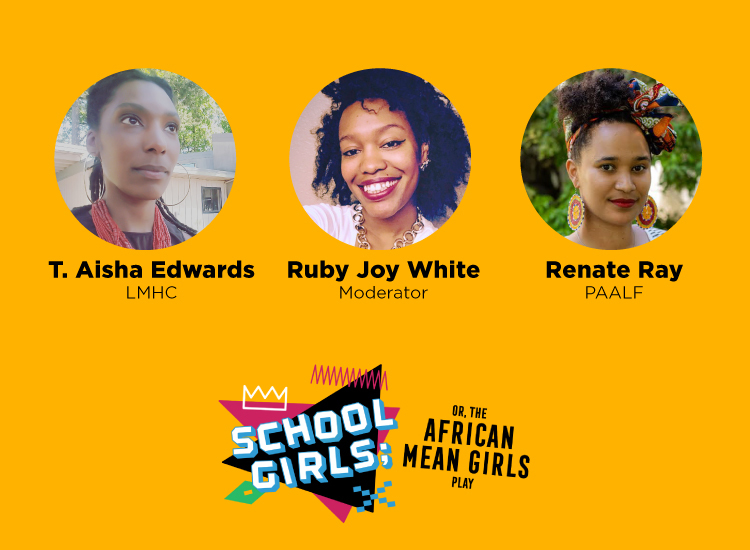 Sun, Feb 2, 3:30 p.m. • FREE
Please join us for a pre-show discussion for School Girls; Or, The African Mean Girls Play. Topics will cover colorism from the perspective of a South African woman/femme, a Jamaican-American, discussing the historical trauma of colonization on African Diasporian subgroups (Aisha), and how similar stories impact communities around the globe.
Learn More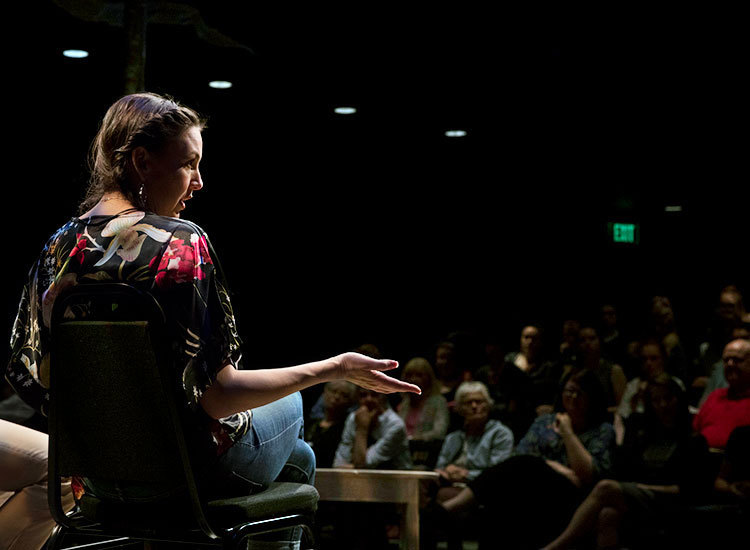 Q&As
Question-and-answer sessions take place after every Thursday noon and Saturday 2 p.m. matinee. A unique opportunity to talk with the artists and production staff, Q&As are the place to get all your questions about the production answered. 
Specific dates for Q&As are listed on the individual show pages and the show calendar.