"Crazy Enough" After-Party Featuring Carlos The Rollerblader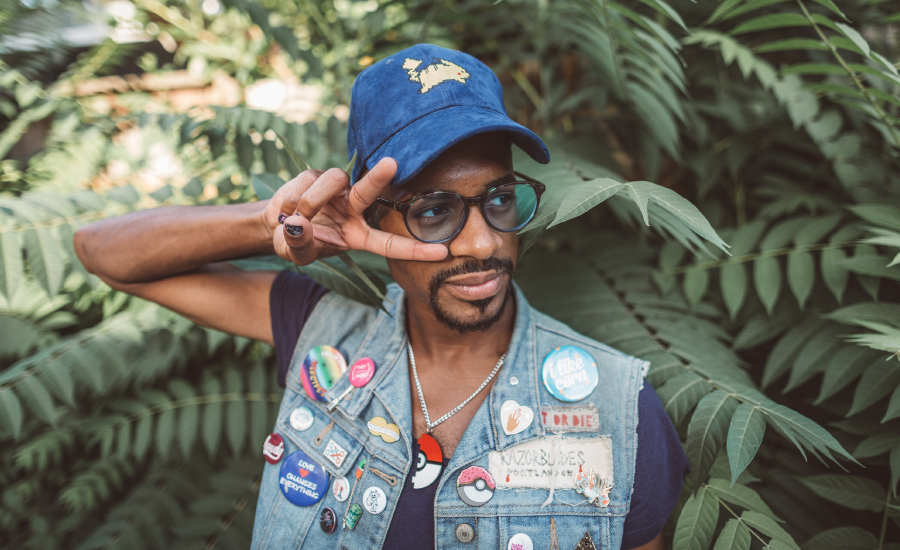 Join us for a special Crazy Enough after-party featuring a DJ set by Carlos The Rollerblader.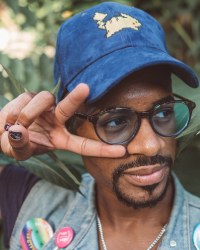 About Carlos The Rollerblader
Like a hummingbird on wheels, Carlos the Rollerblader skates the city of Portland, OR trying to put a smile on your wonderful face. An Event Producer at the core, they combine MCing, DJing & Stand-Up comedy in their organizing efforts, often centering around entertainment for marginalized communities. Lighthearted & earnest, if not a bit mischievous, Carlos deftly rollerblades from venue to venue, either curating or participating in events, with a sparkle in their eye. If you catch them in the street, be sure to say hi! You can find them online at Carlos the Rollerblader on Facebook, Instagram, SoundCloud & even Reddit!