"Crazy Enough" After-Party Featuring DJ Aquamarine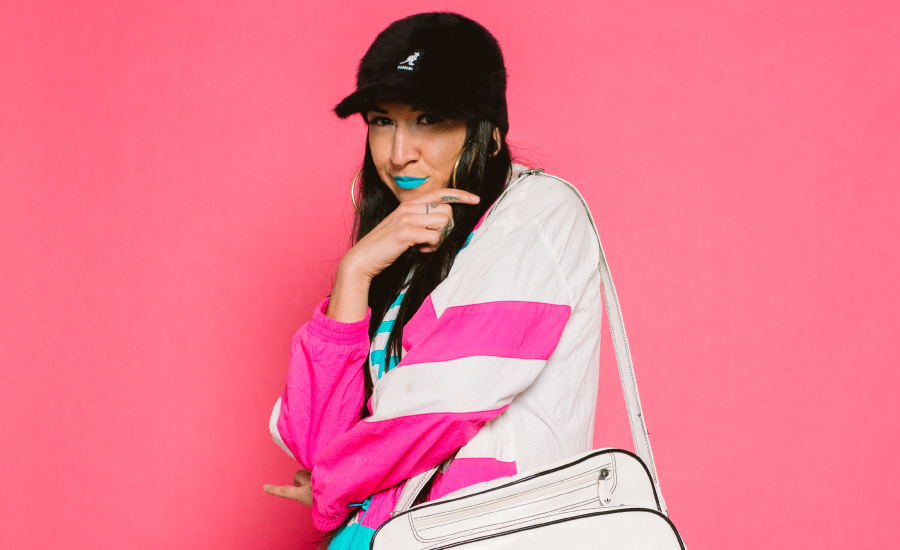 Join us for a special Crazy Enough after-party featuring DJ Aquamarine and her unique mix of classic tracks and future sounds. The Armory Bar will be open late to keep the good times rolling!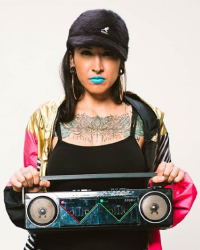 About DJ Aquamarine
Aquamarine is an up and coming Dj in Portland Oregon. She has always been known for her fluid moves in the street dance culture, but now she's bringing her passion from the floor to the speakers. She has always been a music hunter and hand selects specific tracks for the listeners at each event. Her sets are formulated not just to keep the party going, But to create a unique sound experience. Aquamarine's biggest inspirations are Electronic, Hip Hop, Funk, Soul, Jazz and World Music. So whether it's classic tracks or future sounds, she has an eclectic arsenal of sounds for any occasion.