Crossing Mnisose: An Indigenous Artist Collective
Event Details
Sunday, May 5, 2019
12 p.m. – 8 p.m. PDT
Gallery Level
Please join us for the Crossing Mnisose: An Indigenous Artist Collective gallery exhibit featuring the work of fine artists Cannupa Hanska Luger (Mandan, Hidatsa, Arikara, Lokata), Yatika Fields (Cherokee, Creek, Osage), Derek No-Sun Brown (Shoshone), and Brenda Mallory (Cherokee Nation).
The exhibit opens on April 13, 2019 and will be on view daily, throughout the run of Crossing Mnisose, until May 5, 2019.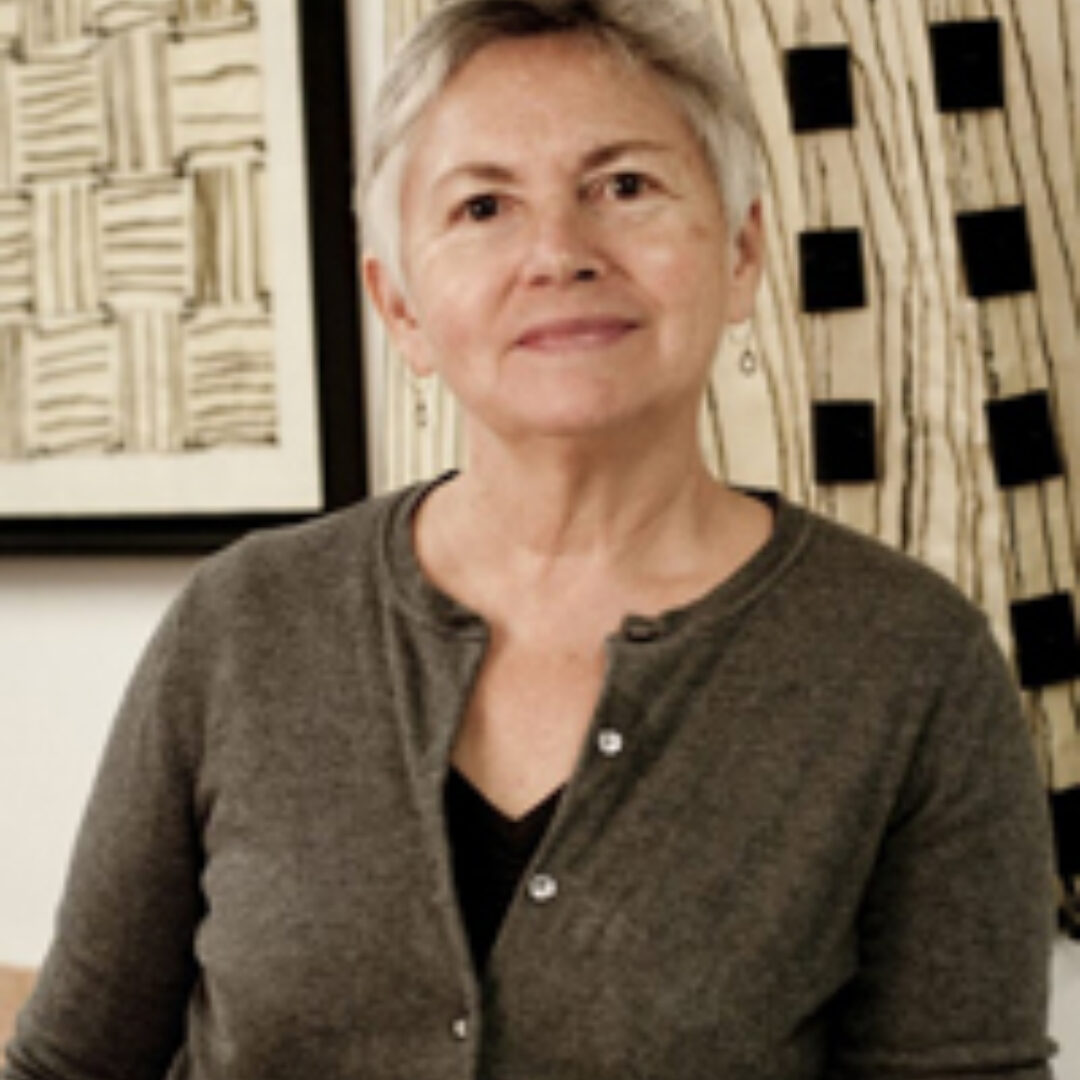 Brenda Mallory (Cherokee Nation)
Brenda Mallory's work ranges from individual wall-hangings and sculptures to large-scale installations. She works with mixed media and organic materials, creating multiple forms, often joined with crude hardware or mechanical devices in ways that imply tenuous connections and aberrations. Texture and repeated rhythmic forms are instrumental to Mallory's abstract compositions that deal with concepts of disruptions and repairs.
Mallory lives in Portland, but grew up in Oklahoma and is a member of the Cherokee Nation.She received a BA in Linguistics & English from UCLA and a BFA from Pacific Northwest College of Art. Mallory has received multiple grants including from the Oregon Arts Commission, Ford Family Foundation, Regional Arts & Culture Council. She has received the Contemporary Native Art Fellowship from the Eiteljorg Museum, the Native Arts and Culture Foundation Fellowship in Visual Art and the Ucross Foundation Fellowship for Native artists.Residencies include Anderson Ranch, Crow's Shadow, Glean, and Pulp & Deckle Papermaking, Bullseye Glass, and Signal Fire Outpost.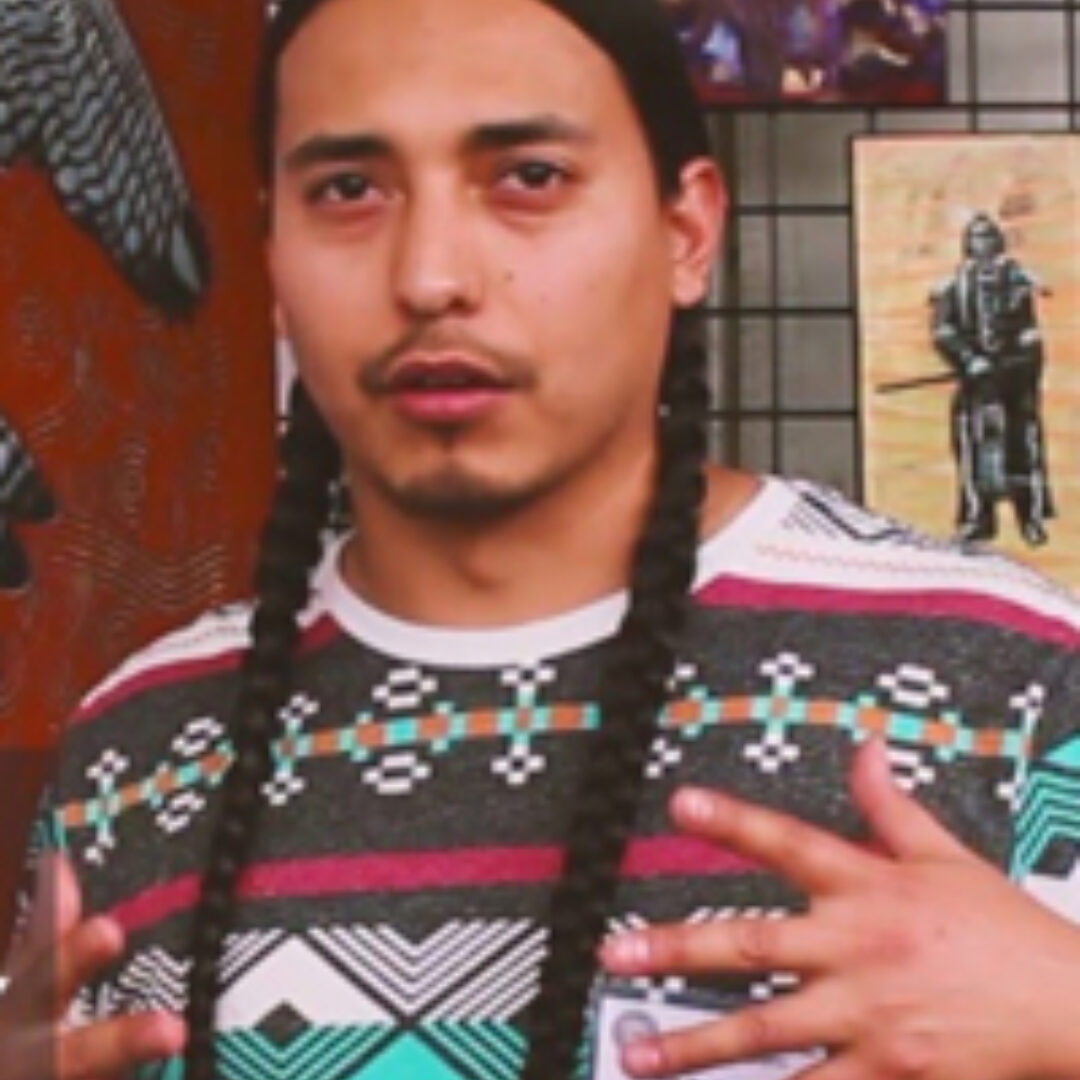 Derek No-Sun Brown (Shoshone)
Derek No-Sun Brown is an artist who is blessed to be carrying on ancestry from the Shoshone-Bannock, Klamath, and Ojibwe people. He was raised with a strong traditional foundation and continues to maintain indigenous ways of prayer and philosophy that is evident through his art.
No-Sun grew up on the Fort Hall Indian Reservation in Idaho and the Boise Forte Reservation in northern Minnesota. Traveling back and forth to his maternal and paternal homelands is how the young artist began to expand his mind and see things from an alternate perspective. No-Sun has been quoted as saying "being exposed to different cultures at an early age made me appreciate and love all my people because we are connected to the same source, we all fight the same war and share the same struggle."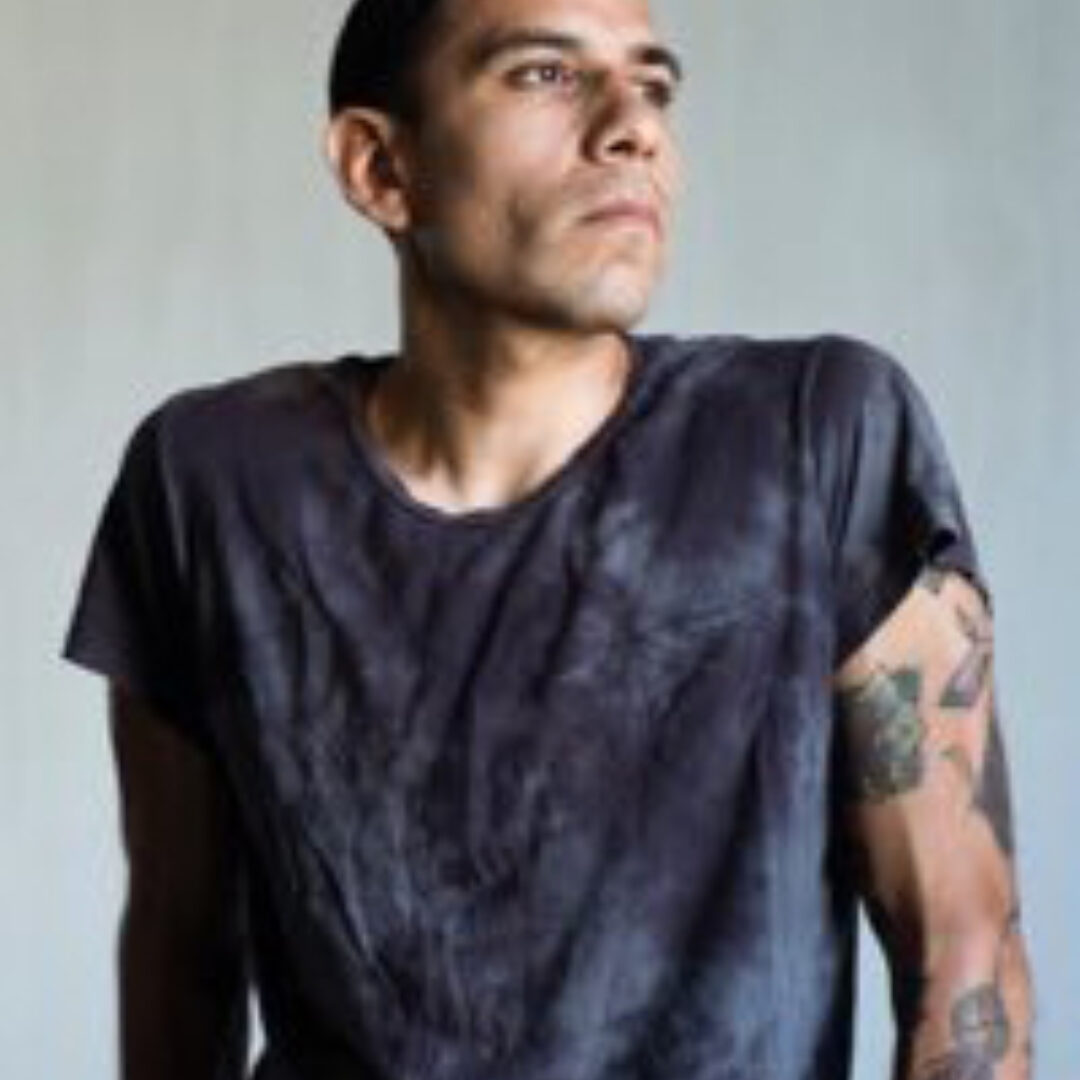 Yatika Fields (Cherokee, Creek, Osage)
Yatika Starr Fields, is a Painter and Muralist. While attending the Art Institute of Boston from 2000 to 2004, he became interested in Graffiti aesthetics, which has been integral to his knowledge and process along with Landscape painting- and continues to influence his large- scale projects and studio works.
About the Tent Metaphor work in the exhibit
Deconstructing ideological notions behind resistant camps, homeless encampments and land. "Tent Metaphor, Standing Rock" series started in 2017 as a direct result of Fields' travels and experience to Standing Rock during the NoDAPL movement. "Tent Metaphor, Standing Rock" uses the actual tent's that were abandoned in the wake of the blizzards, the tent's that were left after the final days of Oceti Sakowins existence and the Raid on 2/22/2017. With this material I wanted to invoke the spirit and power that resided as a heartbeat of a nation during the resistance to the Dakota Access Pipeline. The smoke still permeates the tents, loose grass from the camp still imbeds itself within- these tents havestories, sheltered dreams and held our prayers for a clean and safe environment for generations to come and experience.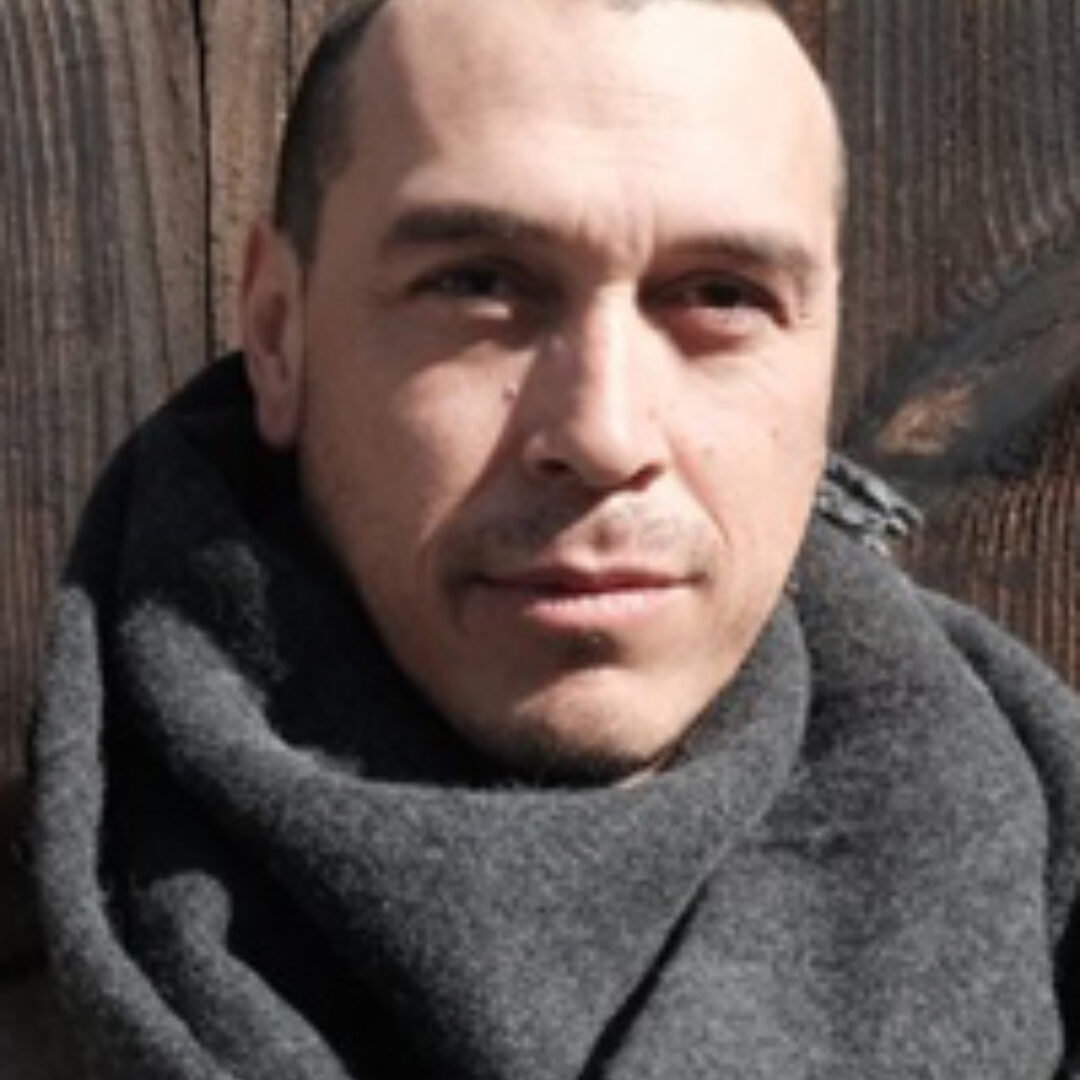 Cannupa Hanska Luger (Mandan, Hidatsa, Arikara, Lakota)
Cannupa Hanska Luger is a New Mexico-based, multi-disciplinary artist. Raised on the Standing Rock Reservation in North Dakota, he is of Mandan, Hidatsa, Arikara, Lakota, Austrian, and Norwegian descent. 
About the Iron Type series included in the exhibit
Canupa's Iron Type series invites you to consider our displacement as human beings from the land, from the natural cycles of the planet and to confront our inability to acknowledge and coexist with the natural world. The cyanotype layering, screen print and chine colle depict the Buffalo Nation reminding us that humanity is dependent to the land for survival. 
These Prints have an application of mirrored mylar paper laser cut into portions of the Missouri River. The mirrored mylar is the same material Luger used in creating the Mirror Shield Project, which was initiated for and at Oceti Sakowin camp at the Missouri River near Standing Rock, ND in 2016. Artist Cannupa Hanska Luger created a tutorial video shared on social media inviting folks to create mirror shields for water protectors. People from across the Nation created and sent these shields to the water protectors onsite at camps in Standing Rock. The Mirror Shield project has since been formatted and used in various resistance movements across the Nation.
Portland Center Stage is committed to identifying & interrupting instances of racism & all forms of oppression, through the principles of inclusion, diversity, equity, & accessibility (IDEA).