Gallery Exhibit: FIGURE FOUR by Valentino Oscar Quijano-Moeckel
Event Details
The Armory: PGE Gallery
JAW Accessibility: Wheelchair seating, accommodation for service animals, sign interpretation, sound amplifying devices, and large print programs are available.
Learn More
FIGURE FOUR is an art exhibit by Portland-based visual artist Valentino Oscar Quijano-Moeckel. It features his most recent works on paper and canvas, which tackle an intriguing and complicated sect of American pop culture. Valentino has found professional wrestling to be an endless well of visual information to pull from. For better or worse, the cultural impact of pro wrestling is absolutely undeniable and very much core to the America that we experience today.
Growing up as a third generation painter, the line between art and life is blurred for Valentino. He has found that documenting life experiences and observations on canvas and paper has allowed him to better understand self and the world around him. He views the work as a large-scale personal journal.
This gallery exhibit will be on display in The Armory's PGE Gallery Lobby and will include a mix of figurative works on paper and canvas. It opens on July 22, 2022, during JAW weekend, and will be on view daily through September 30, 2022. Curated by Angela Saenz. 
Valentino will be in attendance for an artist talk about the exhibit during the August First Thursday, August 4, from 5-7 p.m.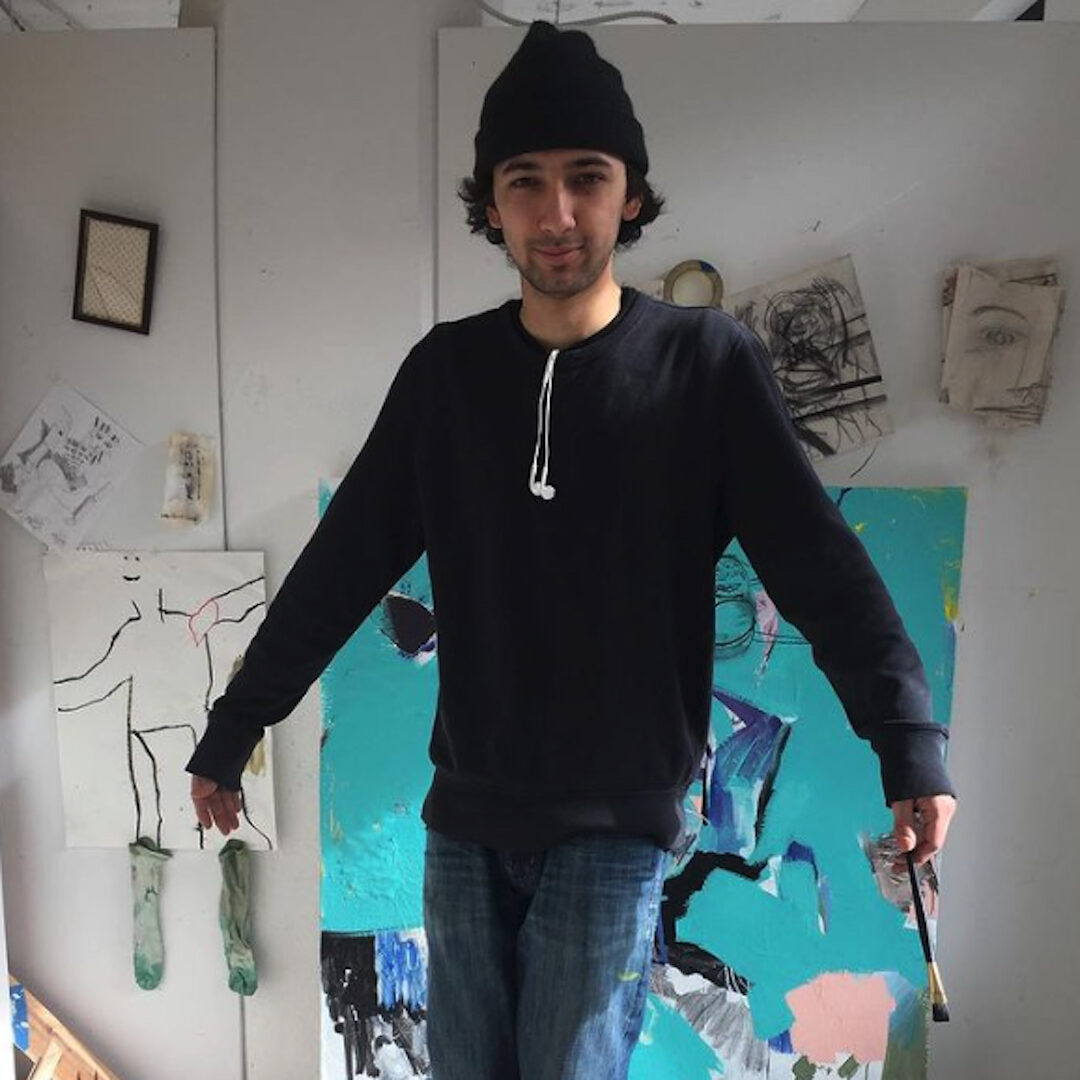 About Valentino Oscar Quijano-Moeckel
Valentino Oscar Quijano-Moeckel is an artist (b. 1995) born in Redwood City, California, and raised in Waimea, Hawaii. Valentino works with a variety of mediums, including painting and drawing, printmaking, comic books, and games. His paintings have been exhibited at PLANETA New York, Upswell, the Gallery at Cerulean, and PLACE gallery. He received multiple honors, including Charles Howards Voorhies Drawing Award, and the Painting Thesis Departmental Award from the Pacific Northwest College of Art, where he earned his B.F.A. in painting and drawing.
Portland Center Stage is committed to identifying & interrupting instances of racism & all forms of oppression, through the principles of inclusion, diversity, equity, & accessibility (IDEA).