View our Calendar of Performances
Other upcoming events at The Armory are listed below.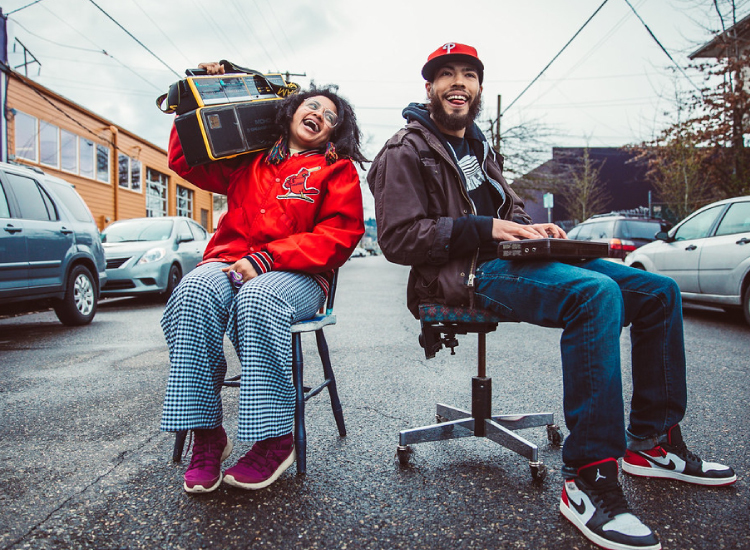 Thu, Oct 3, 5:00 p.m. • FREE
Celebrate October First Thursday with Portland-based Latin jazz, electronic band Pungent and neo-soul, jazz, band Brown Calculus in our Main Lobby. There will also be a dance performance and art exhibit by Hobbs during the event in the PG&E Gallery level.
Learn More