PDXWIT: Seasoned Women in Tech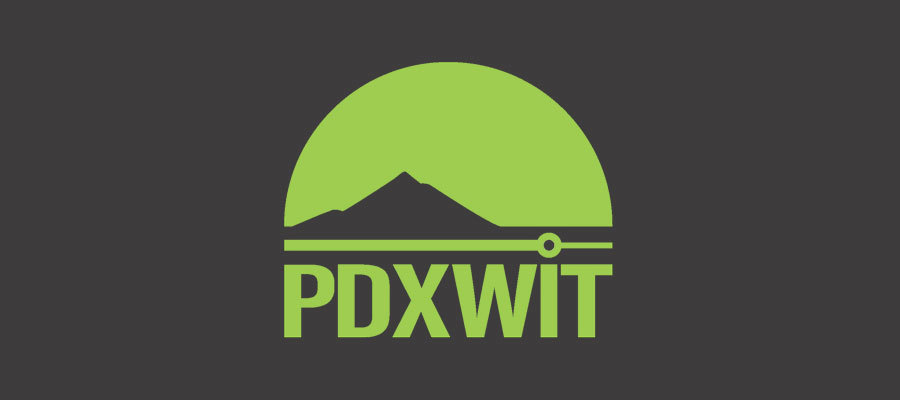 Event Details
Wednesday, October 3, 2018
5:30 p.m. – 7:30 p.m.
North Mezzanine
Are you a woman with 15 or more years of experience working in technology? Do you want to build relationships with other women in tech who are still swinging? PDXWIT's Seasoned Women in Tech events work to foster a community for women like you.
Join us for an evening dedicated to bringing experienced women in tech together. Our focus will be identifying the top three issues in the workplace and brainstorming solutions.
AGENDA:
5:30 - 6:00 - Door open/networking
6:00 - 6:10 - Introduction
6:10 - 7:00 - Small group breakouts followed by sharing of take-away points.
7:00 - 7:30 - Networking
About PDXWIT
PDXWIT is a community-based non-profit organization. Our purpose is to strengthen the Portland women in tech community by offering educational programs, partnerships, mentorships, resources and opportunities. We are unifying a supportive environment for current and potential women in tech, all of whom are committed to helping each other. Our goal is to bring together and empower women in tech and to encourage others to pursue tech careers. This is our step towards reducing the gender imbalance in the industry and addressing the current negative effects of that imbalance on women.
Our events are inclusive. ALL people who support our purpose are welcome.