Happy Hour with Columbia Land Trust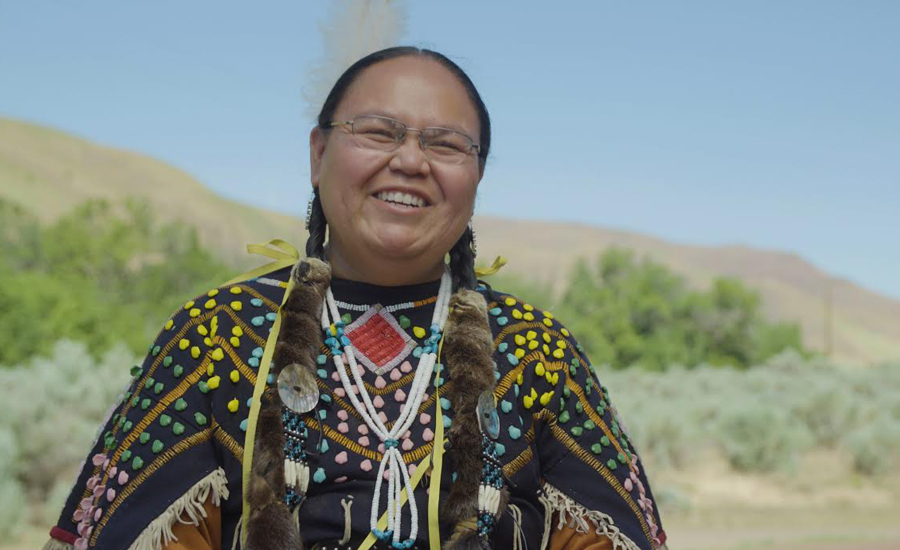 Event Details
Saturday, April 20, 2019
6:30 p.m. – 7:30 p.m.
Alan J. Beard Mezzanine
Join us for a pre-show happy hour featuring an interview with Elaine Espirito Harvey of the Rock Creek band of the Yakama Nation and Columbia Land Trust Executive Director Glenn Lamb to hear about her family's experiences with Lewis and Clark, Sacajawea and changes to fishing on the Columbia River system in the last 200 years.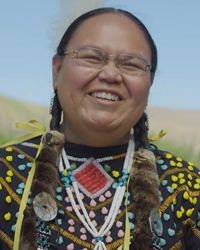 About Elaine Harvey
Elaine Harvey manages the Rock Creek Fish and Habitat Project for the Yakama Nation Fisheries Resource Management Program. In 2018 Harvey was awarded the Biologist of the Year by the Native American Fish and Wildlife Society, recognizing her work that initially started the project. Harvey also has a passion for preserving knowledge of traditional tribal foods and works with Gifford Pinchot National Forest to preserve her tribe's ancestral huckleberry picking grounds.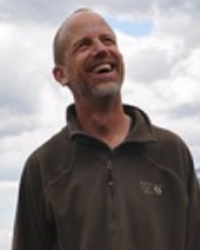 About Glenn Lamb
Glenn has been active with Columbia Land Trust since its founding in 1990 and became executive director in 1999. Glenn currently serves on the Leadership Council for the Land Trust Alliance, and is a past board member of the Alliance and the Washington State Parks Foundation, among many other groups. Glenn is a believer in the land's ability to uplift the human spirit.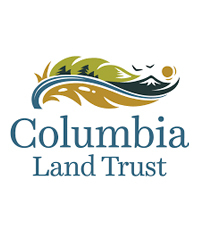 About Columbia Land Trust
Columbia Land Trust conserves and cares for the land, water, and wildlife of the Columbia River region through sound science and strong relationships. To date the Land Trust has conserved over 43,000 acres from the John Day to the Pacific Ocean.