Please note: the box office (window and phones) will be closed on Monday, January 20, in observance of Martin Luther King Day. Tickets available online at all times.
Happy Hour with Kyira Wackett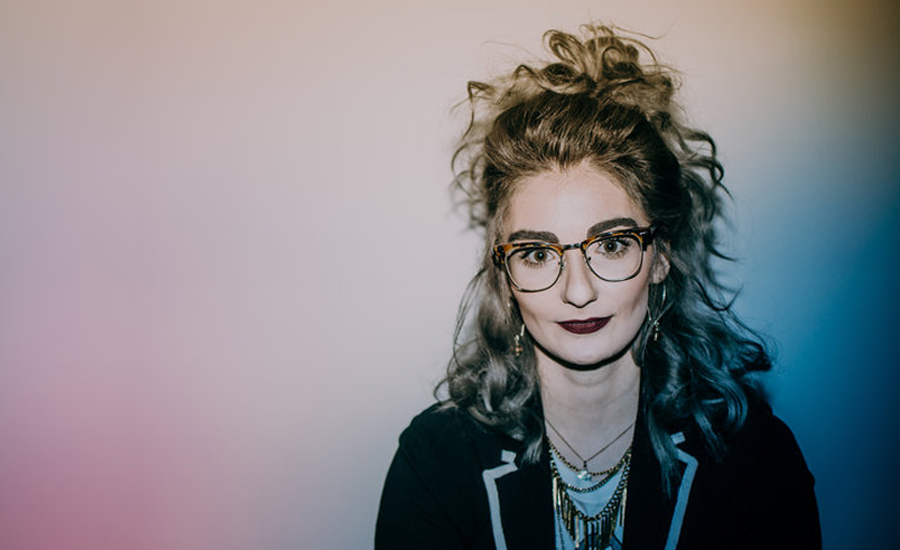 Event Details
Tuesday, March 12, 2019
6:30 p.m. – 7:30 p.m.
Alan J. Beard Mezzanine
Please join us for a Tiny Beautiful Things pre-show happy hour with public speaker, artist and therapist, Kyira Wackett, as she presents a Q&A session with questions about love, relationships, people, and healing. Presented by PSU Capstone students Iain Chester and Sally Nguyen.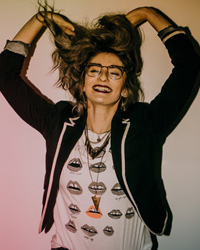 Meet Kyira Wackett
Kyira Wackett is an artist, public speaker, therapist and community advocate. With a Masters Degree in Counseling Psychology, her mission is to use her education and experiences to inspire & empower people to express themselves freely, take the next steps in their journey to self-discovery & celebrate their inherent worth. She specializes in eating disorders, body image and self esteem work and infuses her own experiences and lessons learned in all she does as a way to join with her audience and remind them, even at different points of the process, we are all on this journey together.