Happy Hour with Kyira Wackett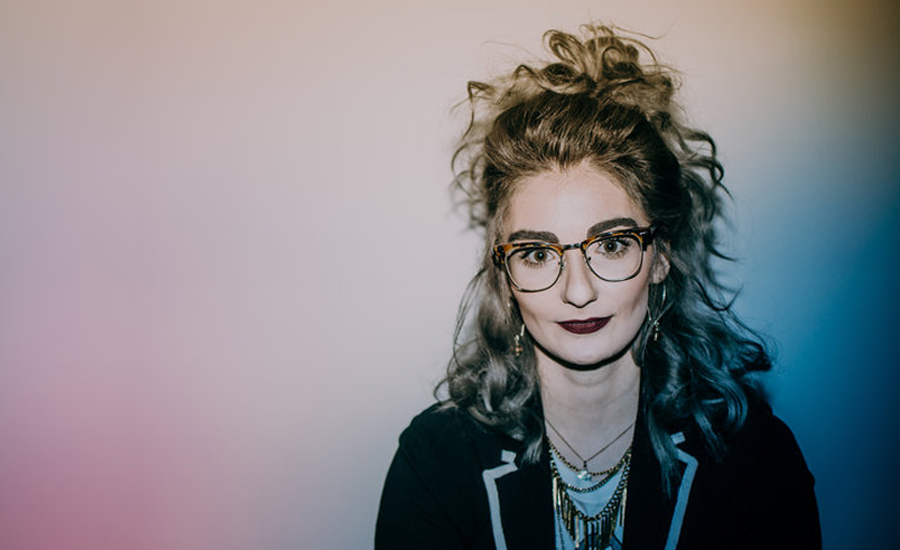 Please join us for a Tiny Beautiful Things pre-show happy hour with public speaker, artist and therapist, Kyira Wackett, as she presents a Q&A session with questions about love, relationships, people, and healing. Presented by PSU Capstone students Iain Chester and Sally Nguyen.
Tuesday, March 12, 2019
6:30 p.m. – 7:30 p.m.
Alan J. Beard Mezzanine
** This event is in the past. **
View Upcoming Events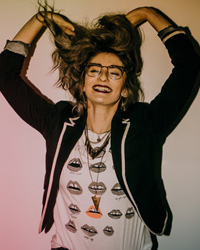 Meet Kyira Wackett
Kyira Wackett is an artist, public speaker, therapist and community advocate. With a Masters Degree in Counseling Psychology, her mission is to use her education and experiences to inspire & empower people to express themselves freely, take the next steps in their journey to self-discovery & celebrate their inherent worth. She specializes in eating disorders, body image and self esteem work and infuses her own experiences and lessons learned in all she does as a way to join with her audience and remind them, even at different points of the process, we are all on this journey together.
Next Entry: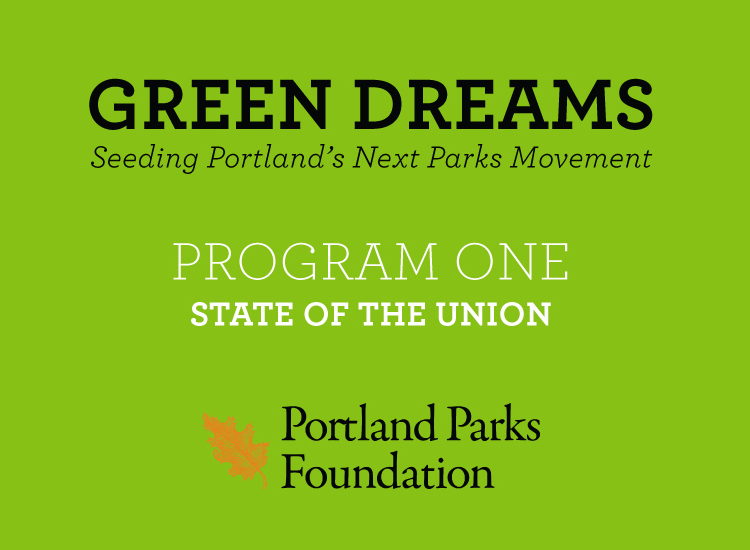 Green Dreams: State Of The Union
Previous Entry: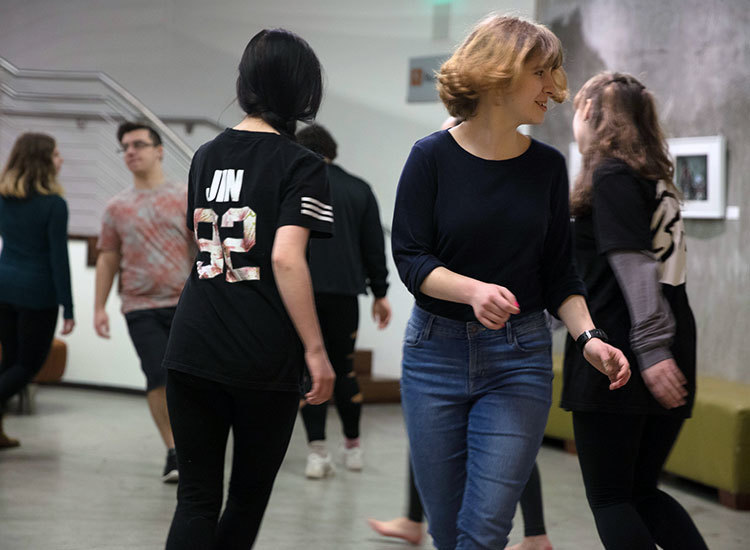 Summer Teen Academy: Song & Dance Audition Session I*
View All Events