Please note: the box office (window and phones) will be closed on Monday, January 20, in observance of Martin Luther King Day. Tickets available online at all times.
Happy Hour with Playwright Karen Zacarías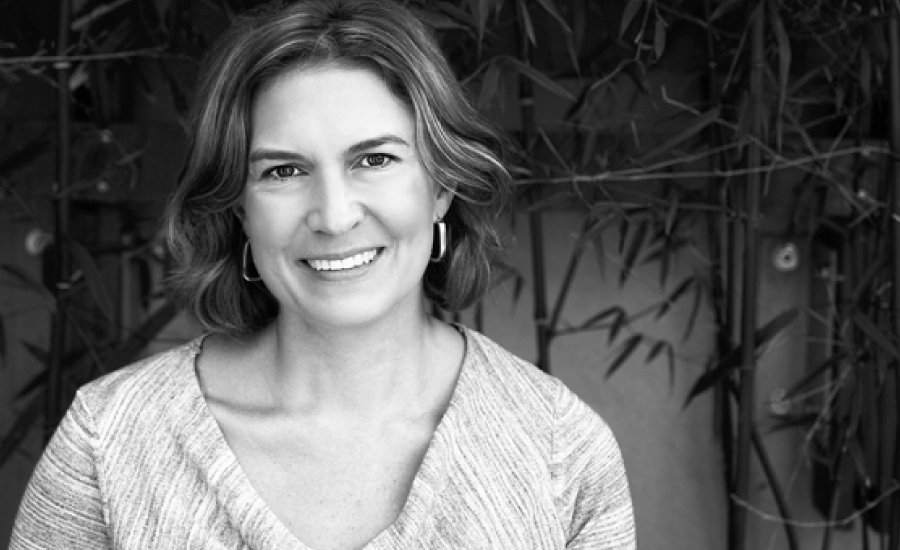 Event Details
Friday, May 31, 2019
6:30 p.m. – 7:30 p.m.
Alan J. Beard Mezzanine
Join us for a pre-show happy hour featuring a conversation with Karen Zacarias, the playwright of Native Gardens.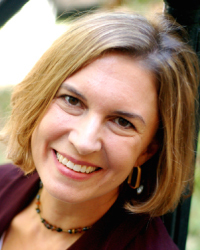 About Karen Zacharias
Karen is the first playwright-in-residence at Arena Stage in Washington, DC and has taught playwriting at Georgetown University. She is the founder of Young Playwrights' Theater, an award-winning theater company that teaches playwriting in local public schools in Washington, DC. YPT won the 2010 National Arts and Humanities Youth Program Award from the White House as one of the most innovative arts programs in the nation. The YPT curriculum is currently being used in public schools in DC, VA, MD, New Orleans, Detroit, and Texas and is published on Amazon as "WRITE TO DREAM."