Pre-show conversation with Revolución Coffee House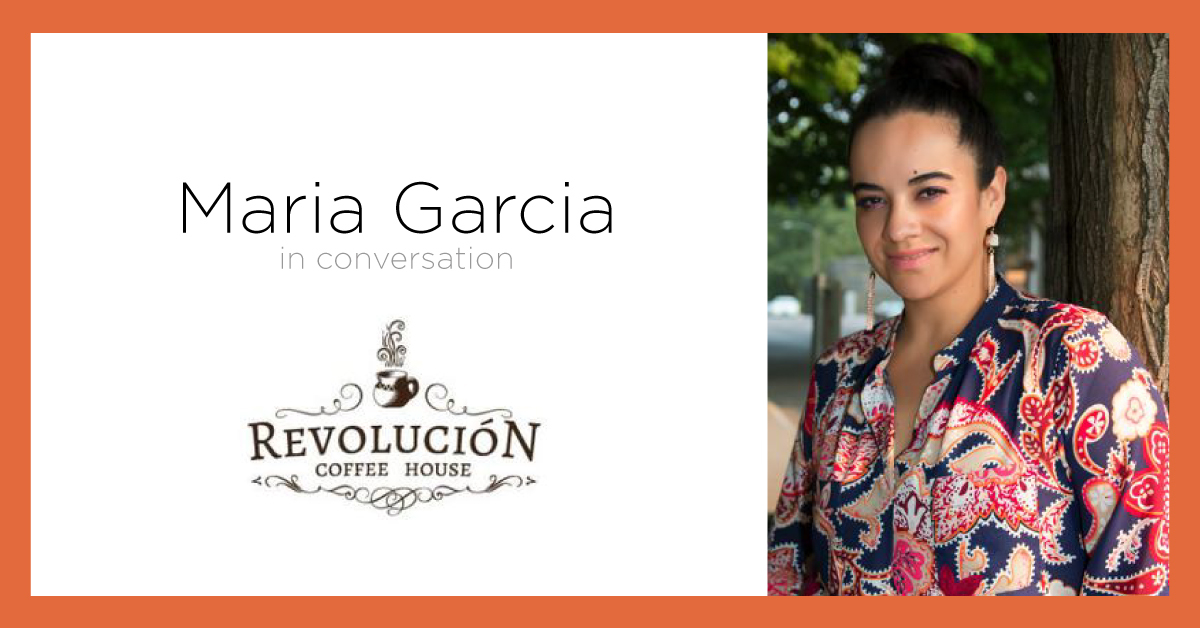 Event Details
Wednesday, October 2, 2019
6:30 p.m. – 7:30 p.m.
Alan J. Beard Mezzanine
Join us for an In The Heights pre-show conversation with Revolución Coffee House owner Maria Garcia and guest Eduardo Cruz, founder and leader of Huecan Omeyocan.  They will discuss the experience of organizing annual Day of the Dead celebrations in Portland, authentic cultural representation and how they integrate their personal stories and social justice into that work.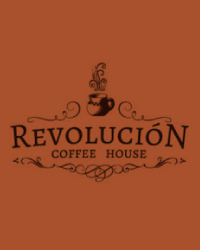 About Revolución Coffee House
Maria Garcia is the proud owner of Revolución Coffee House. With experience in the food industry back in Palm Springs, California; Maria relocated to Portland. As a former employee of the Mexican Consulate in Portland her diverse background and passion is currently funneled into growing her business. She enjoys cultural events and small business development, which drives the creativity behind Revolución. The style of product including the traditional Mexican warm beverages and desserts made by her sister, Zulema, and cookies made by her mom, Silvia, are influenced by her passion for art, culture, cooking and folklore. She believes there is a niche in the well known Portland coffee scene for these products, coffee drinking and café culture in México and Central America.