Happy Hour with Willamette Writers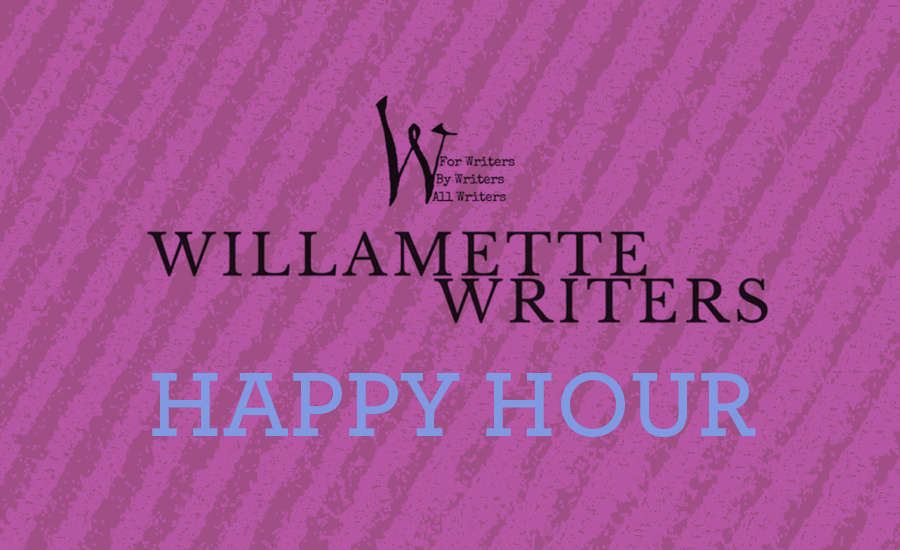 Join Willamette Writers for a special Happy Hour prior to the 7:30 performance of Sense and Sensibility for a discussion of "How to Write Like Jane Austen." At 6:45 p.m., librarian and author Elizabeth Brookbank will lead the discussion of Austen's work: what makes it unique, and how we can follow her example today!
Tuesday, January 22, 2019
6:30 p.m. – 7:30 p.m.
Alan J. Beard Mezzanine
** This event is in the past. **
View Upcoming Events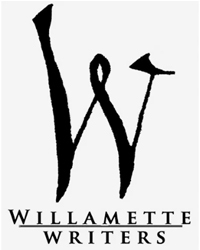 About Willamette Writers
Willamette Writers is the largest writers organization in the Pacific Northwest. Writers of all genres and at all stages of their careers come to our meetings, annual conference, and workshops to connect with their community, develop their craft, and advance their career.
Across the state of Oregon, you will find a tightly knit community of writers who love working together to tell our stories and build our scenes: on paper, on the screen, and in front of the mic. Need help writing a novel or short story, memoir, or screenplay? Sharing expertise? Meeting other writers? Join us today. Be a Willamette Writer. willamettewriters.org
Previous Event:
Jane Austen Movie Night: "Austenland"
See All Events