Happy Hour with Willamette Writers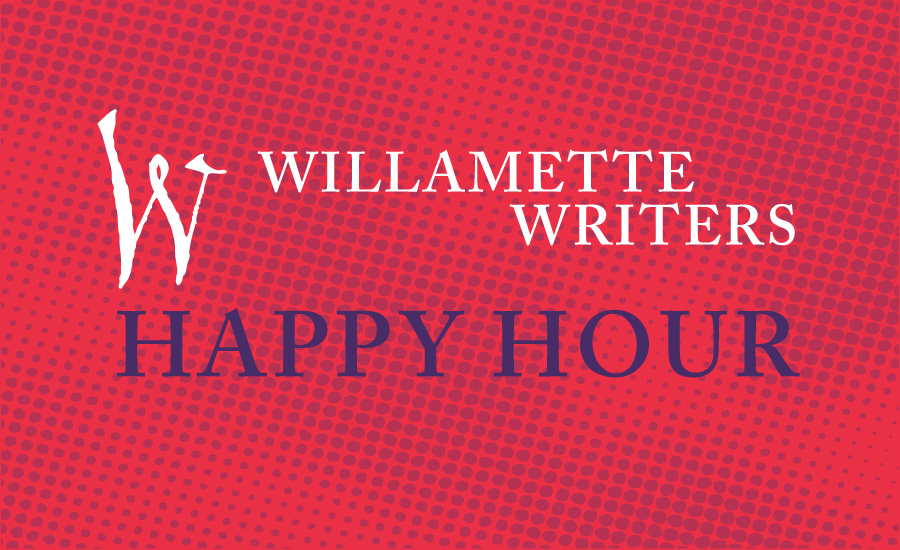 Event Details
Tuesday, March 5, 2019
6:30 p.m. – 7:30 p.m.
Alan J. Beard Mezzanine
Join Willamette Writers for a special Happy Hour before Tiny Beautiful Things. This event will feature a conversation with the Director of Tiny Beautiful Things, Rose Riordan, and the Assistant Director, Jennifer Rowe. They will have a conversation about transitioning Tiny Beautiful Things from story/novel onto the stage and host a short Q&A with guests.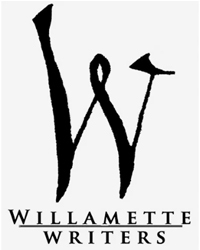 About Willamette Writers
Willamette Writers is the largest writers organization in the Pacific Northwest. Writers of all genres and at all stages of their careers come to our meetings, annual conference, and workshops to connect with their community, develop their craft, and advance their career.
Across the state of Oregon, you will find a tightly knit community of writers who love working together to tell our stories and build our scenes: on paper, on the screen, and in front of the mic. Need help writing a novel or short story, memoir, or screenplay? Sharing expertise? Meeting other writers? Join us today. Be a Willamette Writer. willamettewriters.org