Humorous Memoir with Courtenay Hameister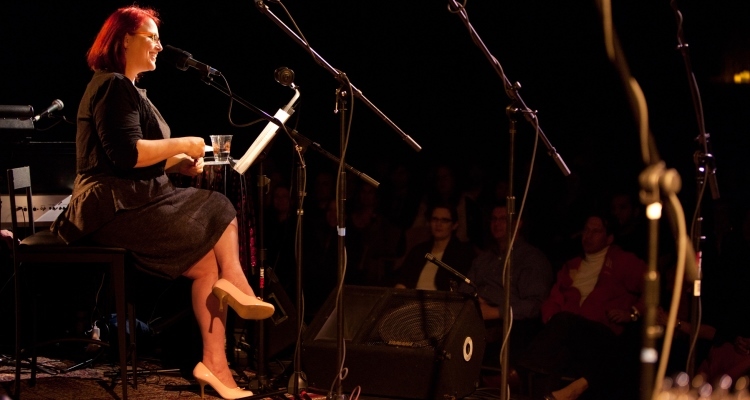 Saturday, January 26, 2019
12:00 p.m. – 4:00 p.m.
Vigeland Rehearsal Hall
** This event is in the past. **
View Upcoming Events
Whether you're hoping to inject some humor into your blog, write a Bossypants-style memoir, or learn to look at those awkward, humiliating and/or litigation-worthy moments as funny instead of tragic, this class is for you. Courtenay Hameister will talk about the power of the ugly truth, the judicious use of self-deprecation, and turning the catastrophic into the ridiculous. The class will include a brief writing prompt and discussion of your work.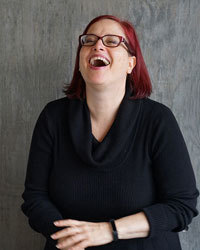 Courtenay Hameister
Courtenay is a screenwriter, a playwright and a columnist whose projects include co-writing the satirical stage adaptations Roadhouse: The Play! and Lost Boys: Live!, and the "Reluctant Adventurer" column for GoLocalPDX. She also was the head writer and co-producer for LiveWire, Portland's own nationally-syndicated radio variety show airing on over 65 public radio stations around the country. Her work can be found in McSweeney's, Oregon Humanities Magazine, Portland Monthly and some scathing emails to the customer service department at Macy's. In 2016 and 2017, she wrote a book about a year in which she tried to teach her anxious brain that everything would be okay by doing things that scared her. That book is Okay Fine Whatever: The Year I Went From Being Afraid of Everything to Only Being Afraid of Most Things.
Previous Entry: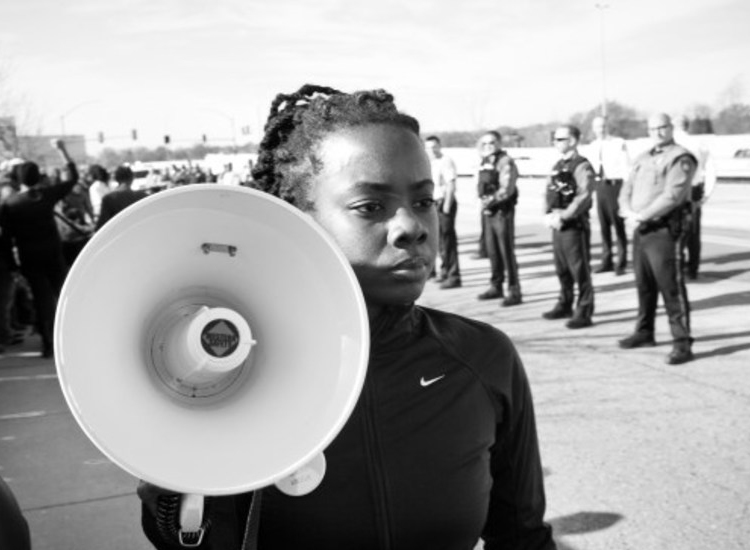 Movie Night: Whose Streets?
View All Events