Improvisation with Rebecca Sohn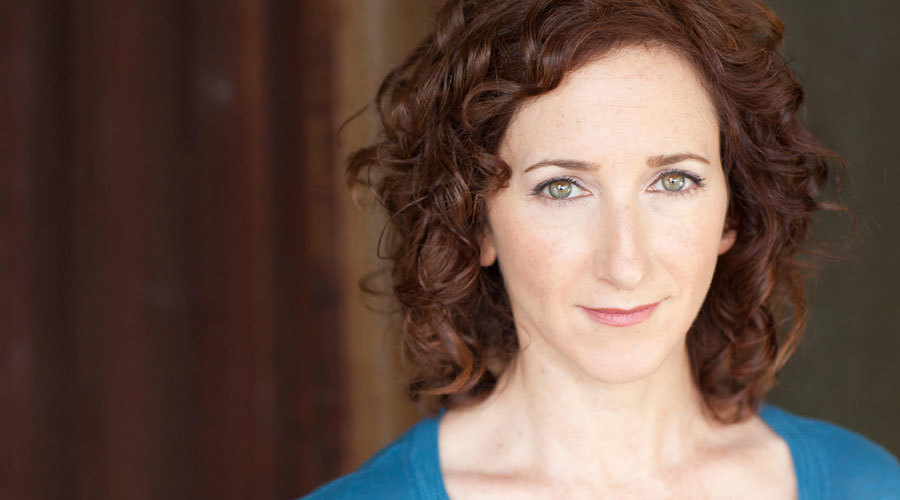 Sunday, December 9, 2018
10:00 a.m. – 1:00 p.m.
Vigeland Rehearsal Hall
** This event is in the past. **
View Upcoming Events
Rebecca Sohn of Second City, iO, The Annoyance and Twist Your Dickens teaches an improv workshop you won't regret! Are you an experienced, ace improviser? Are you brand new to improv? Are you somewhere in the middle? Wherever you're at, all levels welcome in this inclusive and joyful improv workshop. Come play with people better than you, less experienced than you, and everyone in between. We learn from all experiences, so expand your horizons and learn new skills by playing and having fun. 
Rebecca Sohn, Ghost of Christmas Present and others 

Rebecca is an alum of Chicago's Second City e.t.c. currently living in Los Angeles. She's an accomplished improviser, writer, and actress of scripted works. She has performed with The Annoyance Theatre, The iO Theater, Steppenwolf Theatre Company, Remy Bumppo Theatre Company, and as Sally Bowles in Cabaret for No Stakes Theater Project, among many others. TV credits include NBC's A.P. Bio, CBS's Early Edition, and the role she improvised for NBC's Shrink. Before coming to Portland to play with this wonderful cast, she performed her latest original show, My Solo Show of All Duets, to packed houses in Los Angeles. She thanks her brilliantly talented husband for his love and support. rebeccasohn.net  
Next Entry: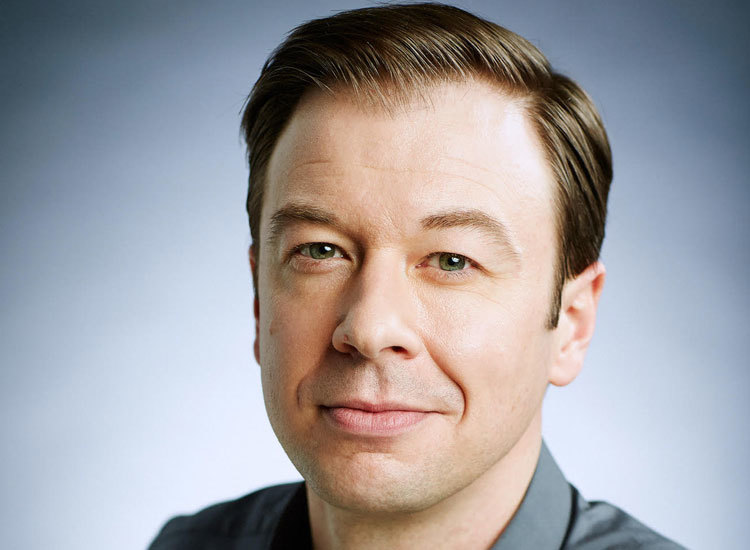 Improvisation with Nicholas Kessler
Previous Entry: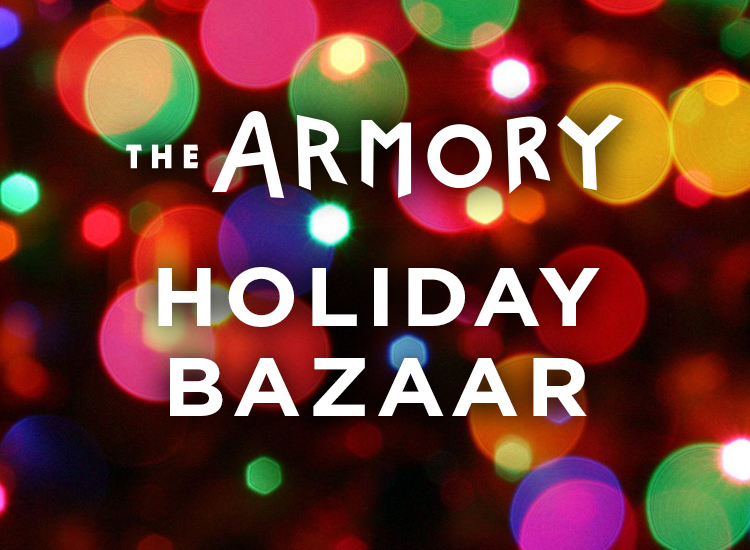 Holiday Bazaar
View All Events