JAW Press Play: Machado Mijiga Trio
Event Details
Saturday, July 23, 2022
3 p.m. – 3:45 p.m. PDT
The Armory: Main Lobby
Classically-trained, multi-instrumentalist Machado Mijiga will lead a trio of musicians that blend jazz, hip hop, R&B, and sounds that reflect his intercultural heritage as part of this intimate but energetic performance.
Health & Safety Notice
Masks are still required at The Armory, but we no longer require proof of vaccination to attend performances and events. FULL DETAILS HERE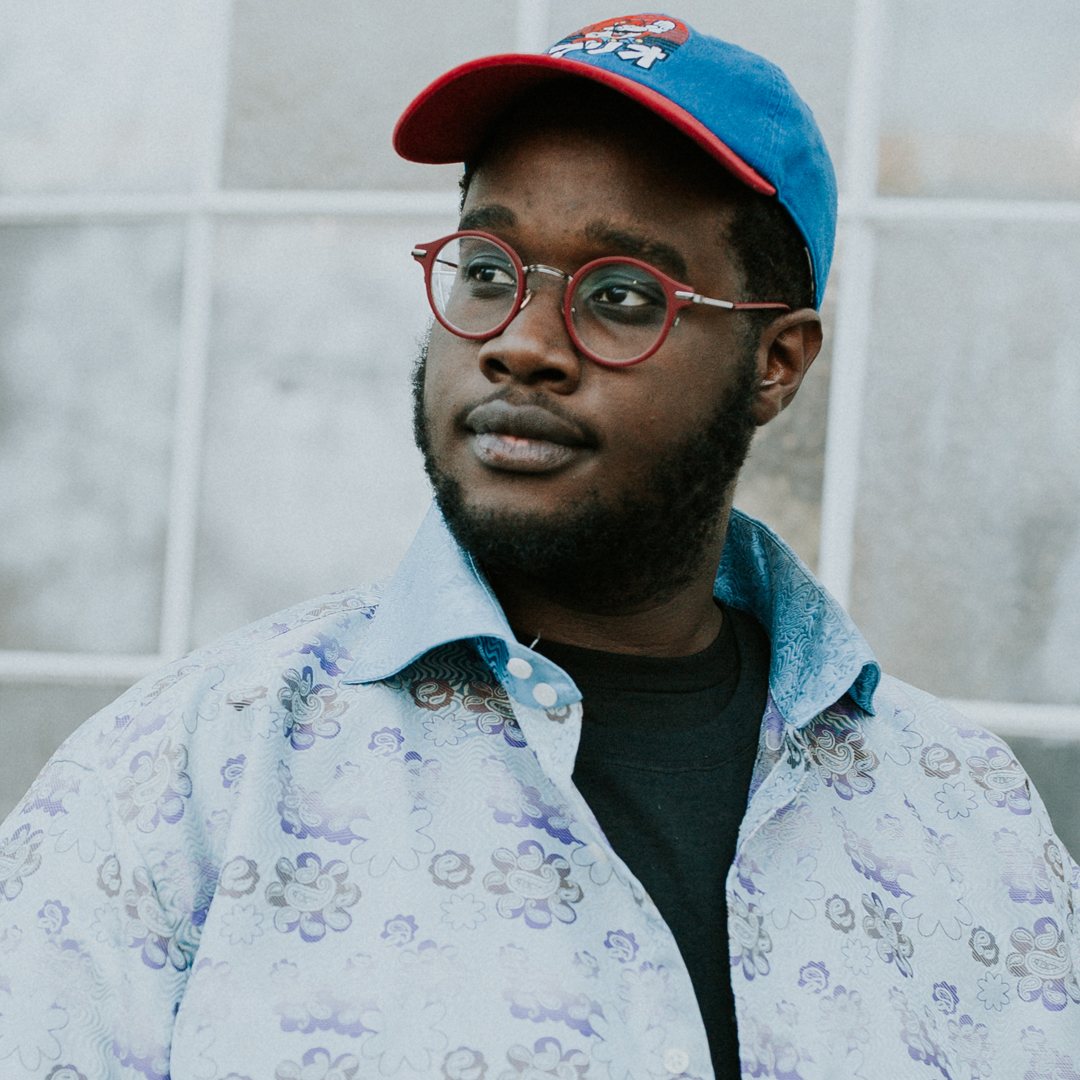 About Machado Mijiga
Classically-trained, jazz-weathered, and eclectically inclined multi-instrumentalist Machado Mijiga left the proverbial creative "box" at a very early age. With access to several instruments and a diverse musical background brought about by an intercultural heritage, Machado mixes various genres throughout all live performances.

Originally from Portland, Mijiga is a musical polymath; composer, producer, bandleader, educator, gear fanatic, and audio engineer, to name a few. Authenticity and uniqueness assume the locus of Mijiga's artistic identity. Self-expression is the prime directive, and the medium of choice changes like the weather.
Portland Center Stage is committed to identifying & interrupting instances of racism & all forms of oppression, through the principles of inclusion, diversity, equity, & accessibility (IDEA).