Juke Joint Live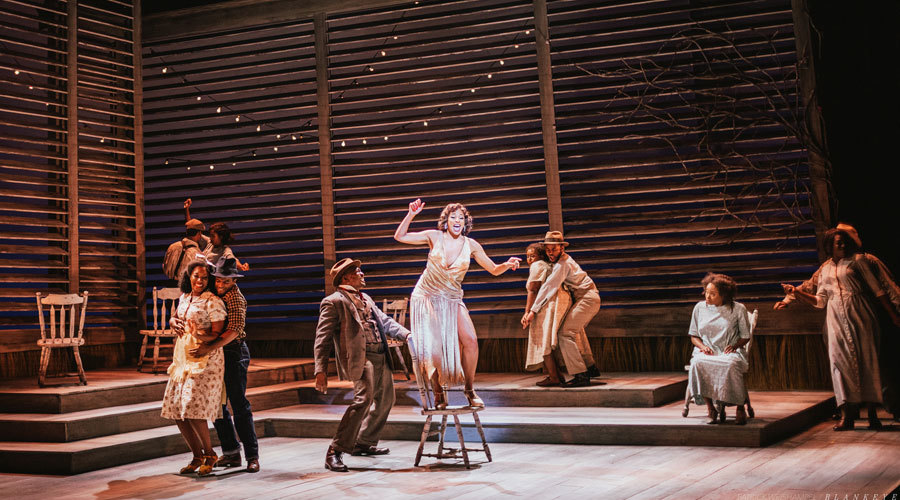 Juke Joint Live is the modern-day incarnation of "boogie-woogie," a raucous era of music featured heavily in the background party scenes in The Color Purple. Get down with members of the cast of The Color Purple as they turn the lobby of The Armory into an juke joint full of familiar tunes, original music and spoken word. This event will showcase the talent of members of the cast as they perform jazz, R&B, dance and much more.
Sunday, October 21
5:00 p.m. – 7:30 p.m.
Main Lobby
FREE
Don't miss The Color Purple.
Running September 15 to October 28 on the U.S. Bank Main Stage.
Use promo code JUKE for $10 off tickets!*
Buy Tickets for The Color PurpleBuy Tickets for The Color Purple
*Not valid on Area 4 seating, student tickets, special engagements or with other discounts. Subject to availability. If you need assistance, please call the box office at 503-445-3700 between noon and 6:00 p.m.
Next Event: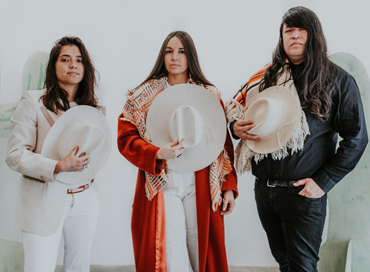 November First Thursday with Sávila
Previous Event: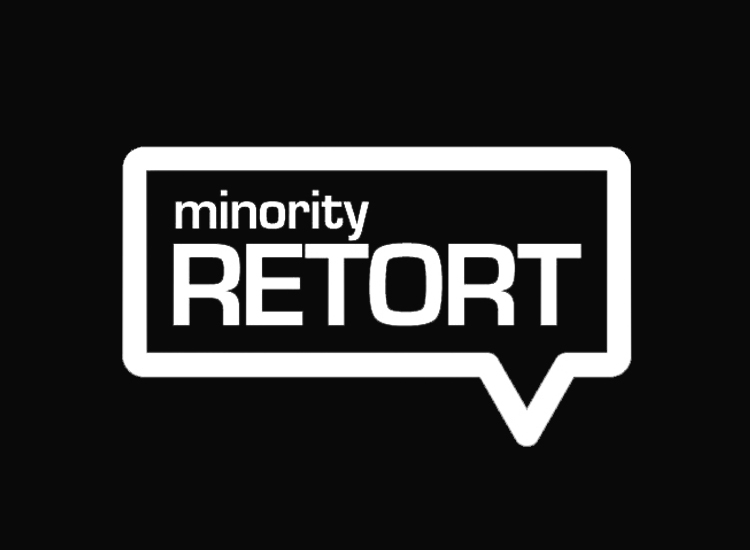 Minority Retort: Holiday Edition
See All Events
Close
Oct

21

Su

Sold out

SOLD OUT

Oct

23

Tu

Sold out

SOLD OUT

Oct

24

We

A few seats

Oct

25

Th

Sold out

SOLD OUT

Oct

26

Fr

Available

Oct

28

Su

A few seats
A Life

Sep 29 – Nov 11
Oct

21

Su

Available

Oct

21

Su

Available

Oct

23

Tu

Available

Oct

24

We

Available

Oct

26

Fr

Available

Oct

27

Sa

A few seats

Oct

28

Su

A few seats

Oct

31

We

Available

Nov

01

Th

Available

Nov

01

Th

Available

Nov

02

Fr

Available

Nov

03

Sa

A few seats

Nov

04

Su

A few seats

Nov

04

Su

Available

Nov

07

We

Available

Nov

08

Th

Available

Nov

08

Th

Available

Nov

09

Fr

Available

Nov

10

Sa

Available

Nov

10

Sa

Available

Nov

11

Su

Available
Performance Times
Evenings: Tuesdays – Sundays at 7:30 p.m.*
Matinees: Saturdays and Sundays at 2 p.m., Thursdays at noon*
Accessibility