Juke Joint Live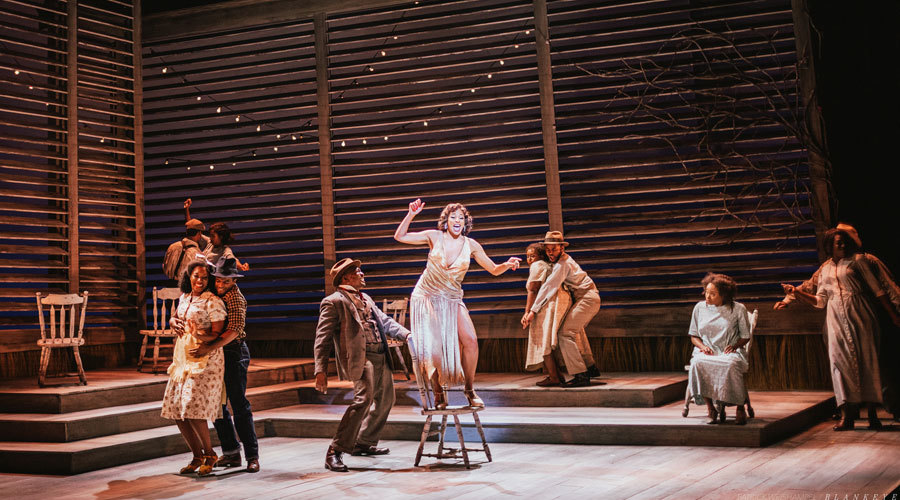 Sunday, October 21, 2018
5:00 p.m. – 7:30 p.m.
Main Lobby
** This event is in the past. **
View Upcoming Events
Juke Joint Live is the modern-day incarnation of "boogie-woogie," a raucous era of music featured heavily in the background party scenes in The Color Purple. Get down with members of the cast of The Color Purple as they turn the lobby of The Armory into an juke joint full of familiar tunes, original music and spoken word. This event will showcase the talent of members of the cast as they perform jazz, R&B, dance and much more.
Next Entry: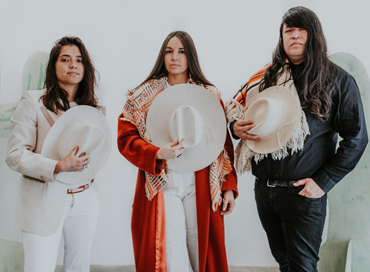 November First Thursday with Sávila
Previous Entry: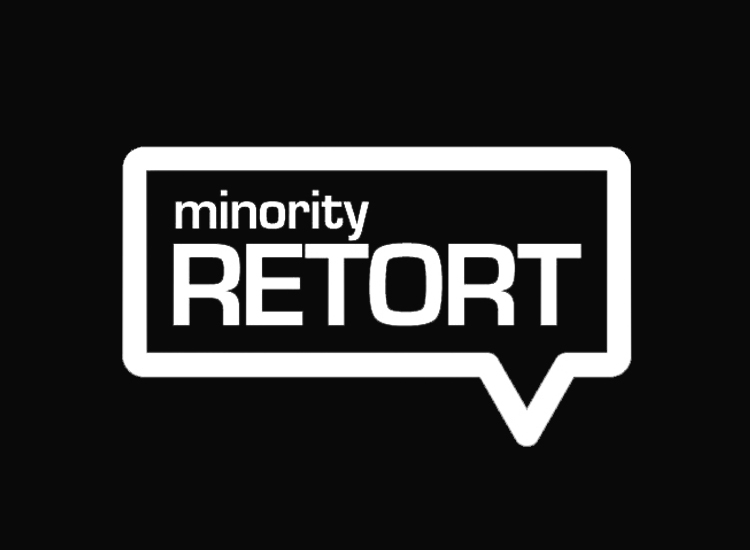 Minority Retort: Holiday Edition
View All Events