Mndsgn Behind the Boards Beat Making Workshop
Event Details
Saturday, February 19, 2022
3 p.m. – 4 p.m. PST
North Mezzanine
Sorry, this event is SOLD OUT.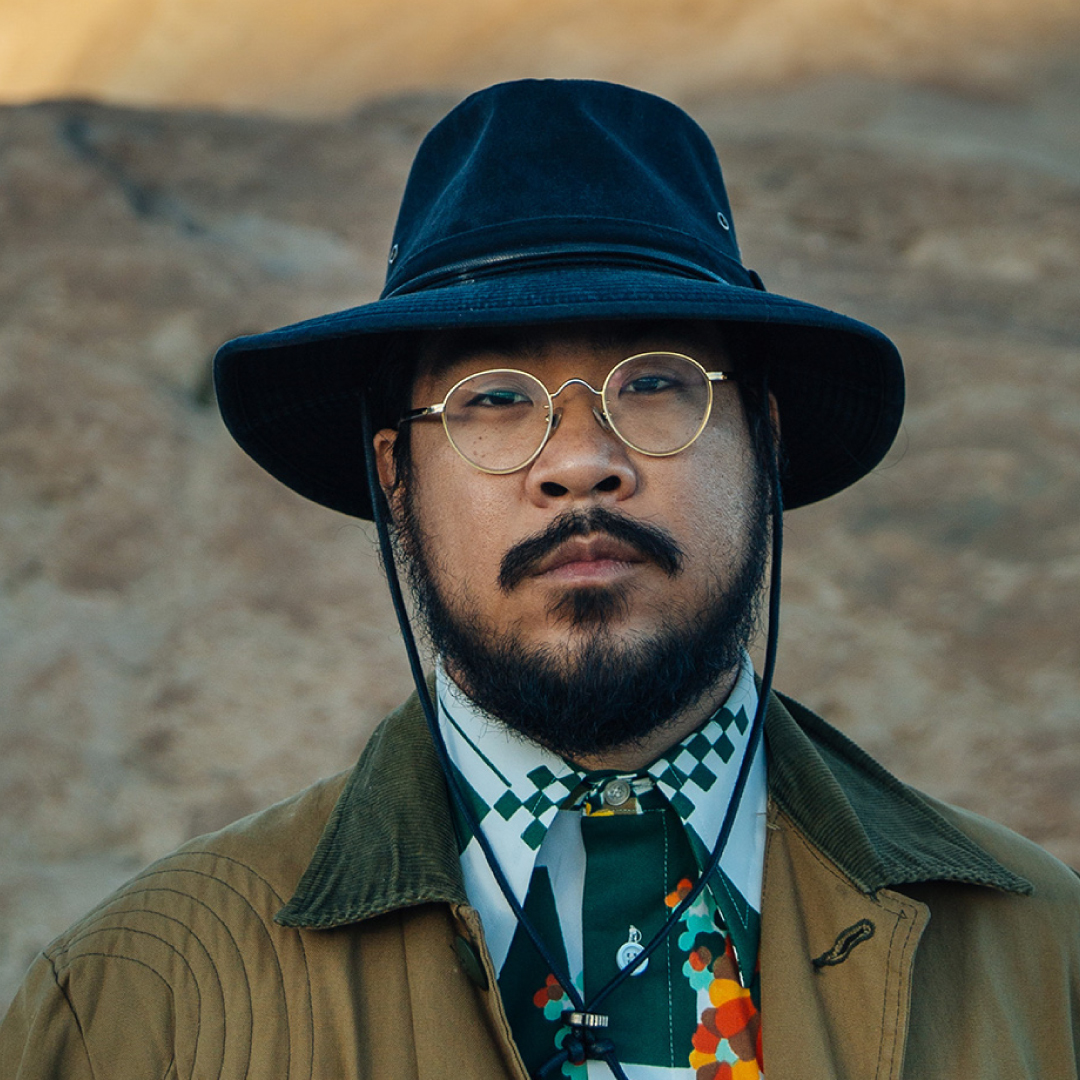 Meet Mndsgn
Mndsgn, aka Ringgo Ancheta, was born in San Diego, raised in the southern region of New Jersey, and is currently based in Los Angeles. The youngest of four in a family of Filipino descent, Ringgo grew up in a household where the love and appreciation of music were always present. Self-discovery began with illustrating the world through drawing and b-boying, which then evolved into a deeper appreciation for music as his older brother introduced him to rap music and beat production at a pivotal age.
From early on, Ringgo has aimed to explore the human condition in his music. Taken as a whole, his body of work chronicles the evolution of self, asking throughout: How can we live in a way that is true to ourselves? How can we find beauty in the everyday and unfamiliar?
Mndsgn began exploring these questions on his Stones Throw debut Yawn Zen (2014), which was followed up with Body Wash (2016), an album that drew heavily on 80s R&B and boogie, approached from a psychedelic, cosmic angle. Raw, mixtape-style records Snax and Snaxx followed in 2018 and 2019, along with the self-released Gonna B OK.
In the fall of 2018, Ringgo began building on dreams and sketches of songs that would later form a new record, Rare Pleasure. Rare Pleasure brings together the music that has inspired Mndsgn over the years — R&B, soundtrack music, psychedelia, and jazz — into a rich, expansive record. To bring his vision to life, Mndsgn assembled a cast of musicians: Kiefer (piano), Swarvy (guitar, bass), Will Logan (drums), Carlos Niño (percussion), Fousheé, Devin Morrison, and Anna Wise (vocals), Miguel Atwood Ferguson (strings), and many other master craft contemporaries.
Ringgo describes the concept of Rare Pleasure as an appreciation of sharing life, inward reflection, and the gift of joyful catharsis. Threaded throughout the album is a Rare Pleasure theme inspired by soundtrack music, specifically 70s/80s library and theme music, whose repetitions and variations, Ringgo says, "echo the recurring motifs we experience in life, sometimes being revisited by the same lessons in different shapes and forms."
Though the message of Rare Pleasure feels especially relevant to the present moment, it has been a guiding principle throughout Mndsgn's life: "We are beings living this human life that's only going to happen once and only once, every moment infused with a magical impermanence, a rarity."
Photo by Eric Coleman.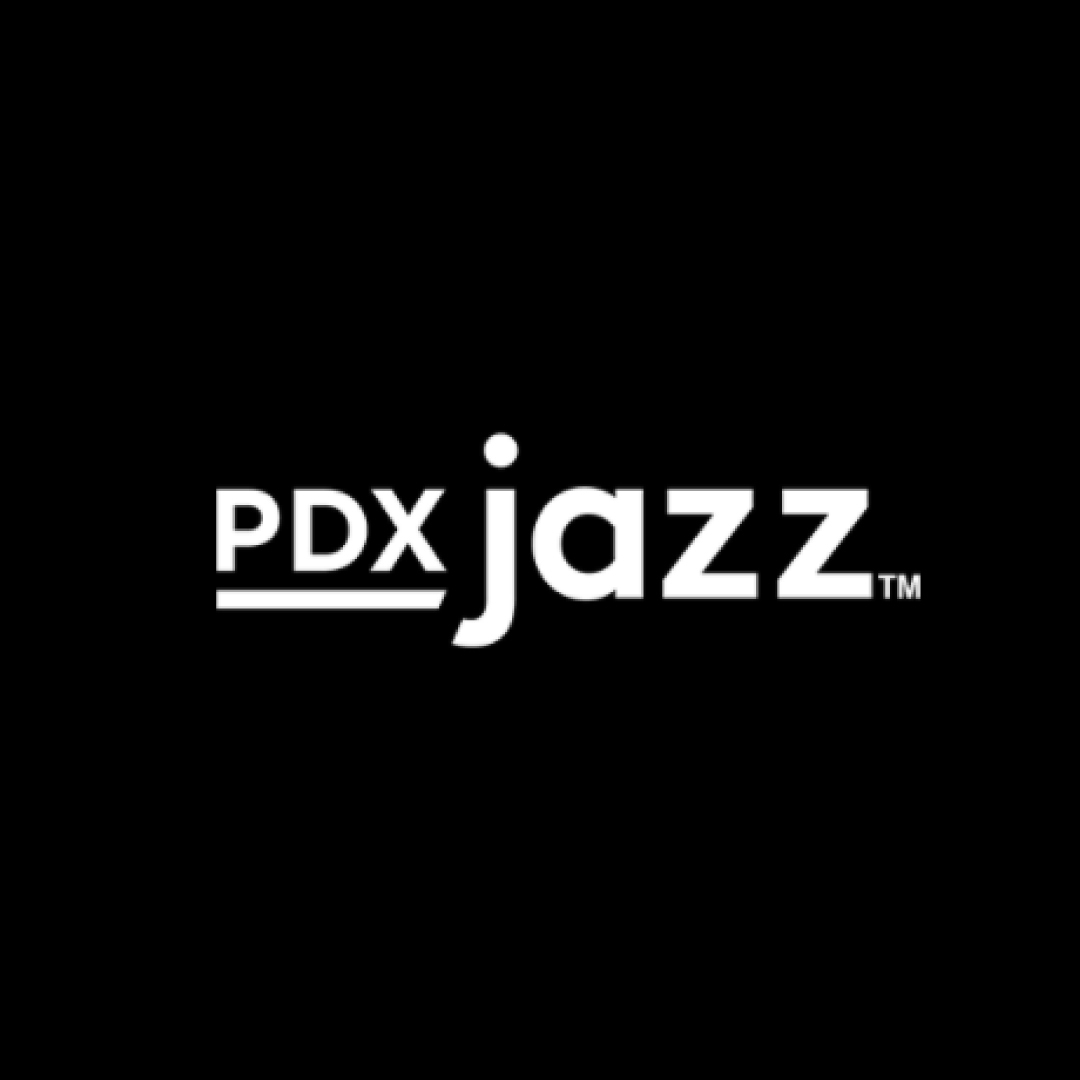 About PDX Jazz
The mission of PDX Jazz is to evolve the art of jazz by engaging our community, celebrating live performance, and enhancing arts education.
Health & Safety Notice
Masks are required to attend performances and events at The Armory. FULL DETAILS HERE
Portland Center Stage is committed to identifying & interrupting instances of racism & all forms of oppression, through the principles of inclusion, diversity, equity, & accessibility (IDEA).