Pre-Show Conversation for Redwood with Genealogical Forum of Oregon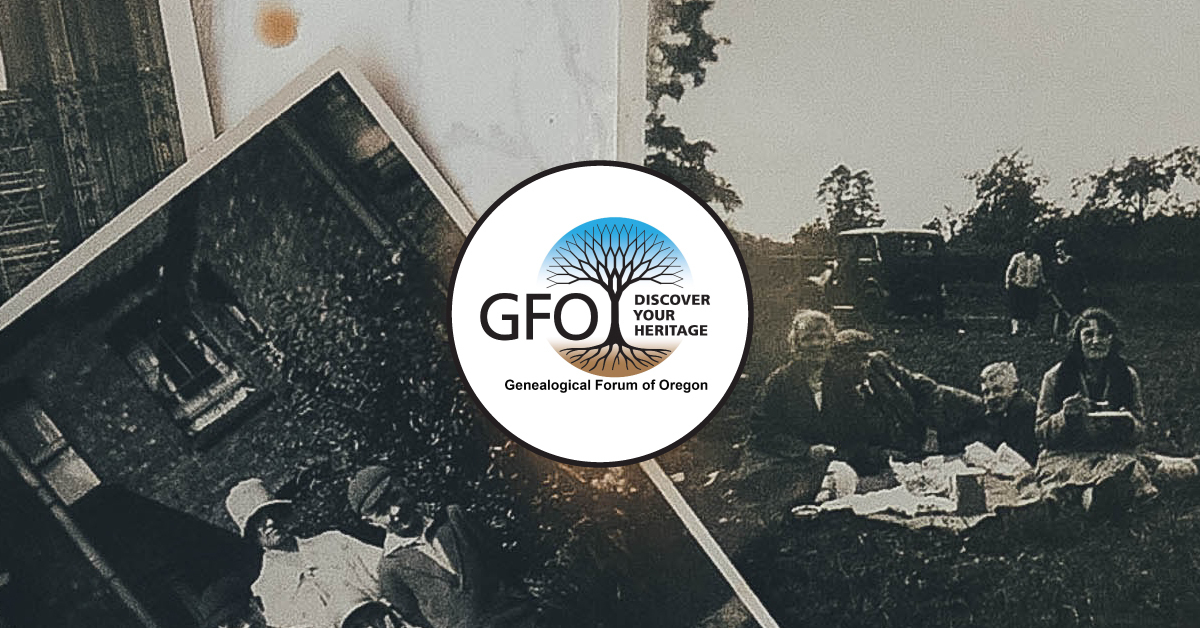 Event Details
Saturday, October 26, 2019
6:30 p.m. – 7:30 p.m.
Alan J. Beard Mezzanine
Join us for a pre-show reception with the Genealogical Forum of Oregon (GFO), including a conversation with GFO President, Vince Patton and Julie Ramos, director at large and founder of the African-American Interest Group at GFO. Topics may include insight into the Redwood family tree, genealogy in the age of DNA tests, and the process of tracing one's roots using databases and historical resources.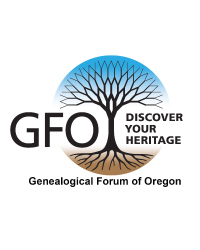 Genealogical Forum of Oregon (GFO)
Three members of the Daughters of the American Revolution founded the Genealogical Forum of Oregon in 1946 for the purpose of promoting genealogical research through education and providing tools, assistance, and offering expertise to its members. The name was chosen because it reflected the spirit of a roundtable discussion of family history.  In 2011, the GFO moved to its present location in the historic Ford Building at Southeast Eleventh Avenue and Division Street. With 5,000 square feet of space, the Library offers computers to access a suite of powerful subscription databases; a film scanner for reading, saving, and printing microfilm and microfiche records; and over 50,000 holdings.
The Library's resources stretch far beyond America. The GFO's book collection easily searched through the online catalog here, includes rare and irreplaceable books and research aids to help find online records. Its unique records collections, including copies of Oregon Donation Land Claims – land grants given to Oregon Territory settlers prior to 1853 – original Multnomah County marriage records from 1855 to November 1924, and Pacific Northwest school yearbooks, make the GFO Oregon's largest genealogical library.