Pre-show Happy Hour with Basic Rights Oregon (Session One)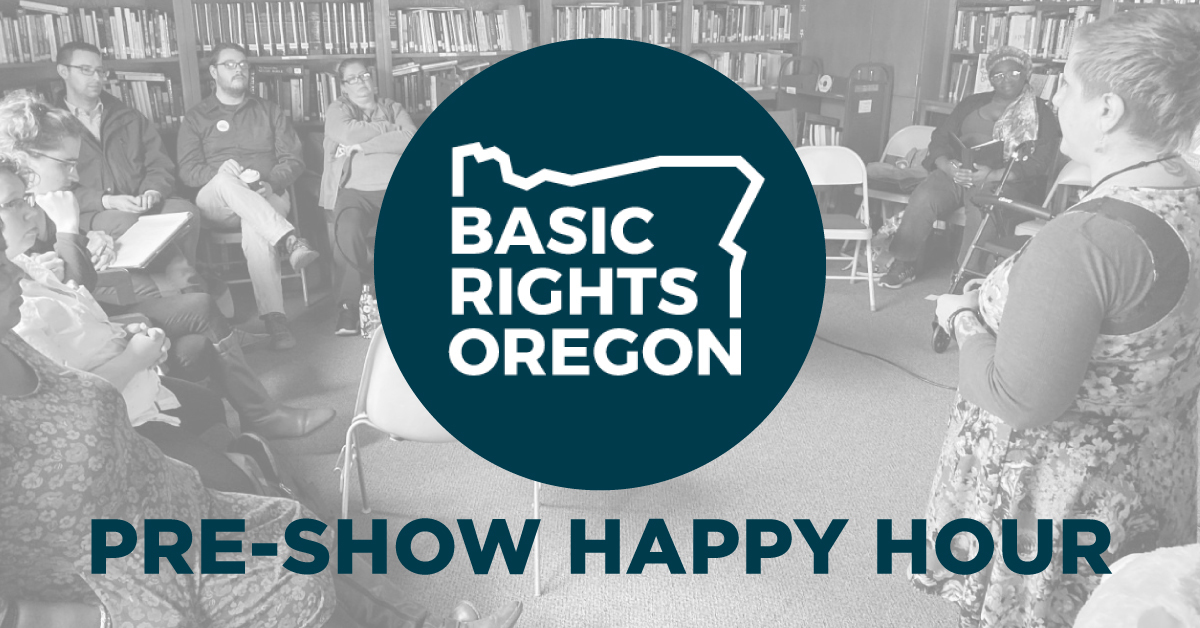 Event Details
Tuesday, February 4, 2020
6:30 p.m. – 7:15 p.m.
Ellyn Bye Studio Lobby
Join us for pre-show reception for Hedwig and the Angry Inch with the Basic Rights Oregon (BRO). The event will include a welcome from the BRO team and a panel discussion with a cash bar and complimentary beer and wine until 7:10 PM. The panel will include members of the BRO community and staff as they discuss gender identity and social justice.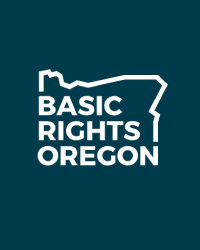 About Basic Rights Oregon (BRO)
Basic Rights Oregon will ensure that all lesbian, gay, bisexual, transgender and queer Oregonians experience equality by building a broad and inclusive politically powerful movement, shifting public opinion, and achieving policy victories.