Pre-show Music featuring Jermaine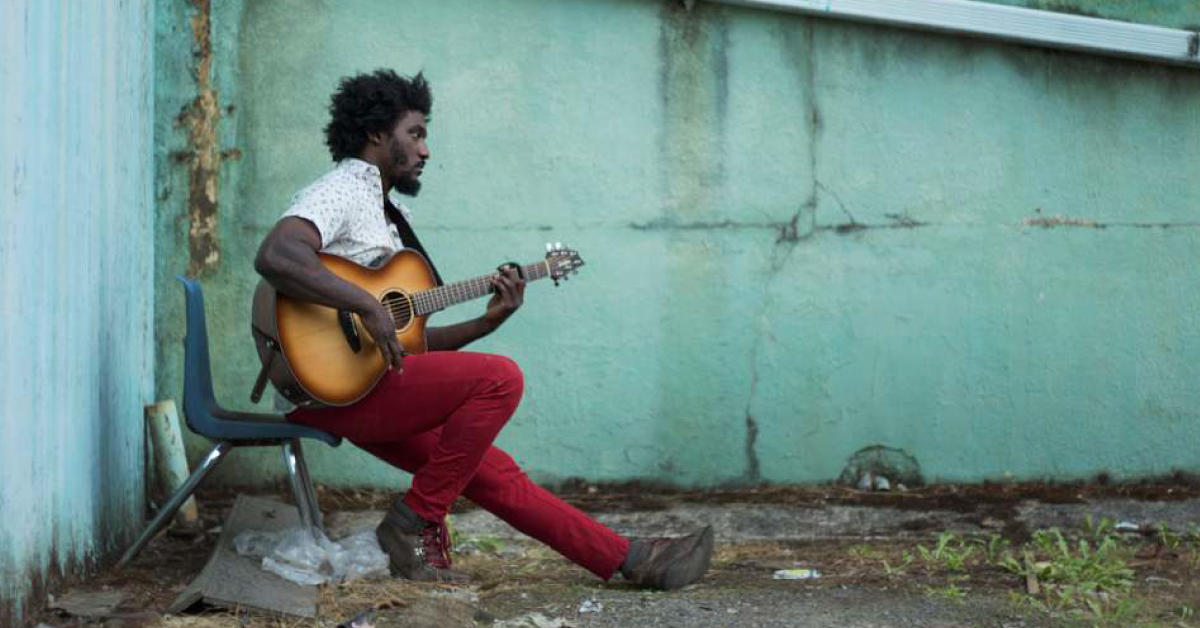 Event Details
Friday, November 8, 2019
6:30 p.m. – 7:30 p.m.
Main Lobby
Join us for an intimate pre-show music performance with Portland-based, multi-instrumentalist and vocalist Jermaine. Lead singer for the Kinky Brothers. Jermaine builds grooves with his loop pedal as the sound bed for his guitar-lead songs about life and love.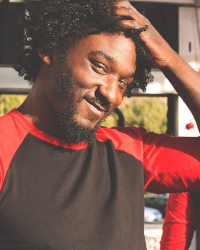 About Jermaine
Hailing from gospel choirs in the midwest, Jermaine Malone co-founded The Kinky Brothers when he landed in Oregon in 2008. As a professional singer and full-time entertainer for the majority of his life, Jermaine's charismatic energy and passion for music is reflected in all of his solo and group efforts.