Pre-show music with DJ Mami Miami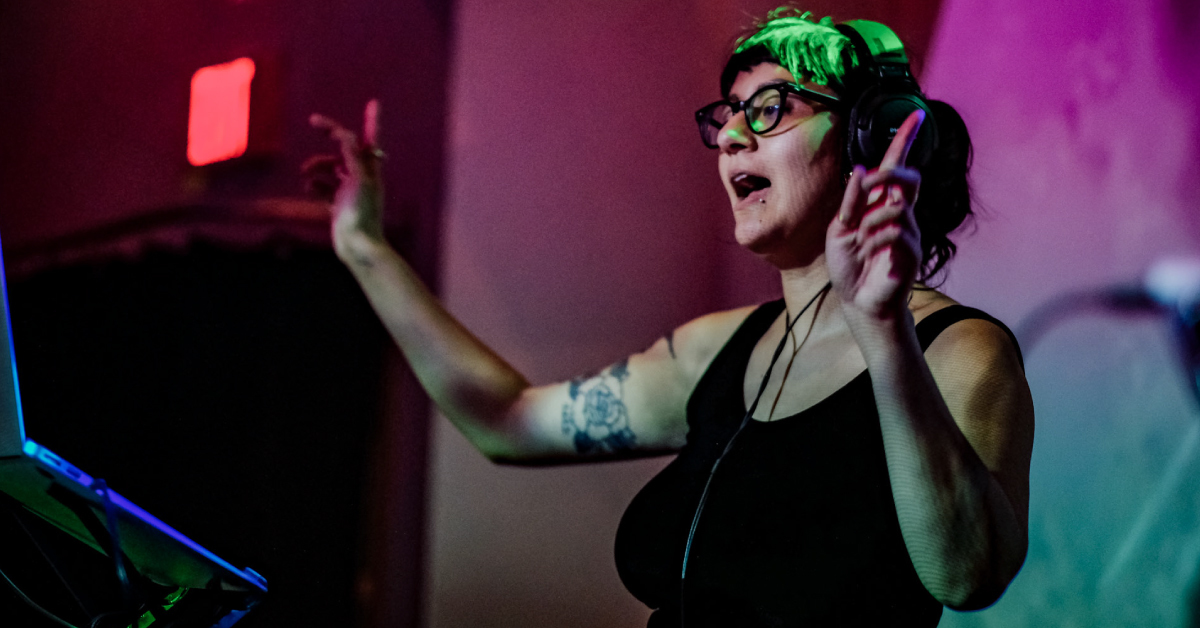 Event Details
Wednesday, October 9, 2019
6:30 p.m. – 7:30 p.m.
Main Lobby
Join us for a pre-show dance party featuring DJ Mami Miami of Noche Libre, a multi-genre Latinx DJ collective. Come dance and lounge with a DJ set of music influenced by the global soundtrack of In The Heights.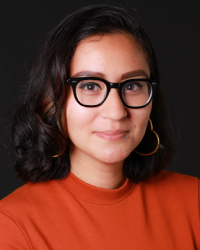 About DJ Mami Miami
DJ Mami Miami is the alias of Emilly Prado, a Chicana writer, journalist, and DJ based in Portland, Oregon.
As the former co-host of Is Butter a Carb? on XRAY.FM, Emilly played a wide range of genres from cumbias and spanish punk rock to hip hop, neo-soul, and oldies. She plays songs of her childhood and music that she's stumbled upon later in life. Her sets are always mood-driven.
In 2017, she co-founded Noche Libre, a multi-genre Latinx dance party turned DJ collective. You can learn more about her at emillyprado.com and on Instagram at @emillyp.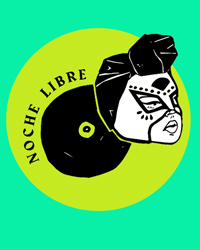 About Noche Libre
NOCHE LIBRE is a radical Latinx DJ collective of women creating space for Black, Brown, and Indigenous communities. They spin music that spans genres and geography from cumbia and quebradita to dancehall and perreo. They celebrate their family's roots and rituals by carrying on the tradition of puro pinche pari.
Their active collective members include DJs Black Daria (Jené Etheridge), La Cósmica (Dez Ramírez), La Tati (Marina Mena), Lapaushi (Ines Paulina Ramírez), Mami Miami (Emilly Prado), No Manches (Diana Suarez), Scandaliz (Elizabeth Jimenez), and Xolotl (Yuriko Zubia.) Past members include Lucha (Luz Elena Mendoza) and Suavecito (Fabi Reyna). 
The first Noche Libre event occurred in August 2017 with founding DJs Lucha, Mami Miami, and Suavecito. Book them for your next event by emailing nochelibrepdx@gmail.com, or stop by their Dig a Pony residency (third Thursdays) to hear a rotating lineup of their fuego DJs!