Pre-show performance with PHAME Academy iPad Ensemble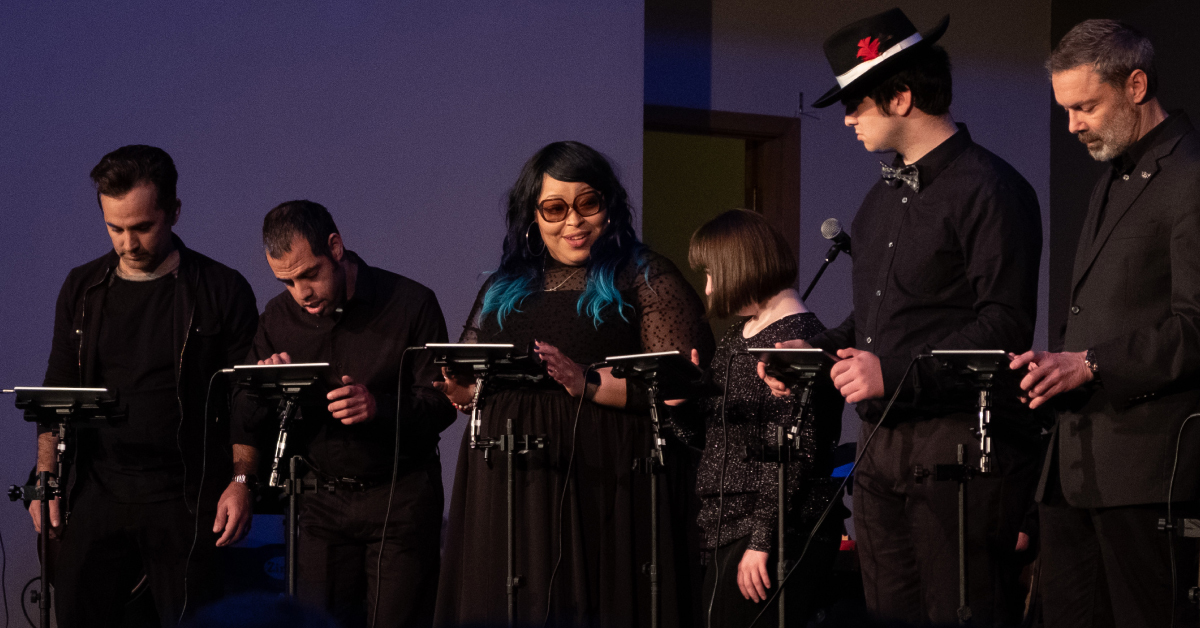 Event Details
Tuesday, March 10, 2020
6:30 p.m. – 7:30 p.m.
Alan J. Beard Mezzanine
Join us for a pre-show music performance featuring the Portland-based, PHAME Academy iPad Ensemble as they present a compelling concert of pop and rock music combined with spontaneous electronic compositions.
Members of PHAME's Rock and iPad Ensembles will be joined by PHAME teaching artists and guest musicians throughout the performance.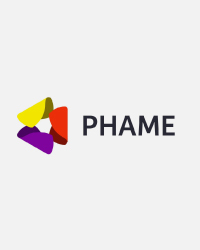 About PHAME
PHAME is a fine and performing arts academy serving adults with intellectual and developmental disabilities. We offer three ten-week terms of arts-based classes each year, as well as many performance opportunities. Taught by talented arts education professionals, our classes include visual art, acting, choir, dance, musical theatre and many more.
PHAME is built upon the belief that art is for everyone. We believe that students, artists, teachers, and the greater community can empower themselves through the arts. With that in mind, PHAME brings passion, joy, and rigor to arts education and performance. www.phamepdx.org