Pre-show Discussion with Dress For Success and Special Guests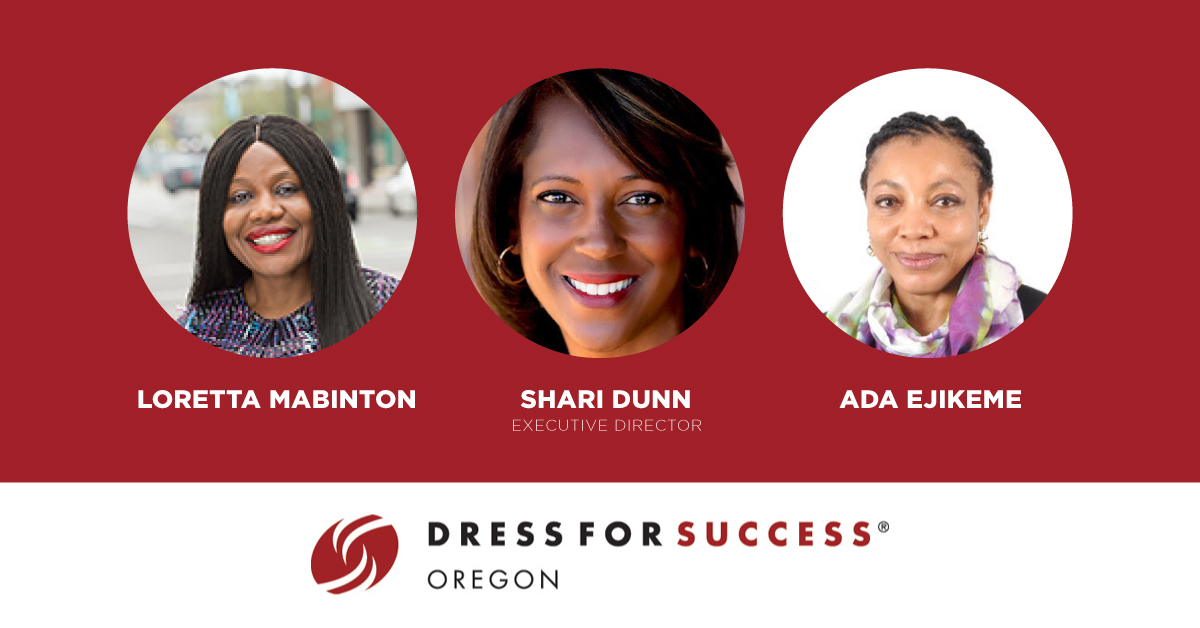 Event Details
Sunday, February 9, 2020
1 p.m. – 2 p.m.
Alan J. Beard Mezzanine
Please join us for a pre-show talk back for School Girls; Or, The African Mean Girls Play with Executive Director of Dress for Success Oregon, Shari Dunn, and special guests Loretta Mabinton and Ada Ejikeme as they discuss the mission of the organization and how professional attire can be used to empower women to achieve economic independence and impact social trajectory.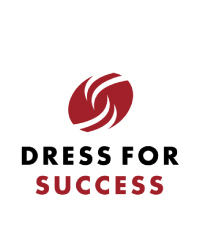 About Dress For Success
Dress for Success is an international not-for-profit organization that empowers women to achieve economic independence by providing a network of support, professional attire and the development tools to help women thrive in work and in life. Since starting operations in 1997, Dress for Success has expanded to more than 150 cities in 25 countries and has helped more than one million women work towards self-sufficiency. 
Find your local affiliate here and discover how you can donate clothes, support the organization financially, get involved as a volunteer or help in other ways.  If they are not operating in your community yet, learn how to start a Dress for Success in your area! Dress for Success Worldwide is located in New York and oversees their global affiliate network.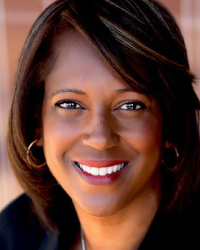 Meet Shari Dunn
Attorney, news anchor, CEO, professor, thinker, agent of change, and game show winner. Shari is an innovator, educator, and thinker helping organizations and individuals to "change their thinking and change their lives/organizations." Shari has a degree in Philosophy and believes as Carl Jung is alleged to have said, that; "until we make the unconsciousness conscious it will direct our lives, and we will call it fate." This means that individuals and institutions must fully understand and embrace the ways we act out "old stories" to clear a path to re-imagine a new life, a new path, a new course forward.
Meet Loretta Mabinton
Loretta is managing attorney and associate general counsel at Portland General Electric Company ("PGE") where she has been for more than 18 years. Loretta manages the state and federal regulatory, and environmental lawyers, the support staff and the operations of the Legal Dept. Loretta is admitted to practice law in Nigeria, California and Oregon. Prior to PGE, Loretta worked for a prestigious DC law firm (Covington & Burling), and then Unocal in LA for about 12 years.
Loretta served on the boards of the Dougy Center and Camp Fire Columbia, and is currently on the University of Idaho, Moscow EEC Advisory Council, PGE Foundation and is a member of Administrative Council of Our Lady of the Lake Catholic Church. Loretta is a 2017 Dress for Success Athena awardee recognizing her success as a lawyer, manager, leader and honoring her 'wisdom, courage, strength and inspiration to others'. Loretta was born and raised in Nigeria, and is the mother of an Olympic hopeful.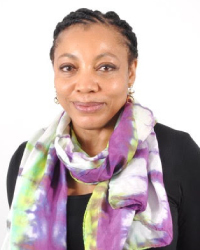 Meet Ada Ejikeme
A diversity professional, empowerment coach and lawyer, Ada has experience working in domestic and international settings. Prior to moving to Portland in October 2019, Ada spent five years in New York at a global law firm as a diversity coordinator, working with diversity committees and employee resource groups across the firm's 44 offices all over the world, and contributing to the success of the firm's award-winning diversity initiatives. Ada looks forward to joining the ongoing discussion of equity, inclusion and belonging in Portland.
Ada's past experiences include working as an associate attorney in a major law firm, establishing and running a company, and a stint as teacher early in her career.  She has a JD from Columbia Law School, a BA from Texas Southern University, a Coaching Certificate from Accomplishment Coaching, and a Diversity and Inclusion Certificate from Cornell University.