Productive Discomfort: Disability Equity in Theater & Beyond
Event Details
Sunday, December 12, 2021
1 p.m. – 1:45 p.m. PST
Vigeland Rehearsal Hall
"Ableism runs deep in theatre and other performing arts communities. It shows up not only in the stories we tell but also in the ways in which we tell those stories — and it shows up in the spaces where we learn, rehearse, and perform." –American Theatre

Join us for a panel discussion with local artists and disability justice activists as they discuss what disability justice looks like and how it can be applied to every aspect of the art of theater. 
Featured panelists include Dr. Etawi O'Byrne DAOM, LAc, Project Manager of the Portland Disability Justice Collective, actor and writer Lauren Modica, and actor, singer, and teaching artist Tess Raunig. The panel will be moderated by former music journalist and longtime friend of PCS, Mark Woodlief.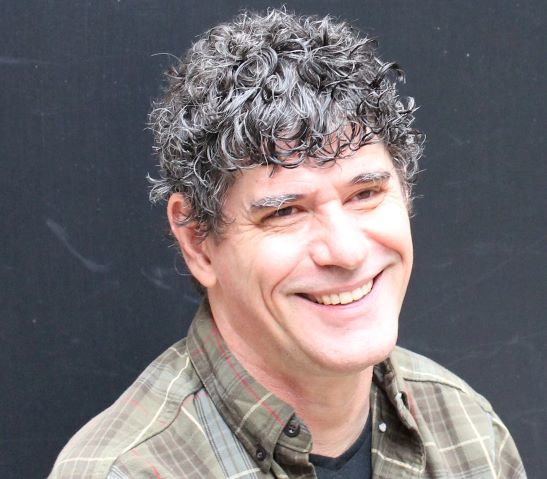 Mark Woodlief
(He/Y'all)
Mark Woodlief has been living with the progressive illness multiple sclerosis (MS) since 1994. As his disability has progressed, and his mobility decreased, Mark has sustained a practice of compensating for his lack of physiological balance by strengthening his spiritual/emotional/communal balance.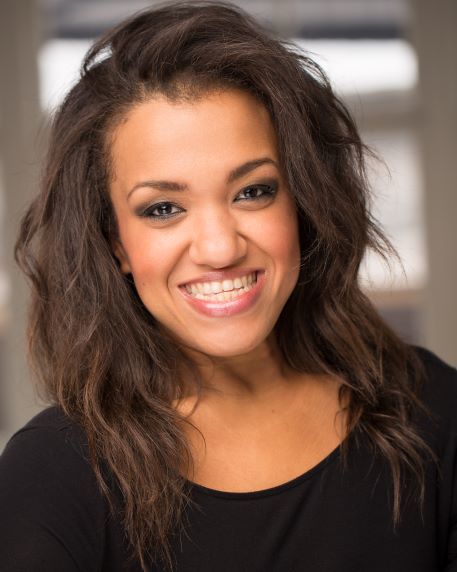 Lauren Modica
(She/Her)
Lauren Modica is a PDX-born, raised, and rooted actor and writer. Credits include four seasons at OSF, multiple shows at PCS, ART, American Rep, and others.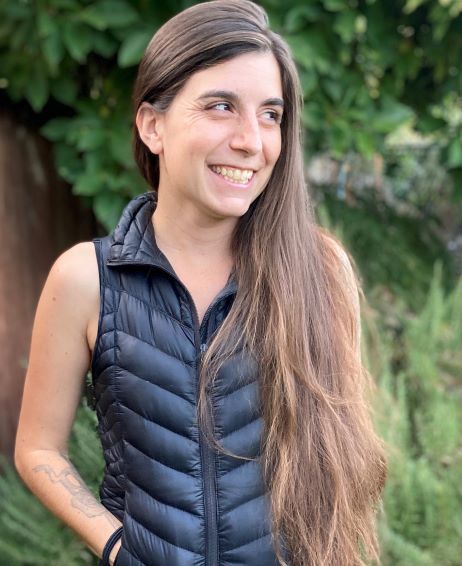 Dr. S. Etawi O'Byrne DAOM, LAc
(She/Her)
Dr. Etawi (ehh DA way) O'Byrne DAOM, LAc is an Indigenous mixed-raced disabled womxn. She holds a doctorate in acupuncture and East Asian medicine and is the Project Manager for the Portland Disability Justice Collective. She is also an urban forager, forest dweller, Pisces, and plant nerd.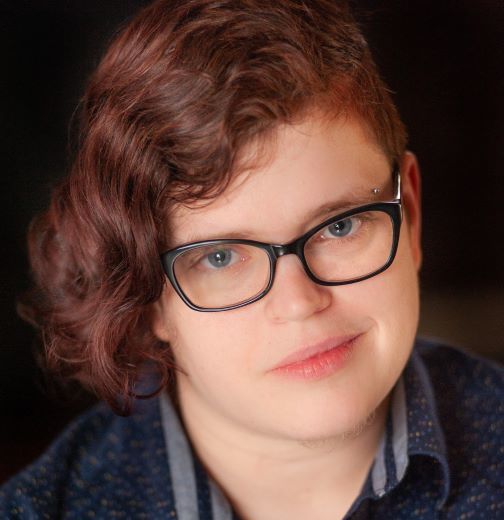 Tess Raunig
(They/Them)
Tess Raunig is an actor, singer, writer, and teaching artist, originally from Missoula, Montana. Their theater credits include Teenage Dick (Artists Repertory Theatre), The Poet's Shadow (PHAME in partnership with Portland Opera), Sequestered Soliloquies (Bag&Baggage), and more. They are an associate artist with Original Practice Shakespeare Festival. They were also a member of Artist Rep's Mercury II and III companies. Outside of acting, they are a teaching artist at PHAME Academy, and they sing and play keyboards/synth in the band, Sasha and The Children.

Health & Safety Notice
Masks are required to attend performances and events at The Armory. FULL DETAILS HERE
Portland Center Stage is committed to identifying & interrupting instances of racism & all forms of oppression, through the principles of inclusion, diversity, equity, & accessibility (IDEA).