Radical Rest
Event Details
Friday, March 5, 2021
7:30 p.m. – 8:30 p.m. PST
Online
Explore Radical Rest with moderator Ruby Joy White and somatic therapist Aisha Edwards as part of our seasonal Health & Wellness series.
This three-part Health & Wellness Series features free, livestreamed public discussions that center wellness resources for the BIPOC (Black, Indigenous, People of Color) communities of Portland and around the globe.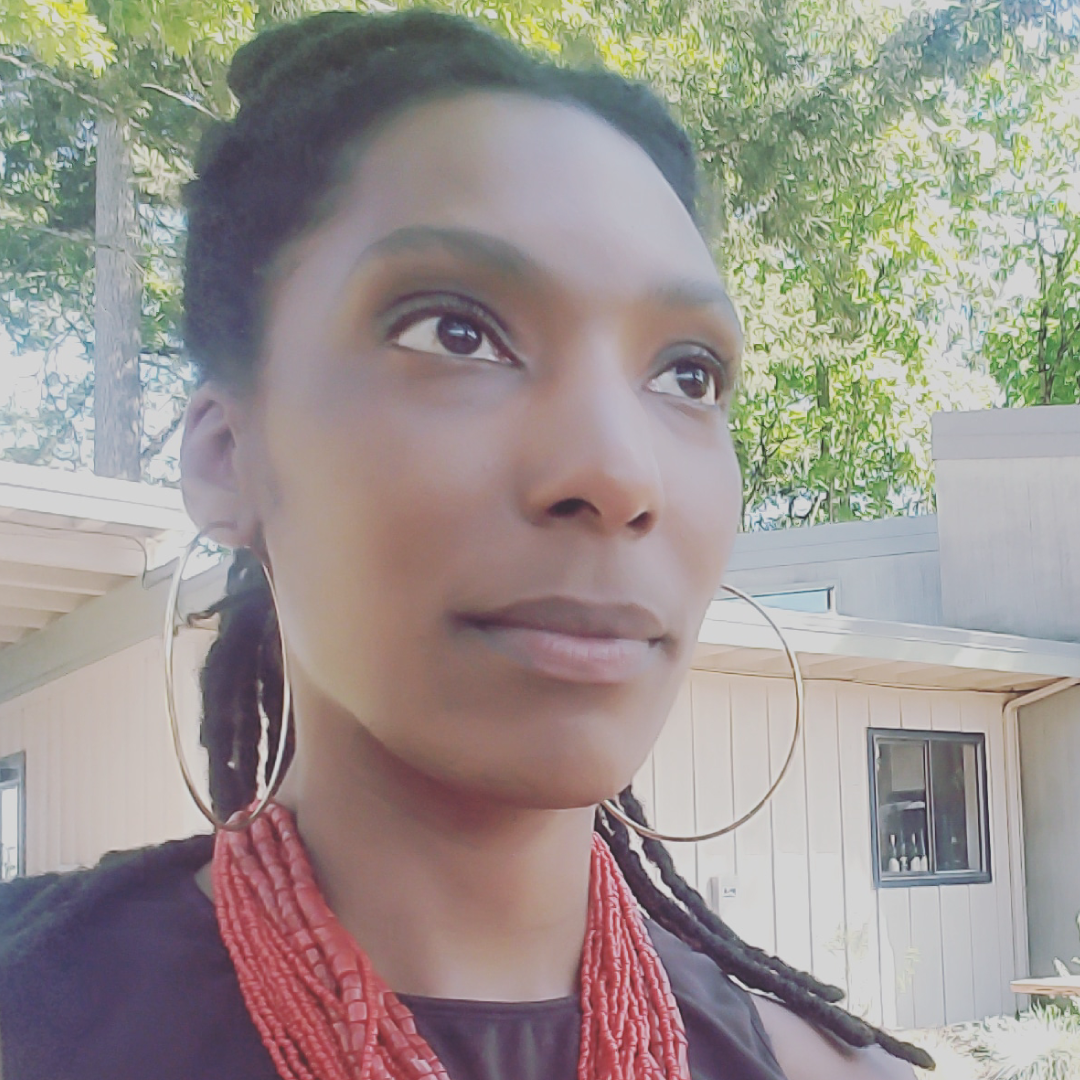 Aisha Edwards
(Xe / She)
T. Aisha Edwards (she/her), LMHC, is a somatic trauma therapist and writer based in Vancouver, WA. She holds a Master's in Clinical Psychology from Pacific University and has training in Gestalt therapy, Eye Movement Desensitization and Reprocessing, Emotion Freedom Techniques and touch based trauma practices from Somatic Experiencing. She has over a decade of experience specializing in complex trauma involving interpersonal violence and socialized oppression in communities of color and queer communities. She is licensed in Oregon and Washington.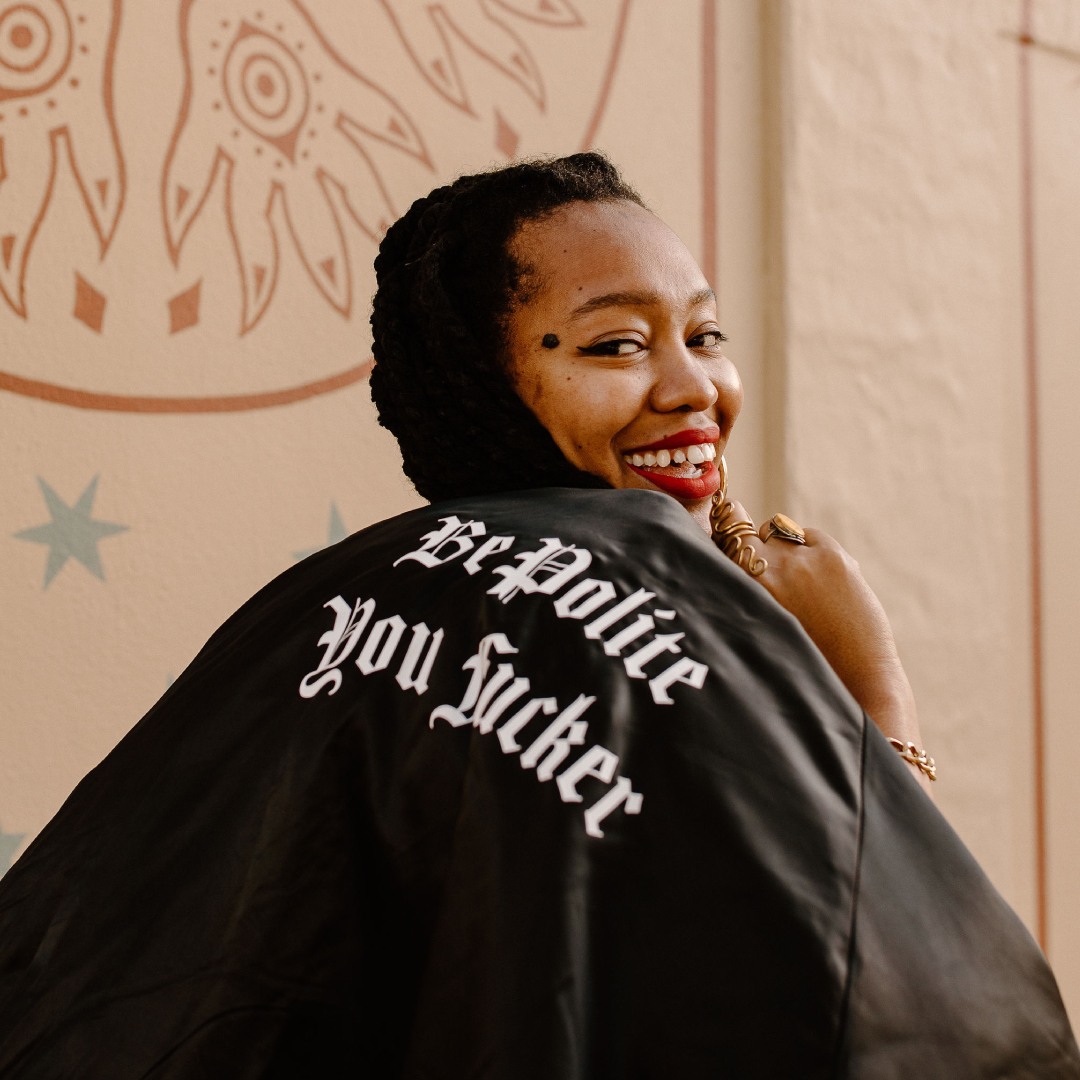 Ruby Joy White, moderator
(She / Prince)
Ruby Joy White (b. 1988, Denver, CO; Prince/She) is a stylish, 30-something sapphically-inclined, writer-violinist-dancer-Sagittarius-TOMBOY, based in Portland, OR. A radical imaginist, Prince is a cultural curator, and plans and executes creative events, art talks, festivals, and installations that center People of Color and all their intersections. Additionally, Prince is a sociologist, hosts conversations on equity in creative spaces, engages with youth, and has a background in the academy. She is a content writer and editor for Art for Ourselves, a creative essayist, and a consultant for anti-racist and queer equity work, organizational structure, and strategic planning.
Ruby curates and creates vibrant experiences that aim to transport those engaged into realms that connect the soul to the beauty and intersections of the self. Prince's work is best described as aesthetic, altar-like intimacies that tell stories, illuminate Queerness (in all its forms) and challenge the cacophony of the static norm.
Ruby holds a B.A. in Journalism, News/Editorial, and a B.A. in Sociology, Family Studies, from the University of Northern Colorado.
Portland Center Stage at The Armory is committed to identifying & interrupting instances of racism & all forms of oppression, through the principles of inclusion, diversity, equity, & accessibility (IDEA).