Groove Theory Dance Class with Brittani Holland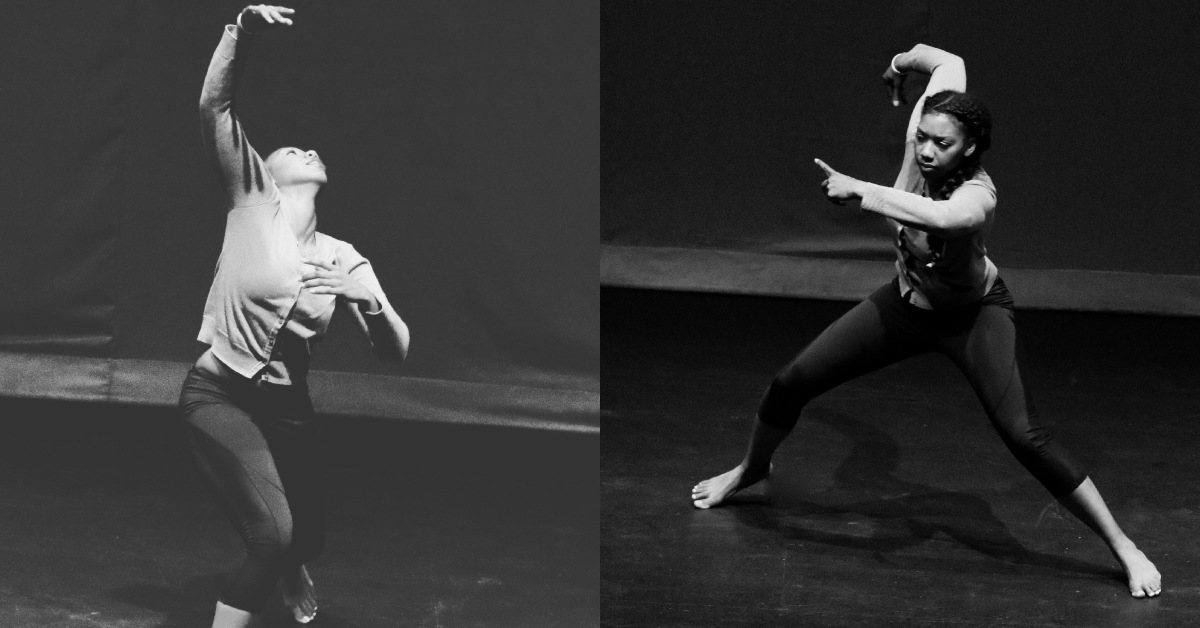 Event Details
Sunday, November 24, 2019
11 a.m. – 12:15 p.m.
Vigeland Rehearsal Hall
We're sorry, this event has been canceled.
Join us for a Redwood-inspired dance workshop with Portland-based dance instructor Brittani Holland. A smooth and curve-integrated approach to Jazz dance, this class will take you through a series of evolving movements that utilize an accumulation format. 
The class will include fusion of traditional dance structure as well as social-emotional learning components, as students relate the movement embodied in the class to how we, as individuals, feel in the spaces we occupy in our everyday lives.