Rhythm Workshop of In the Heights Music with Darian Anthony Patrick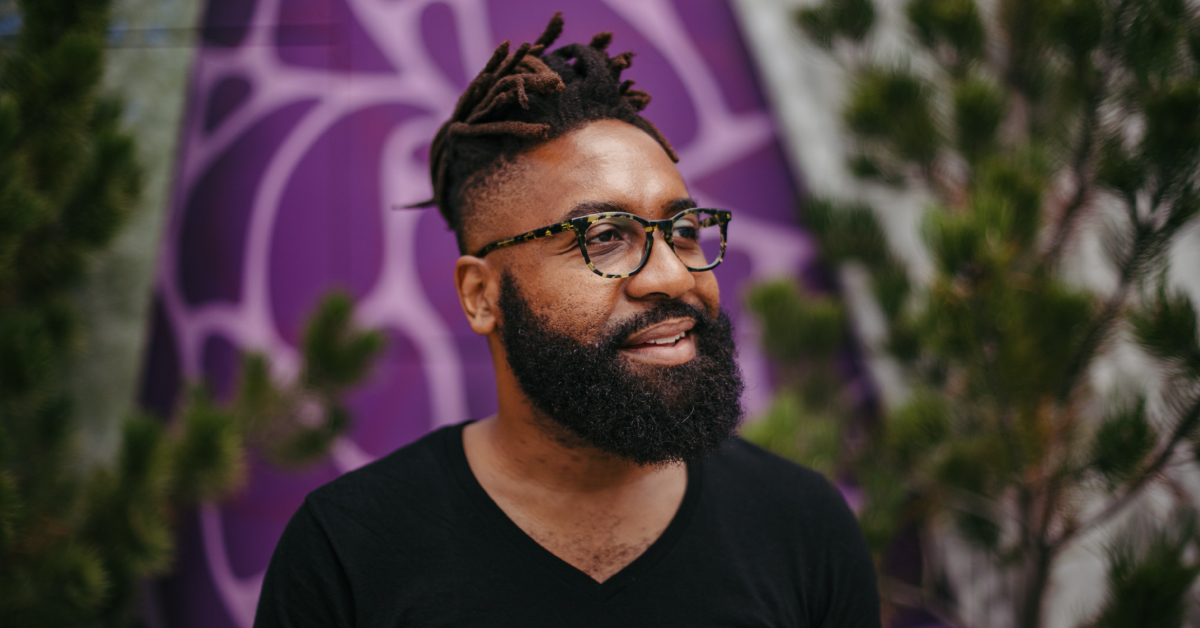 Event Details
Monday, September 30, 2019
5 p.m. – 8 p.m.
Vigeland Rehearsal Hall
We're sorry, this event has been canceled.
Join In The Heights musician Darian Anthony Patrick as he leads a workshop based on the rhythmic traditions as heard throughout the theater production of In the Heights at Portland Center Stage at The Armory. Various drums and percussion instruments will be provided.
Participants will have an opportunity to play music and explore styles that touch on musical traditions from the African diaspora, including contemporary Cuban, Puerto Rican, Dominican, and Brazilian styles.
No music experience needed.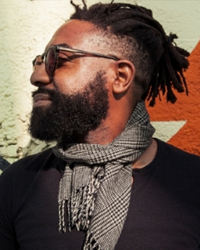 Meet Darian Anthony Patrick
Darian is a multi-instrumentalist musician based in Portland, OR. Focusing on percussion, with training in classical and stage voice and bass guitar, he performs a broad range of musical styles with particular focus on Black American and African diasporic traditions.