September First Thursday featuring Isabeau Waia'u Walker
Event Details
The Armory: Main Lobby
Celebrate September First Thursday with a performance by Isabeau Waia'u Walker. Mixing a set of solo acoustic songs and some collaborations with other musicians, she will share her brand of unapologetic and thought-provoking lyrics as we enter into the fall season.
Two gallery exhibits will be on display during the event: Valentino Oscar Quijano-Moeckel's painting exhibit Figure Four is showing through September 30 in the PGE Gallery and The Key Collection by Daren Todd will be on display in the Ellyn Bye Studio lobby through September 5, 2022.
Join us in person at The Armory or watch the performance online!
Performed in the main lobby (no ticket needed, masks and proof of vaccine required).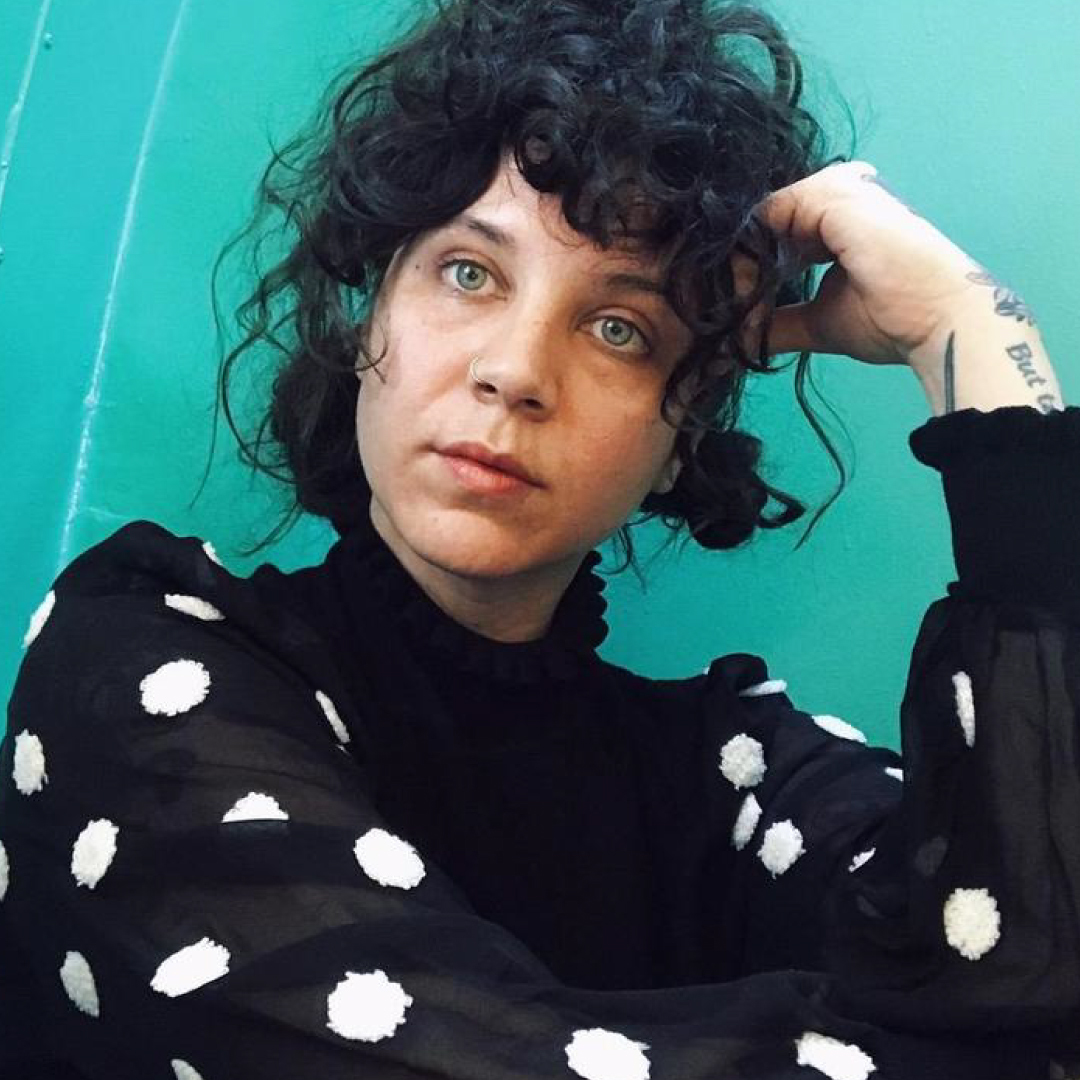 About Isabeau Waia'u Walker
Never willing to take enticing shortcuts that could compromise ethics, connections, community, and self; with a desire to redirect more attention, time and energy to music; and not wanting to fail the kids, Isabeau orchestrated an early retirement as a high school teacher. This allowed her to tour and play more as a member of Y La Bamba, and to record her most recent EP, Better Metric, at Color Therapy Recording with Ryan Oxford. Released during the dawn of quarantine and well received, one of its tracks, "Woman," made OPB Music's list of Oregon's top songs of 2020.
Since its release, she recorded her single, Tell the Kids, and has been planning and working on her upcoming LP. Those who are close to her have seen her play live, and know that the complexities she contains awaken the same in her audience. The entire instrument that she is, the whole person, her presence, her songs, evoke all of it, all at once, in those who experience it.
Portland Center Stage is committed to identifying & interrupting instances of racism & all forms of oppression, through the principles of inclusion, diversity, equity, & accessibility (IDEA).