Siren Improv Giants: Something Hilarious This Way Comes (2nd Edition)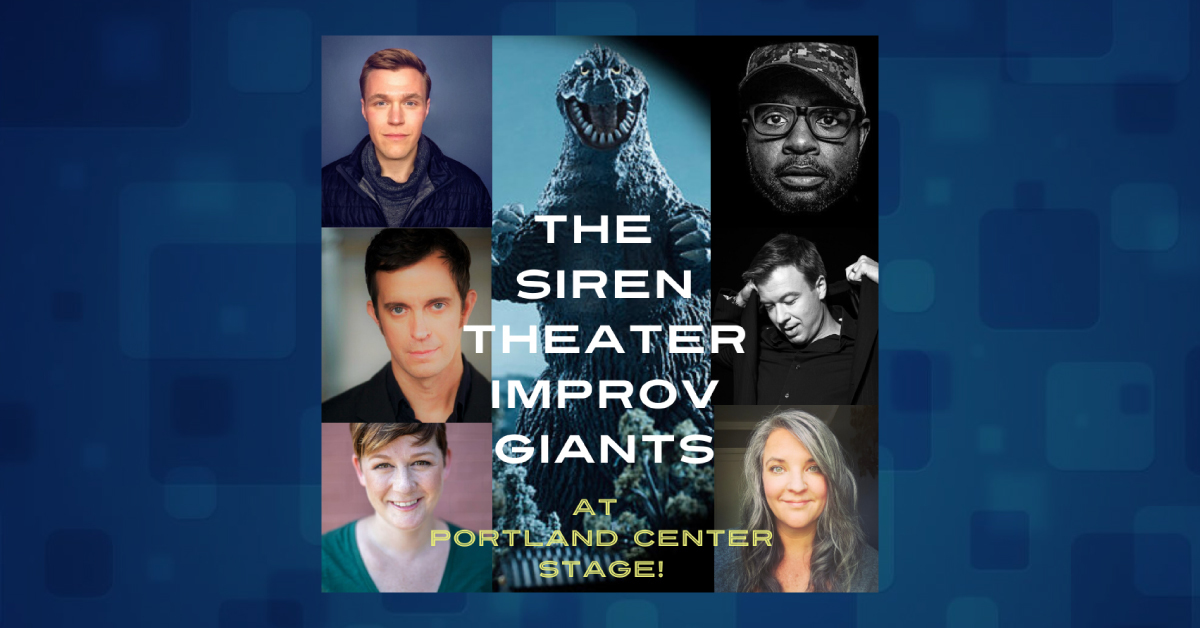 Event Details
Monday, November 18, 2019
7:30 p.m. – 9 p.m.
Ellyn Bye Studio
We're sorry, this event has been canceled.
Join us as some of Portland's finest improvisers hit the stage for a second edition of their one-night salute to our re-imagined adaptation of the Shakespeare classic Macbeth with improvised scenes inspired by the themes and ideas from our production. The Siren Improv Giants will perform on the set of Macbeth for this performance.
Run time 90 minutes with one intermission.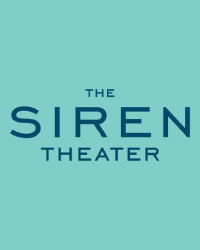 About Siren Improv Giants
The  Siren Theater has been years in the making. It all began in 2006 when Shelley McLendon started Bad Reputation Productions. McLendon rented spaces all over Portland to put up shows under Bad Reputation but a few years after starting Bad Rep,  a few wonderful Portland performances spaces closed. 
One of the biggest obstacles for Bad Rep was finding an affordable and available mid size theater. Shelley had dreams of owning and operating her own theater space that would be the home of Bad Reputation, as well as be made available for other theater groups in town. She began looking for a space in 2013 and after several disappointments, found the historic Chinese Consolidated Benevolent Association building in Portland's China Town. With the help of some amazing and angelic friends, The Siren Theater opened in October 2015.